We create narratives
that drive conversation.

From insight and planning to creative ideas and digital experiences, we craft stories that are compelling and human and always design with commercial objectives in mind.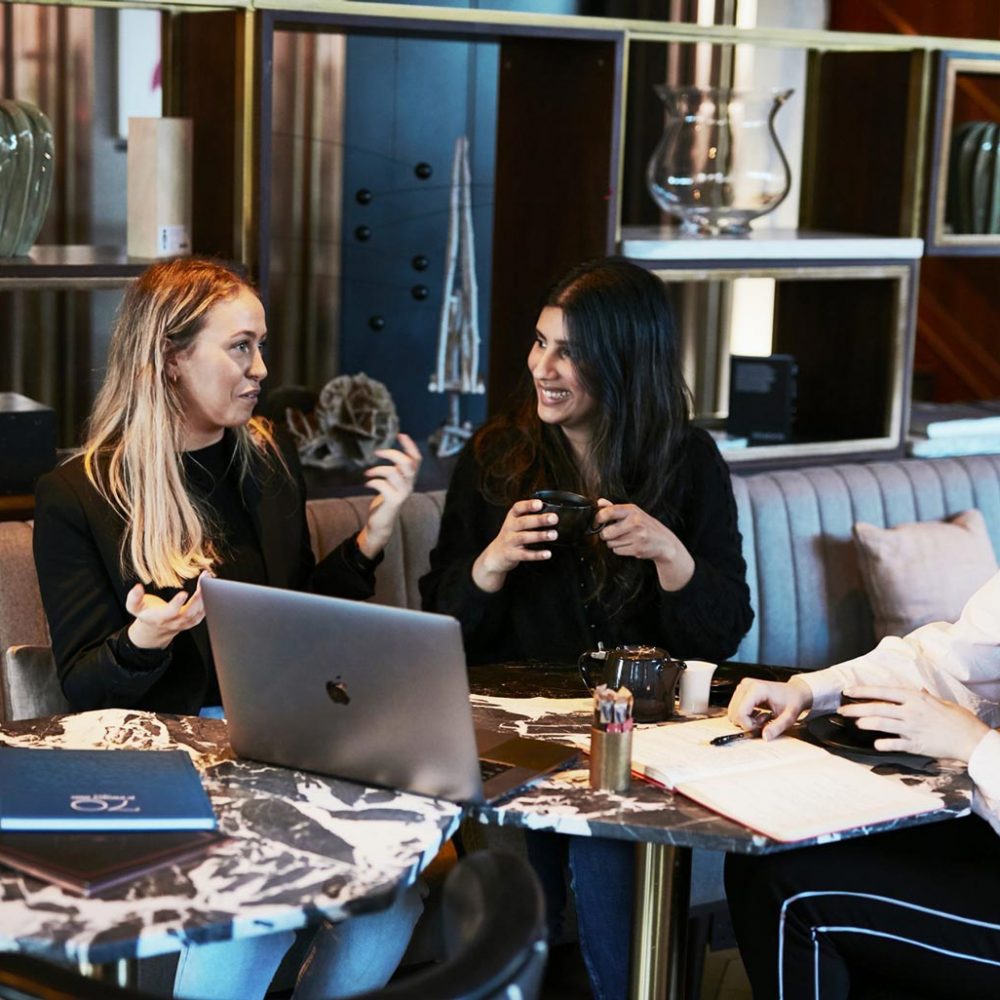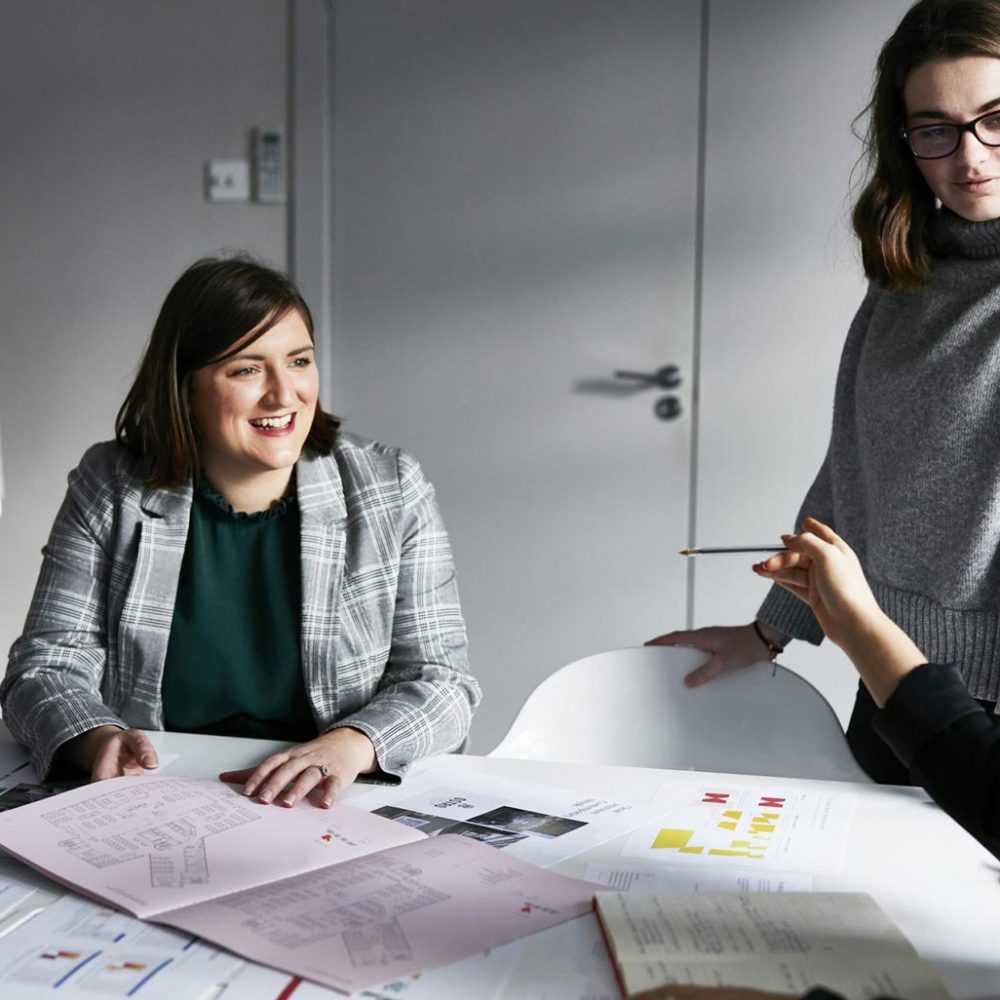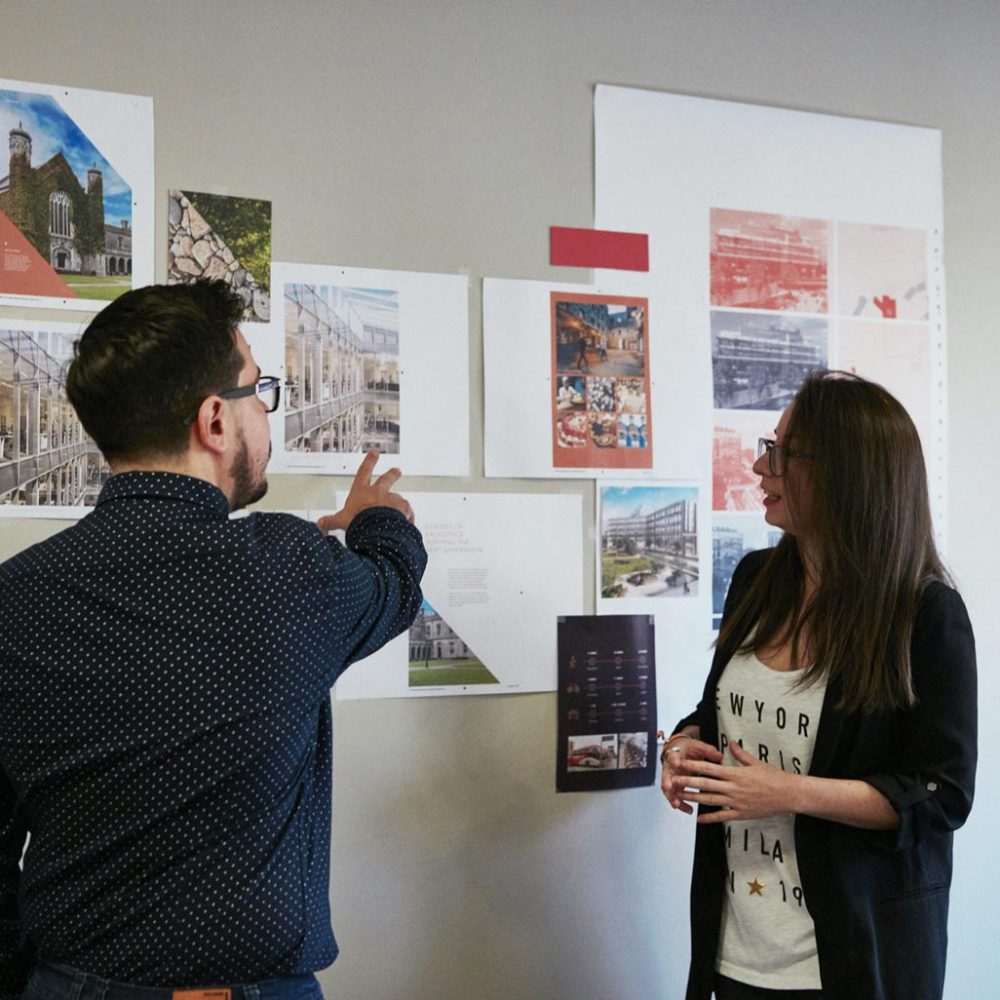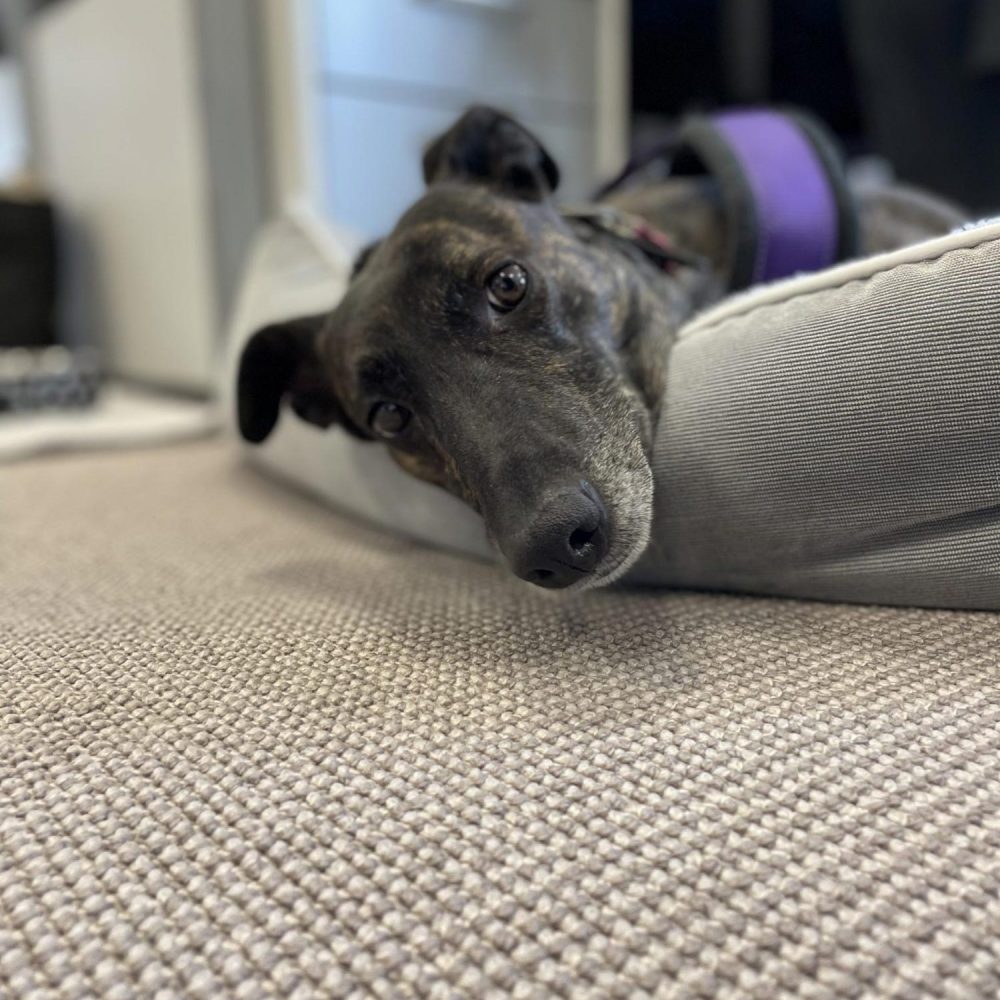 Strategy & Branding
Strategic Planning
Brand Purpose & Essence
Brand Architecture
Placemaking Strategy
Brand Messaging & Tone
Design & Communications
Brand & Design Systems
Toolkits & Guidelines
Communications & Activations
Brand Asset Creation
Motion Graphics
Environmental Design
Wayfinding & Signage
Social, Digital
& Web
Web Design & Development
Digital Content Development
Performance Marketing
Social Media Management
Video Content Creation
We specialize in delivering outstanding brands for the real estate category. We have extensive experience in working with some the world's leading developers. We build real commercial value and real communities. We help developers and design teams to reframe masterplans and architectural concepts into places that people want to linger in, collaborate, live, buy and rent.
Every day, millions of people around the world interact and engage with brands we've helped create. The formula is simple: we help amplify your connection to the world by defining your essence in a way that causes a permanent shift in ways of thinking and living. With rigorous thinking, strategy, insight, and a clear process, we are here to achieve your goals, together.
We make digital beautiful
We generate transformative results by defining a clear narrative to tell your story, your way. We outsource nothing—we keep the entire process in-house to ensure a personal touch and high-quality standard. We use data analytics to understand your audience and opportunities, then we'll reinvent your presence using strategy and creativity. Let's move things forward with long-lasting results.
We are B2B Branding Experts
At Originate, we're always one step ahead. We create deeper connections and build authentic relationships. Our customers achieve their ambitions in this rapidly-changing, fast-growing global market through clear branding and messaging. We help businesses structure their brands around their true purpose and give them tools and channels to help maximize business growth.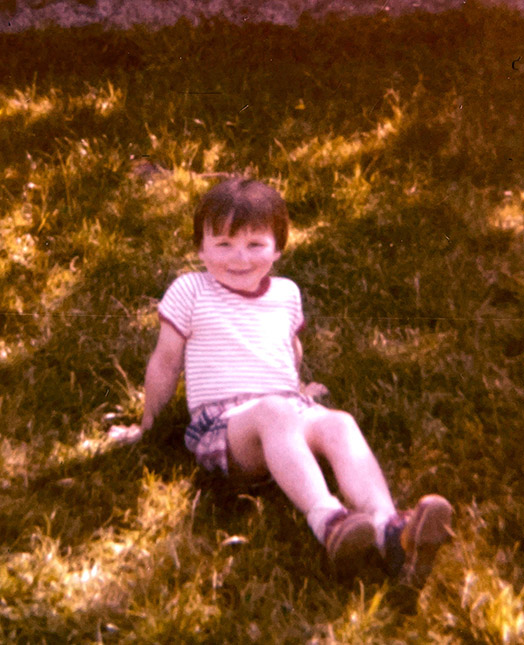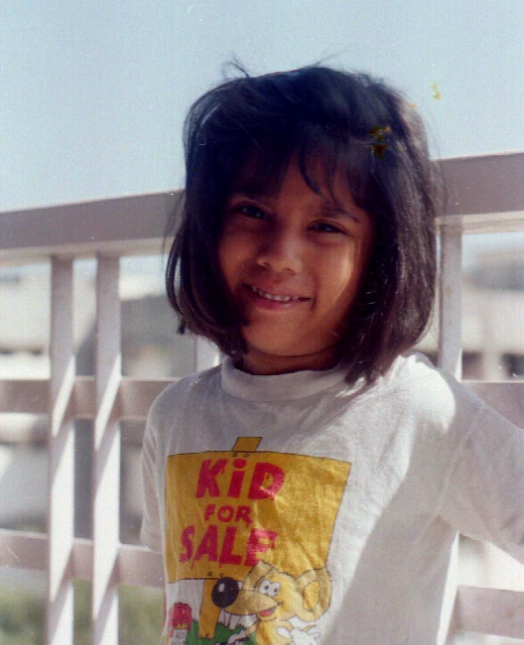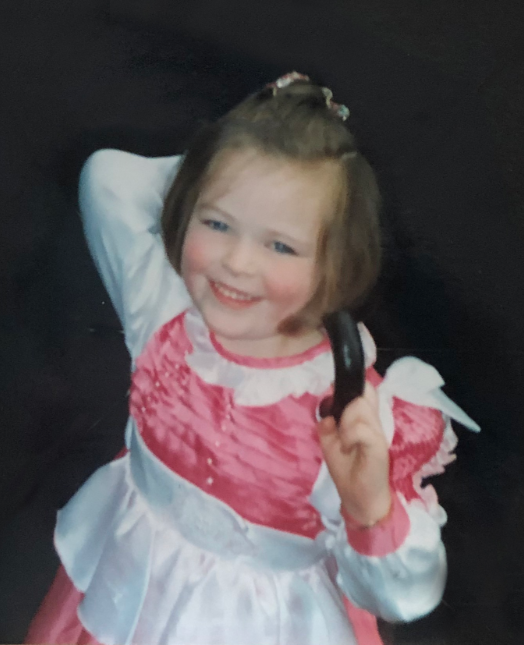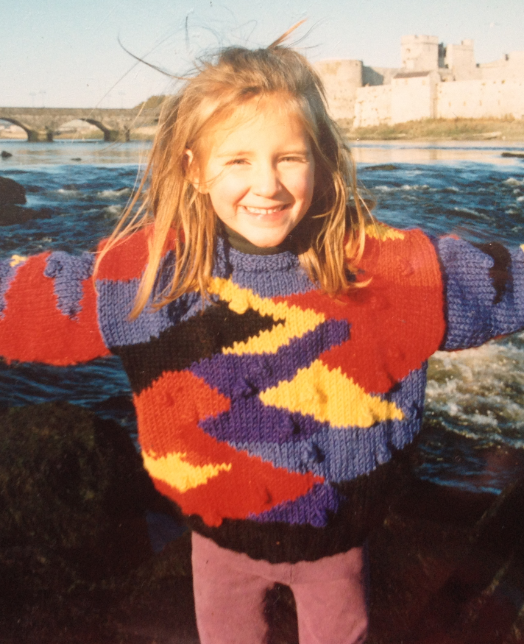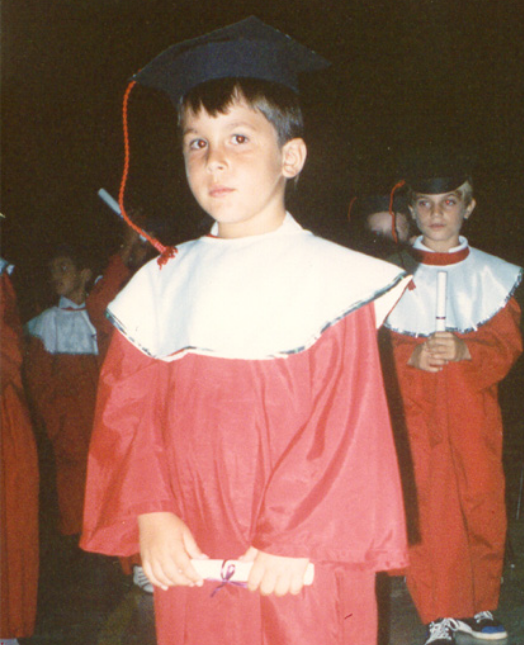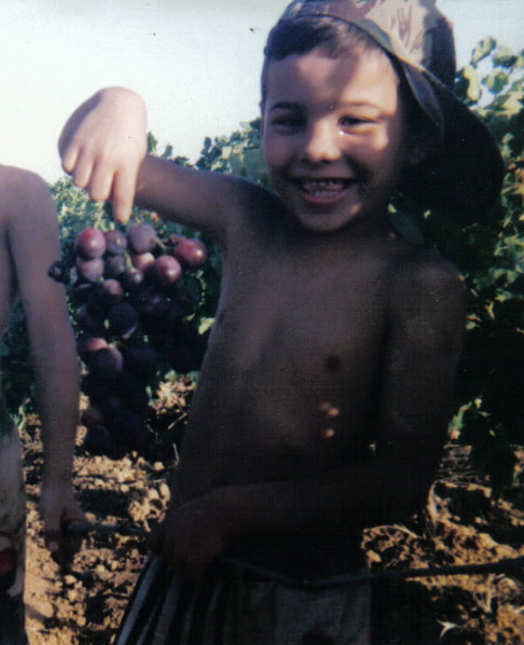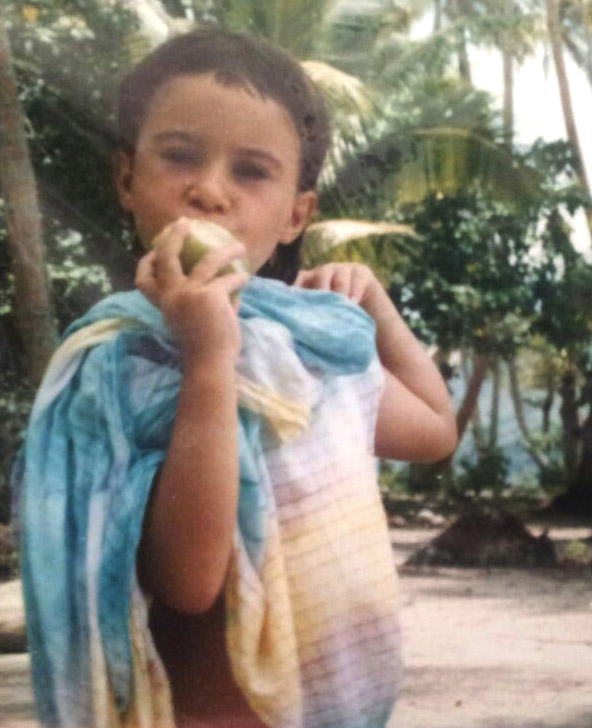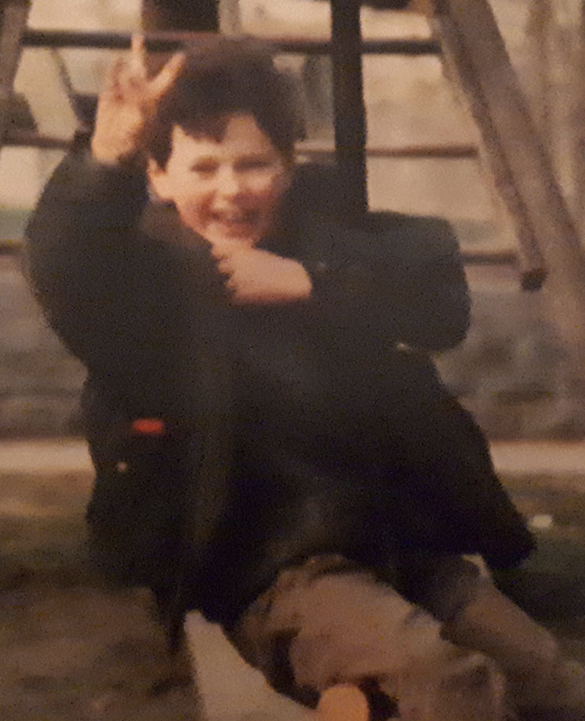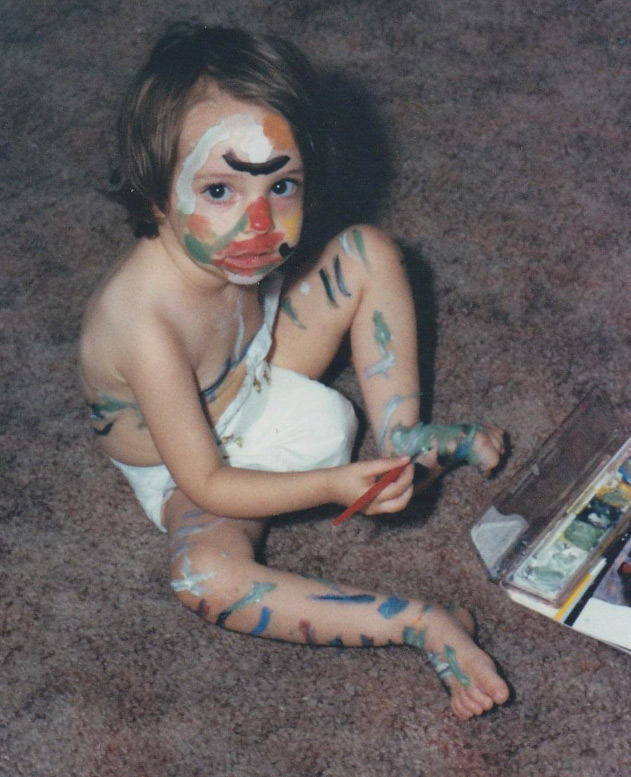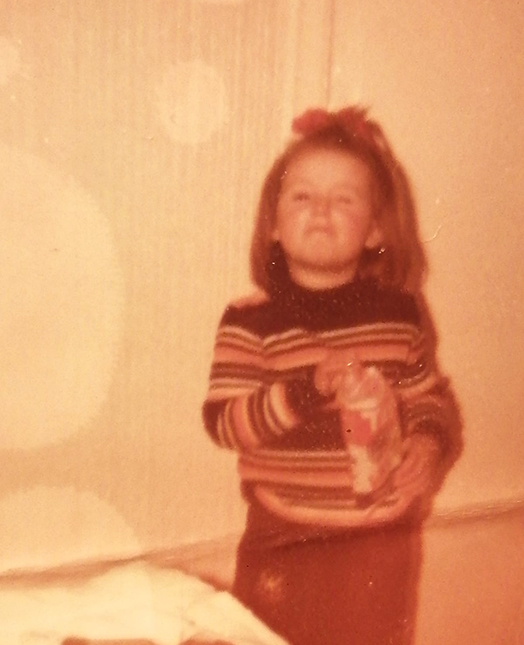 We're a collection of creators, thinkers, and doers from around the world. What we do and why we do it comes from our hustle within. We're united by our shared passions and our diversity and perspective help us thrive. We're all in this together.
Giving back to our community
We pledge 1% of our time to donating creative resources to a social impactful design project or charity organization that will make an impact.
Environmental
Responsibility
We are a carbon neutral company and are committed to sustainability. We pledge to continuously look for ways to better our carbon footprint.
We believe in continual education and development. As a team, we pledge 1% of our time to learning new skills, taking courses or simply trying something new.