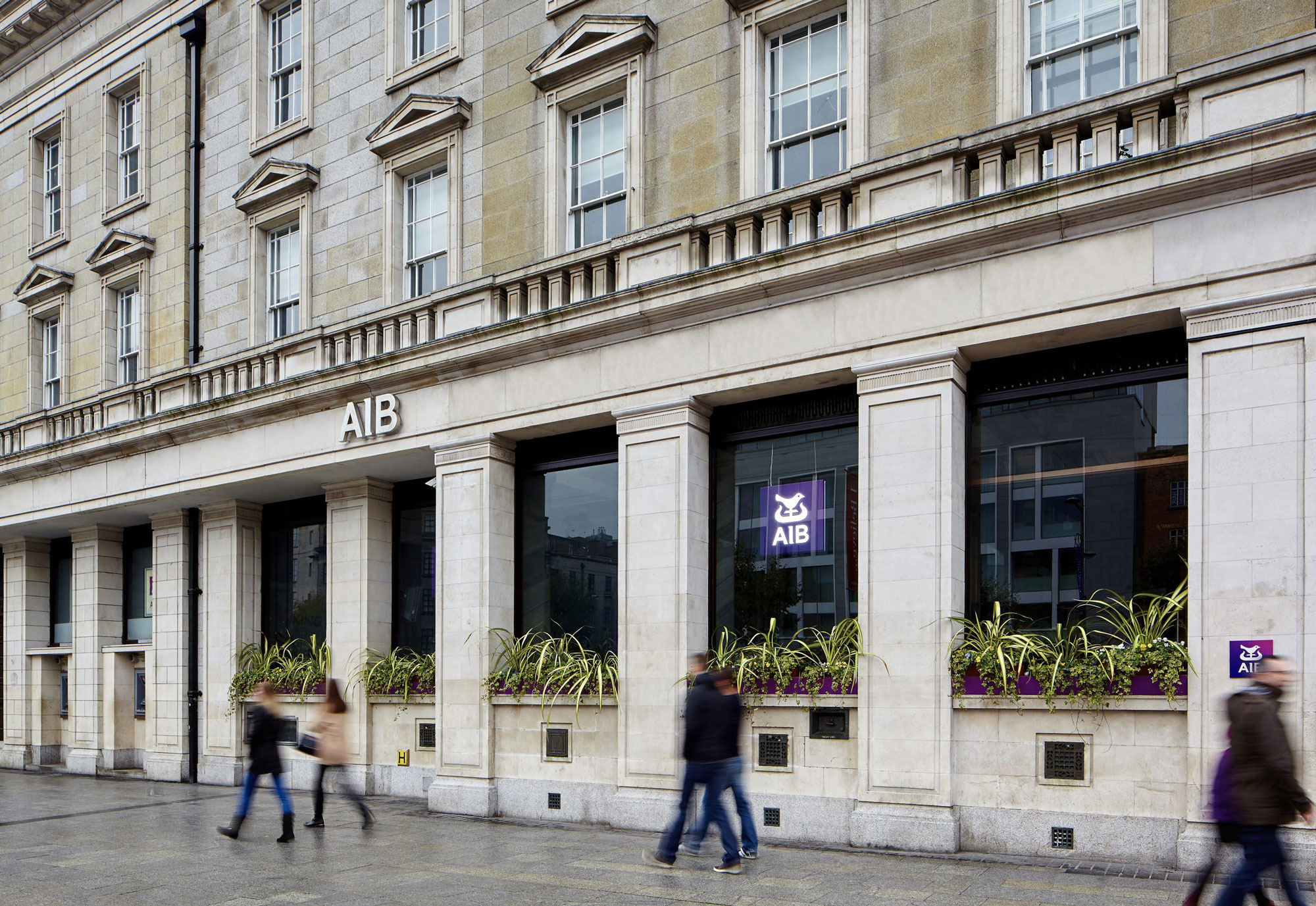 AIB
A redesigned, digital first brand identity for a financial giant.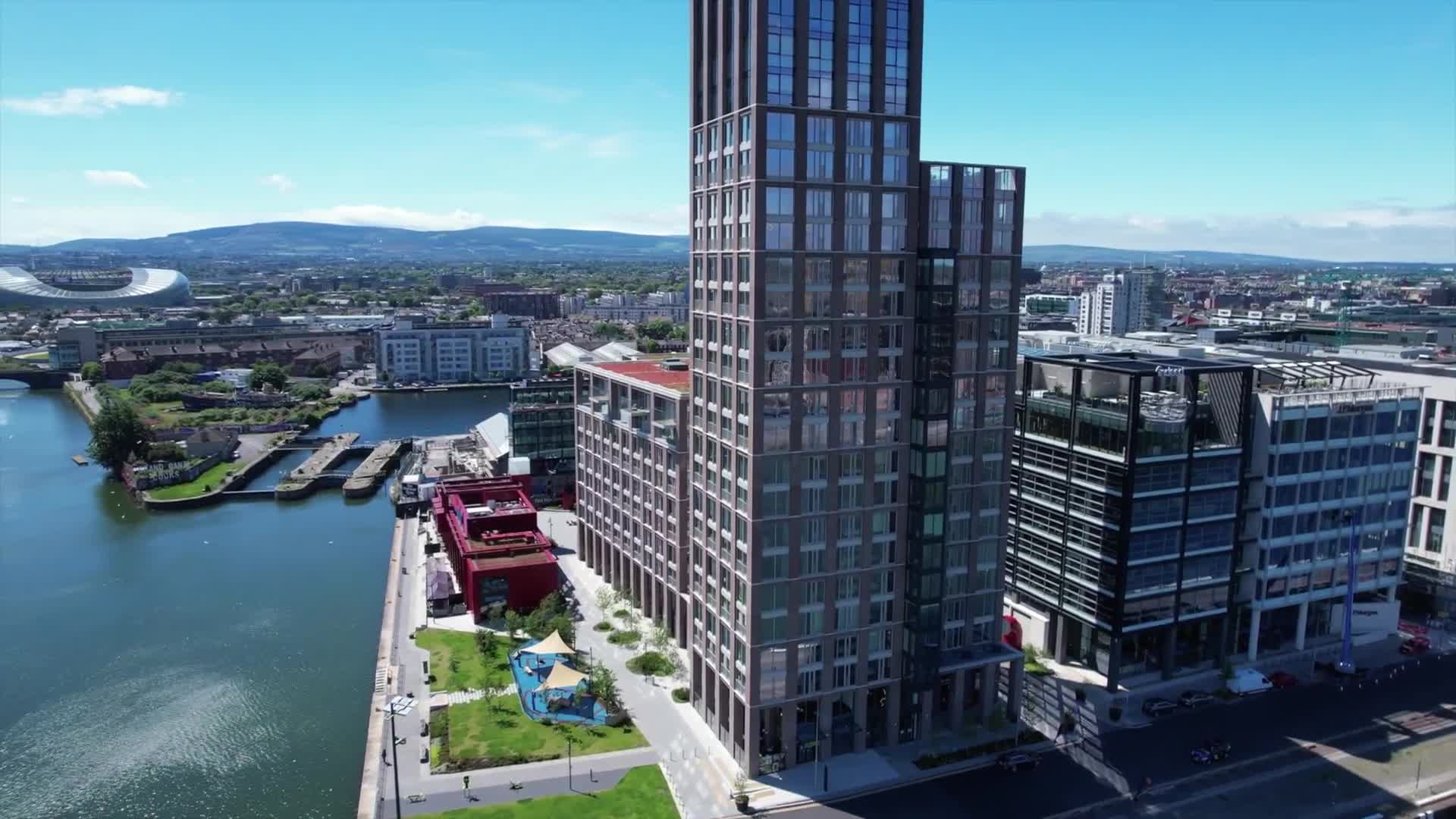 Kennedy Wilson Residential
Marketing campaign for a leading residential developer.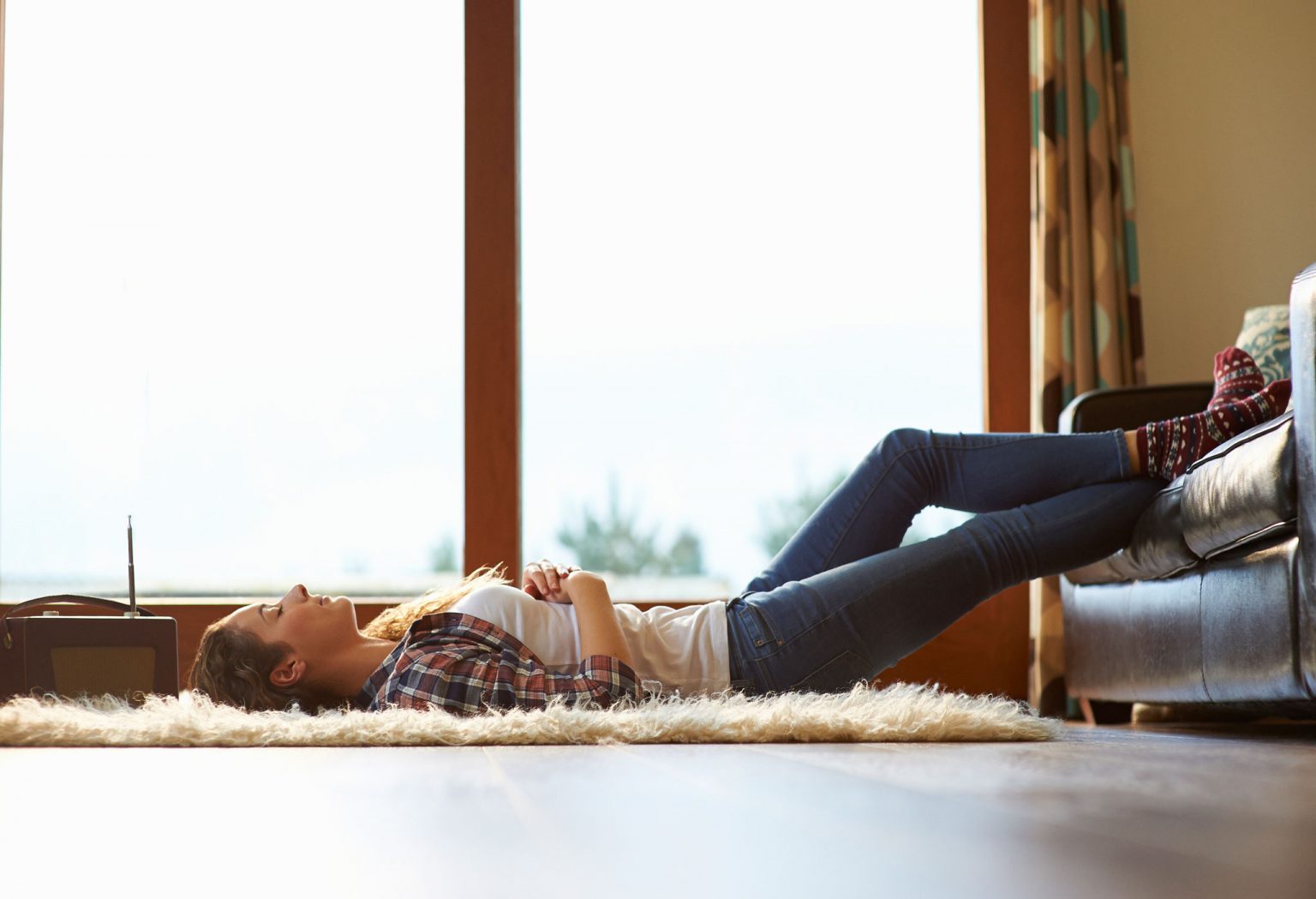 TC Matthews
A new soft & sophisticated identity and digital experience.
We are Originate.

We define original and distinctive brands that help move people, places and the world forward through transformational experiences.
Want the latest typography news? Our design expert Joaquin gives you the latest scoop. Read on for more.

We're beginning a new year with lots of fresh content! It's an exciting time!!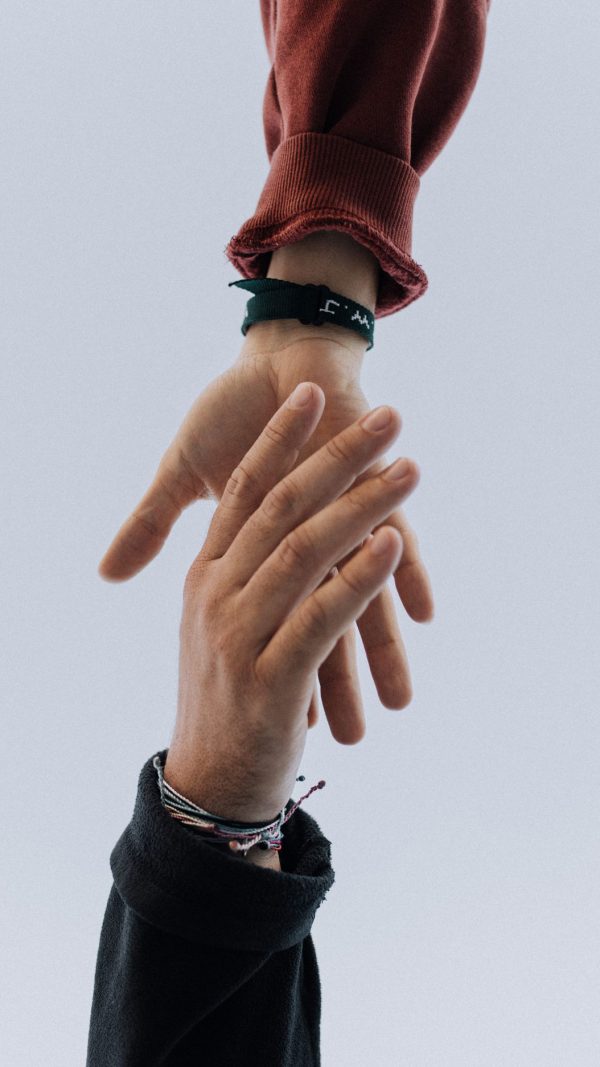 Connecting Communities Through Volunteering
Digitally transforming an industry leader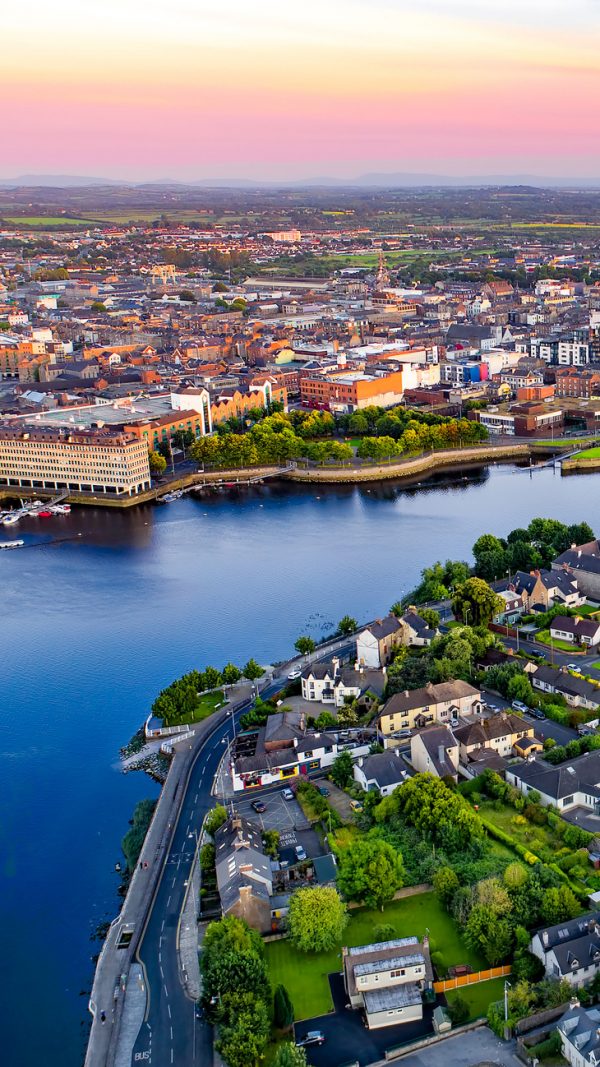 Creating a new heart for Limerick