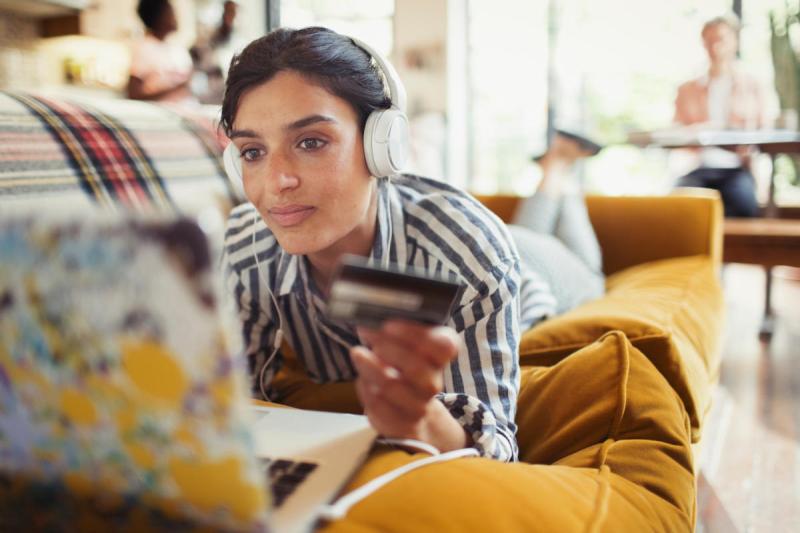 2023 Expected to Bring Significant Changes in Consumer Behavior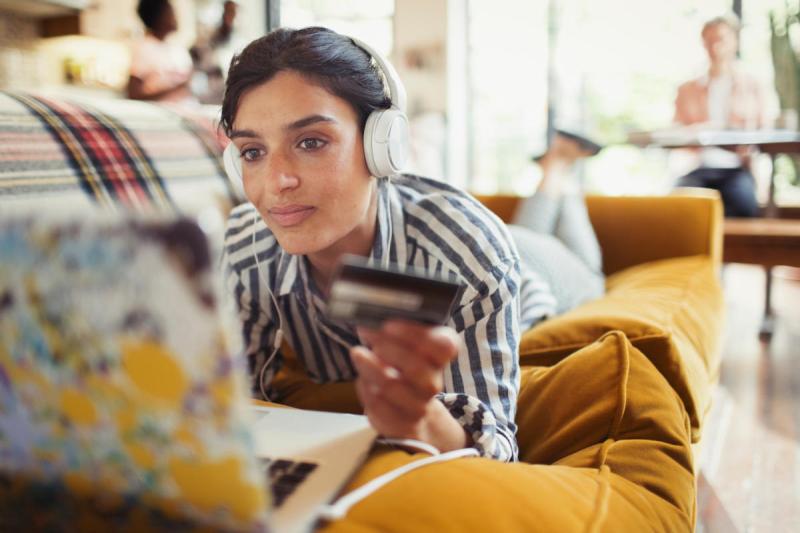 Women's Wear Daily presents an intriguing article that delves into the latest findings from a ShipStation survey, shedding light on shifts in consumer behaviours within the realm of online shopping. The report reveals that modern consumers now prioritise convenience, sustainability, excellent customer service, and the influence of social media when making purchasing decisions. Expectations for faster and more affordable shipping, free returns, and eco-friendly practices from brands are also on the rise.
Additionally, the survey underscores the growing significance of user-generated content, such as customer reviews and ratings, in shaping consumer choices. To remain competitive in the ever-evolving e-commerce landscape, brands must proactively adapt to these changing consumer behaviours.
Read more here.