Fresh Fridays 01
Read our roundup of all things fresh from the world of branding, design, and beyond.
Radiohead's new video
First up – on the week when offices reopened in Ireland following a 15-month closure – this video certainly struck a chord. Radiohead released the new video for its previously unreleased track If You Say the Word, which was originally recorded in the early 2000s. This one made us smile, particularly the shot showing the perplexed variations of holding a suitcase!
MTV Brand Refresh
Would this be anyone else's dream job – to work on the MTV brand refresh? The New York agency loyalkaspar got the gig. With some nice results. Check it out here.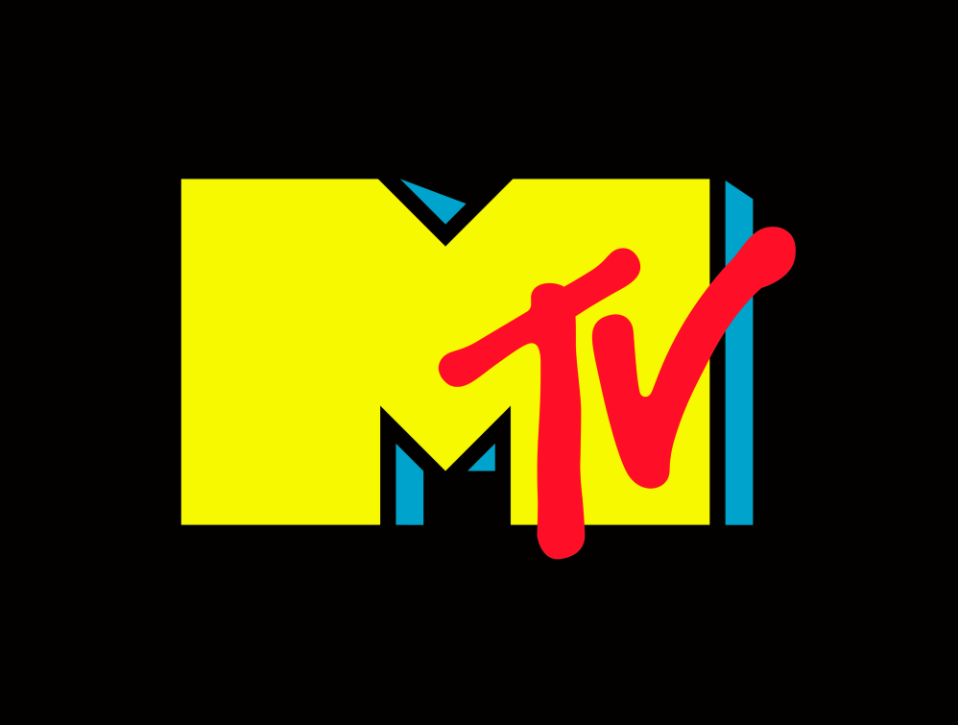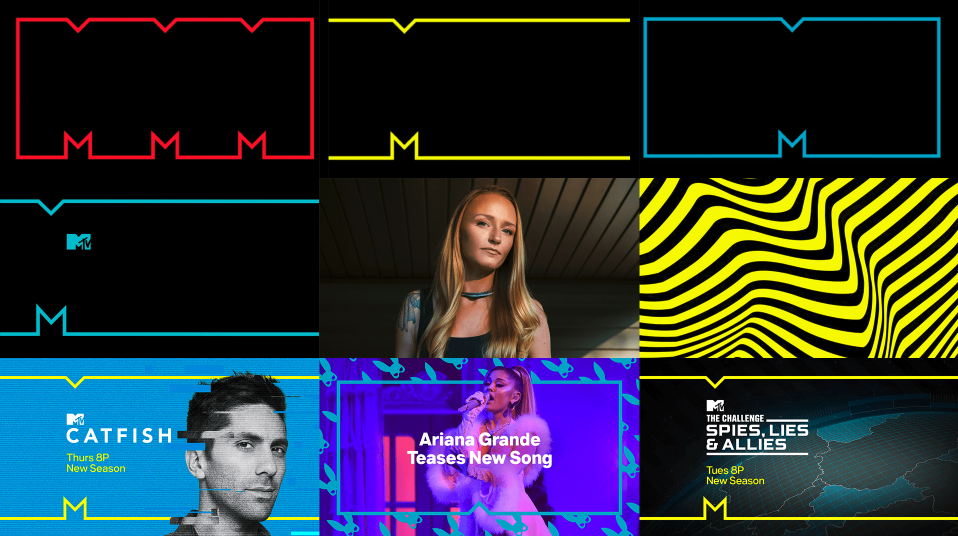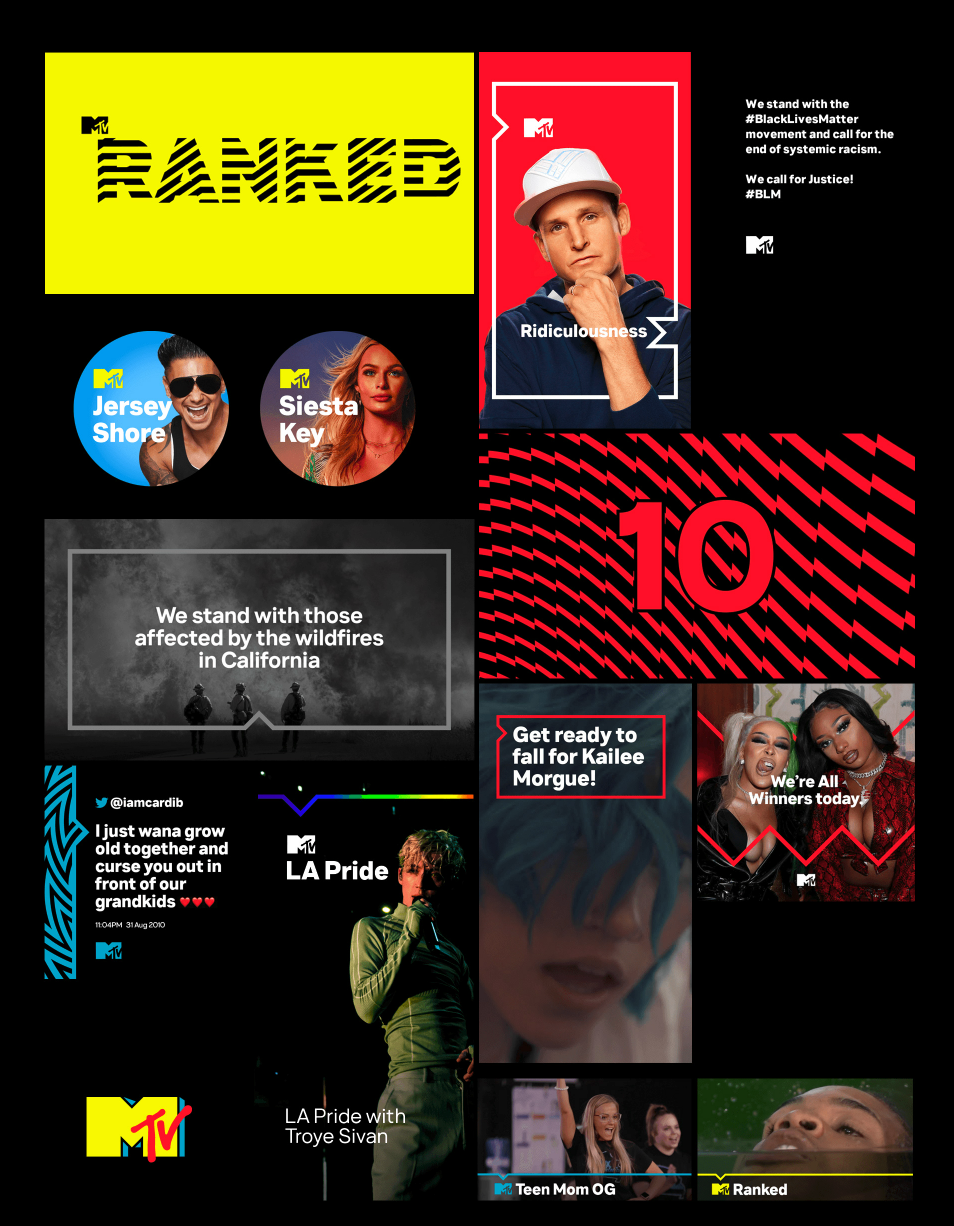 New Typeface
Want to see something super satisfying? Take a look at Commercial Types' new typeface designs for a Danish newspaper brand – Duplex Serif and Duplex Sans. They have been designed to be completely interchangeable without changing copyfit – so satisfying! For more see here.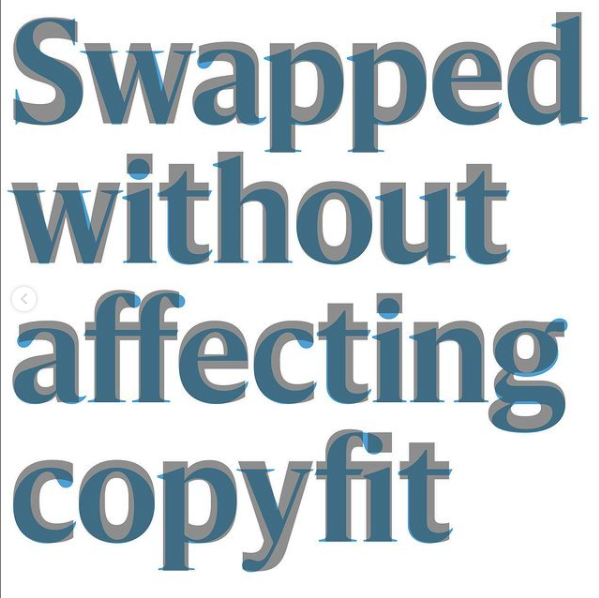 Check back in next Friday for our second Fresh Friday round up!