Fresh Fridays 02
For our second installment of Fresh Friday, we are bringing together all sorts of wonderful finds from the world wide web!
Ghost signs
Photographs that capture Britain's fading brick ads before they disappear forever. And closer to home check out some of Dublin's old and fading signs at dublinghostsigns.com.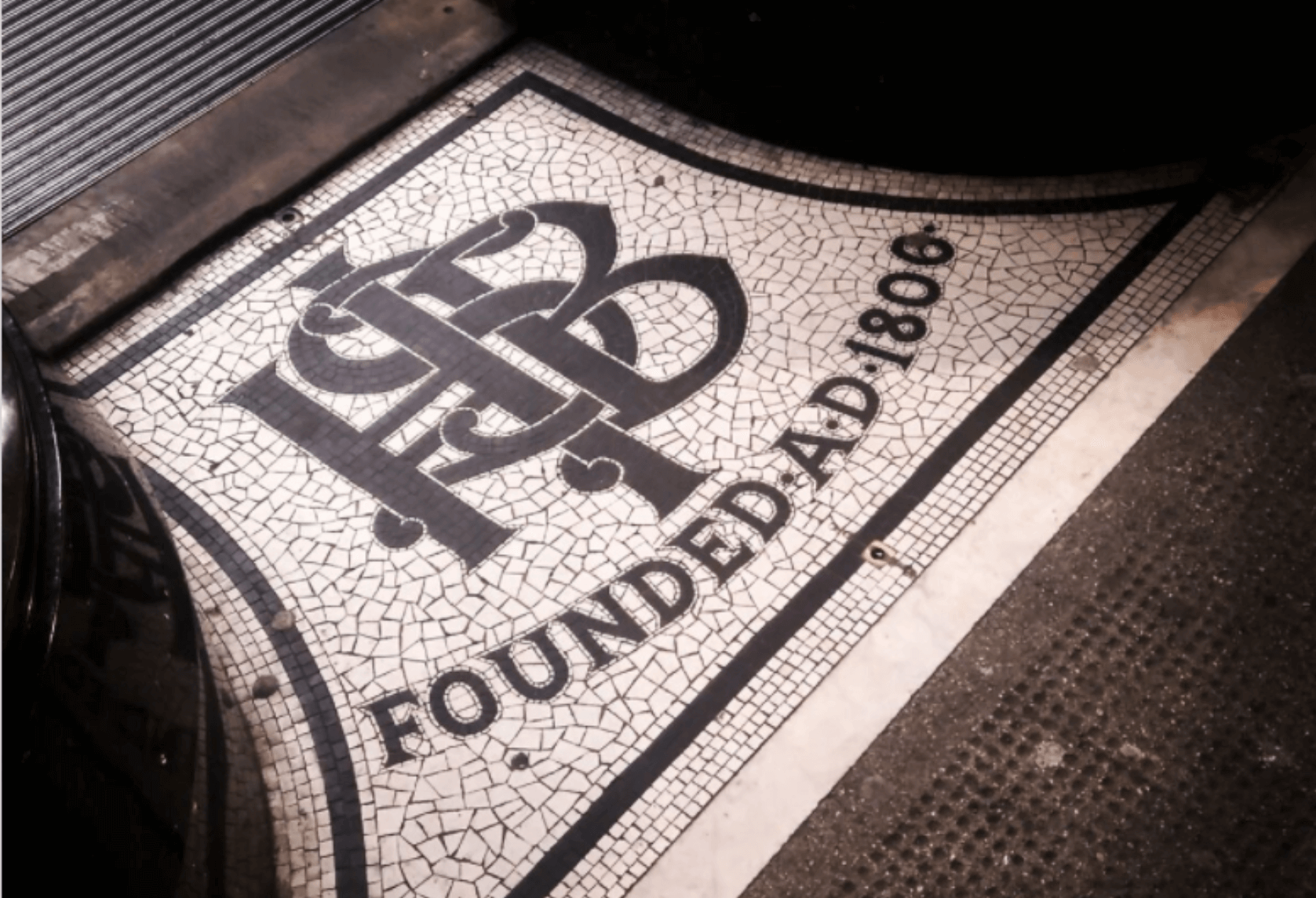 Search Systems
This is just glorious, a serious feast for the eyes! Search System is an ever-growing collection of references and tools for designers. Curated by Julien van Havere, founder of designpractice™ and typefoundry™. Check it out here.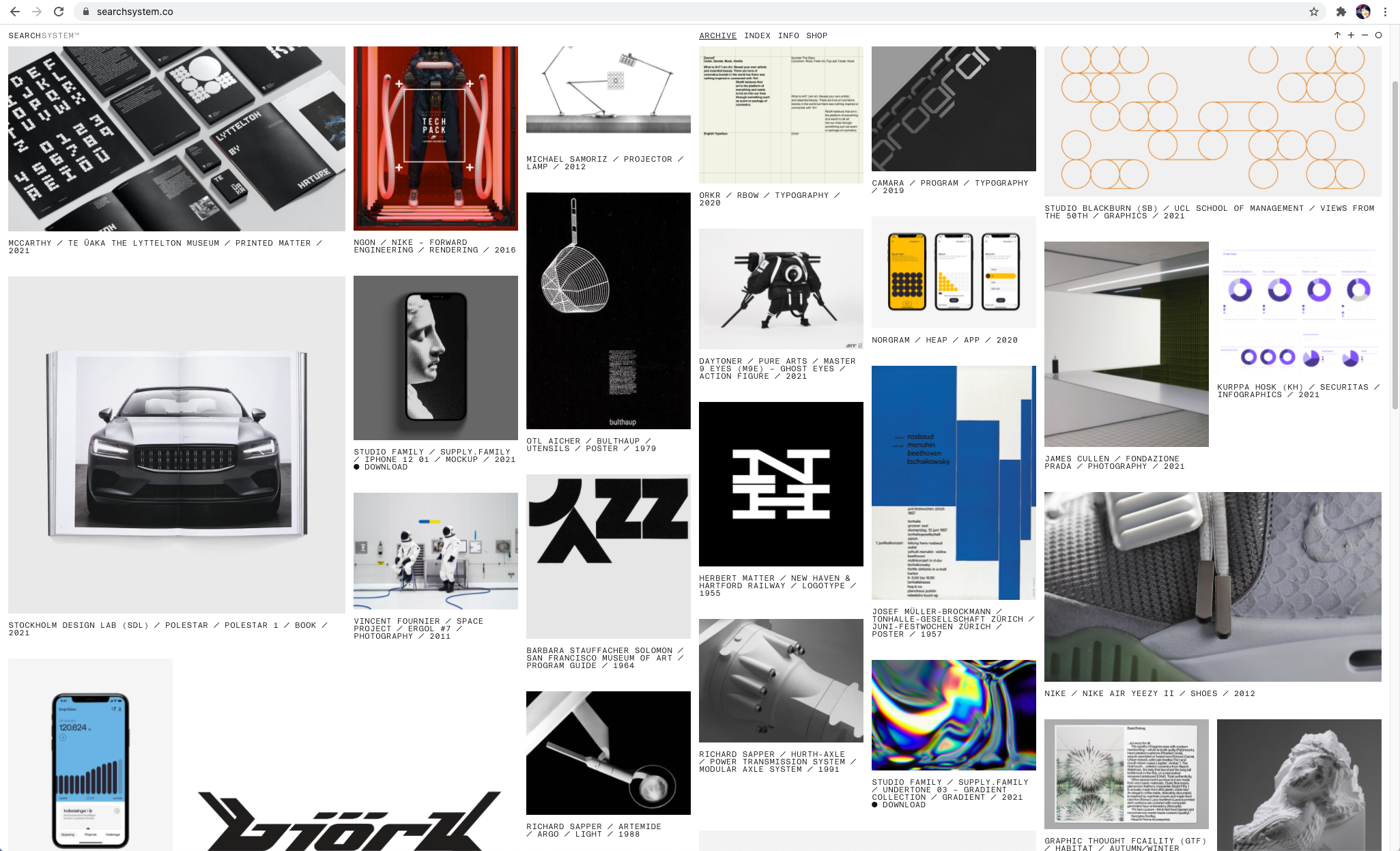 storytelling.design
If you want to be inspired, this is the place to go. Storytelling Design is a collection of the web's best digital stories. We love this quote.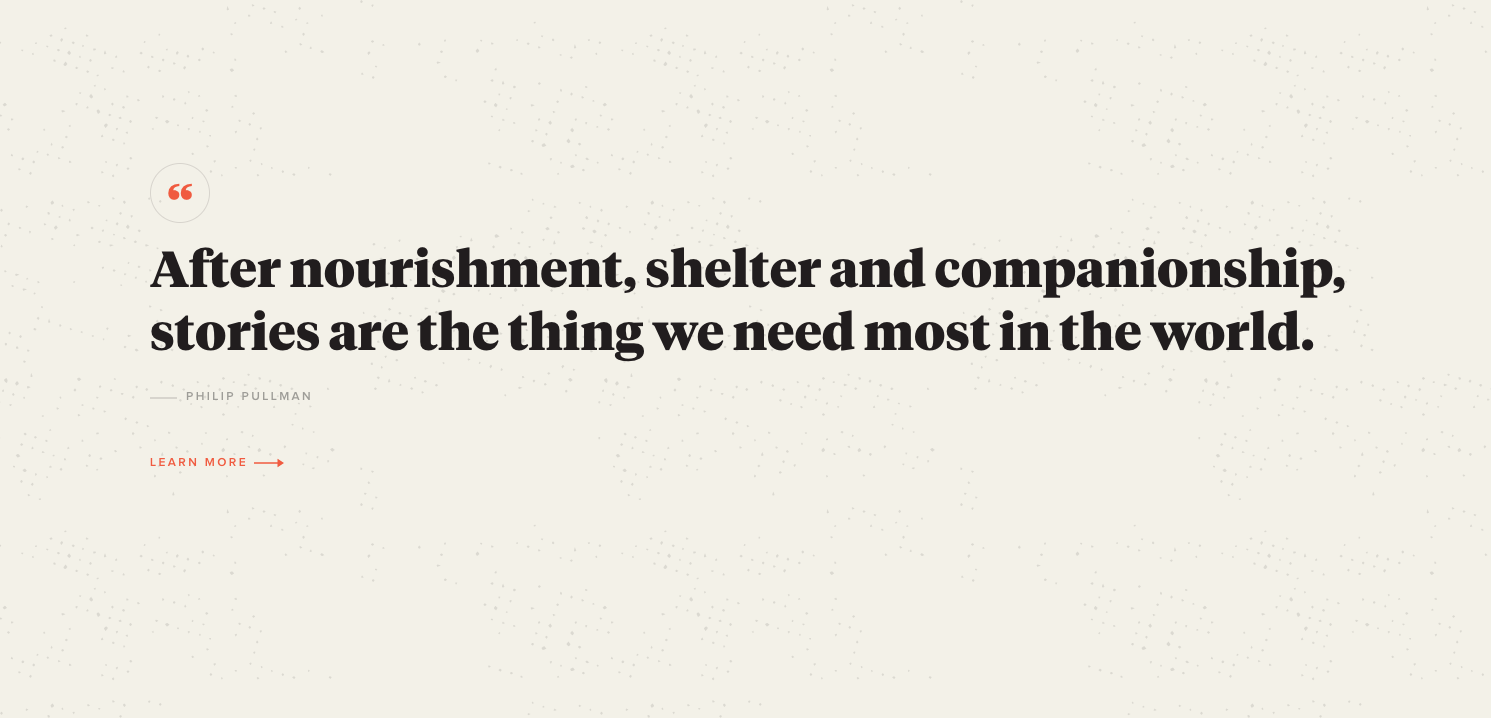 Grids by Obys
Who doesn't love a peek under the hood? This website is a part of the award-winning creative design agency, Obys, educational projects. On this site, they demonstrate their principles of grid usage.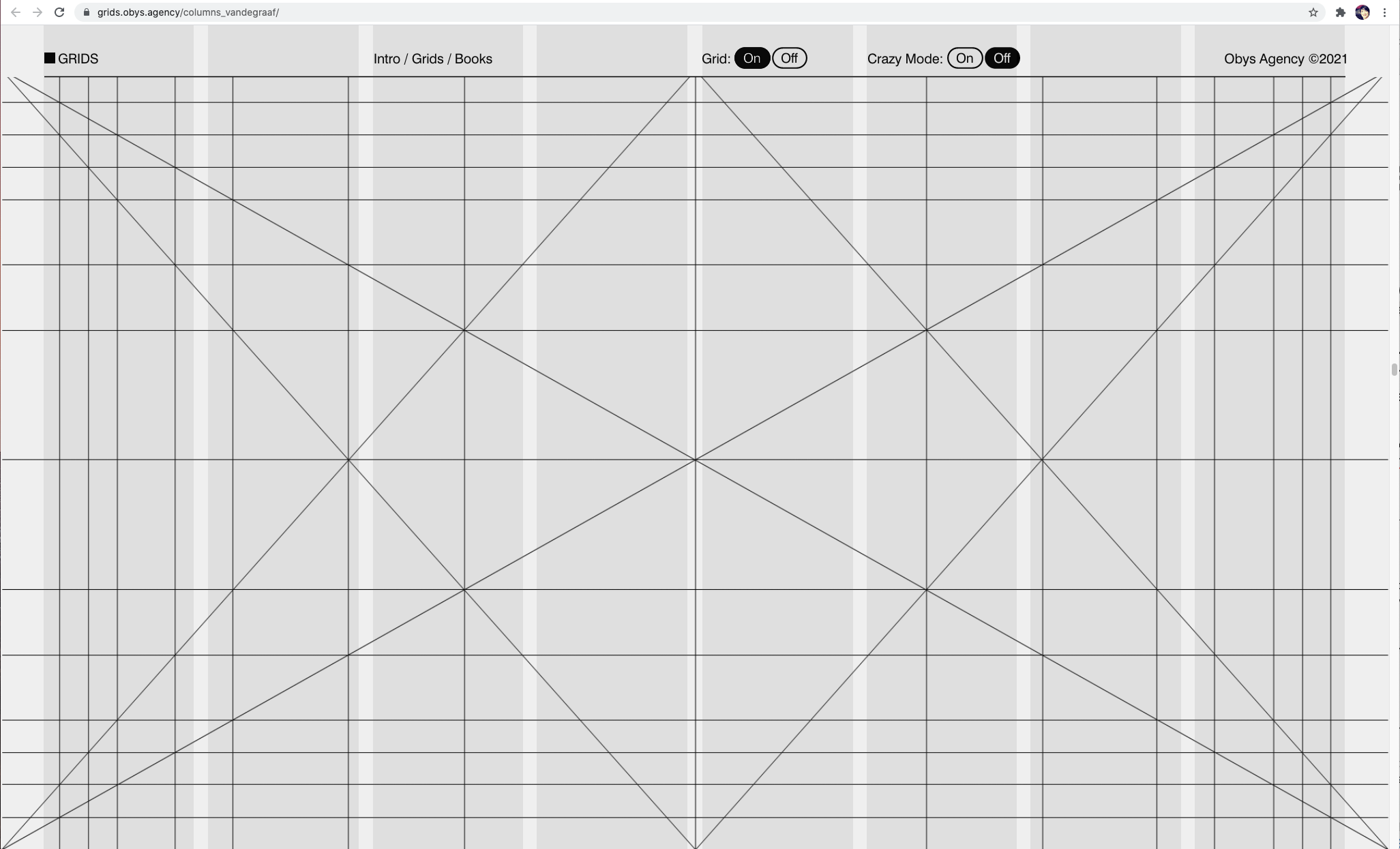 Check back in next Friday for another Fresh Friday round up!