Fresh Fridays 06
For our latest installment of Fresh Friday, we are bringing together all sorts of wonderful finds from the world wide web!
Film Labs
This is a stunning library comprises over 2500 separate films and 160k images all hand picked, representing the most comprehensive library of film shots on the internet. Take a look and discover lots of titles to add to the watch list.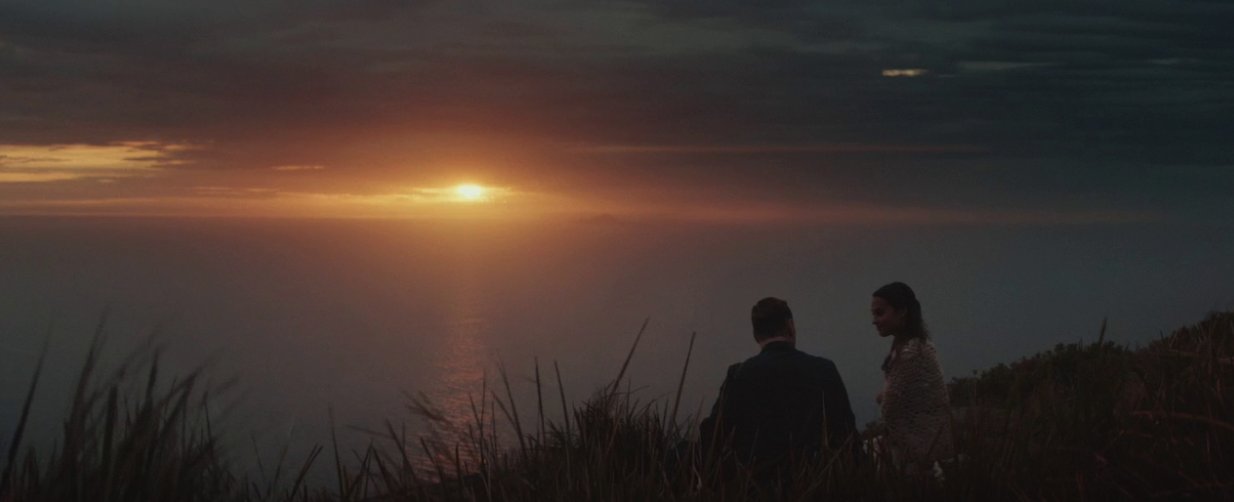 Dubliners Pallas Projects
What a nice website for the international section of the 6th Biennial of Painting, Zagreb, curated by Mark Cullen & Gavin Murphy. The exhibition affords a unique opportunity to present together for the first time, an intergenerational grouping of painters who were born, bred, studied (and taught), or live and work in Dublin.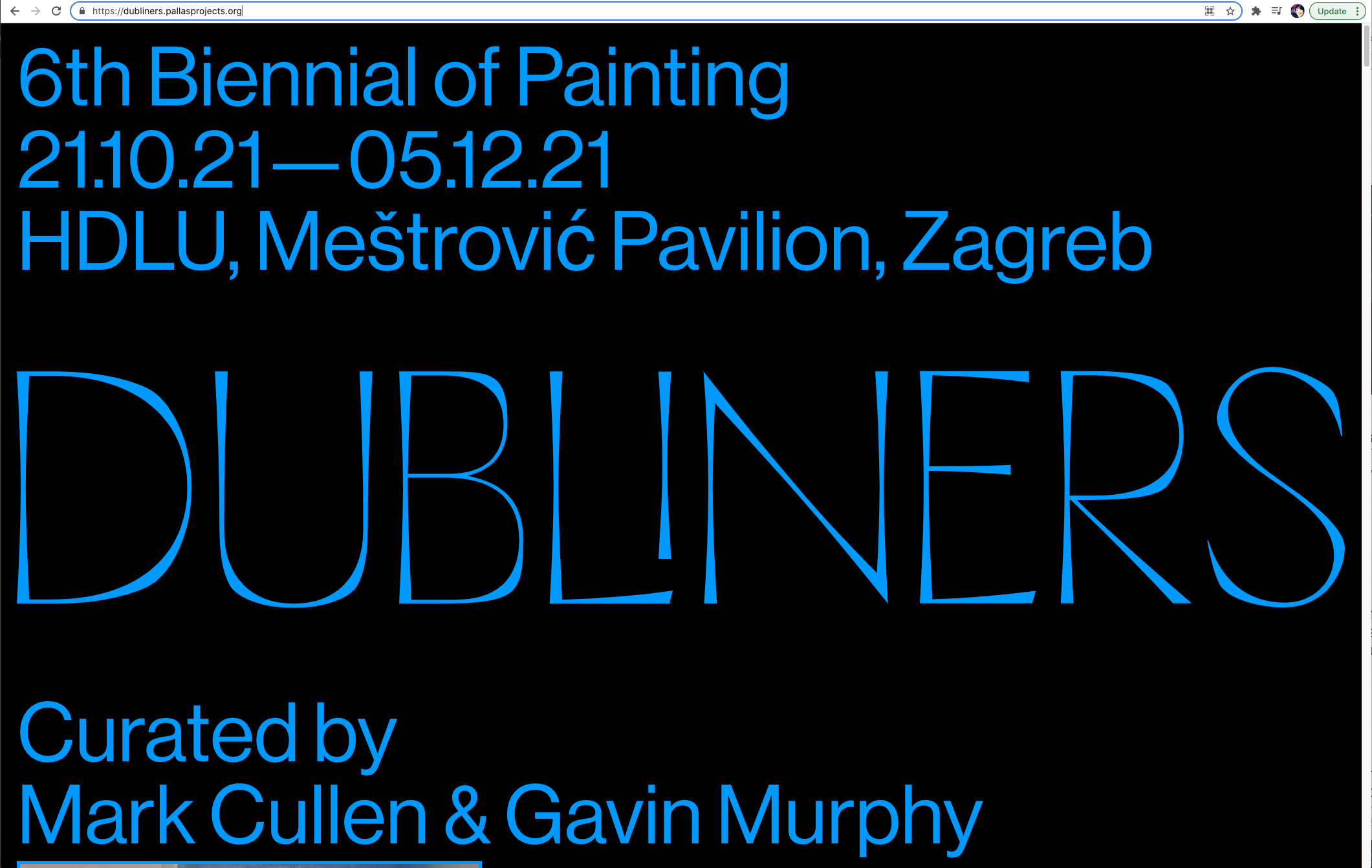 Read Something Great
Does what it says on the tin! 5 articles selected for you from the internet that change periodically. If you don't like them you can look for more, you can read if you want some fragments or even save it for later. Very simple and very nice.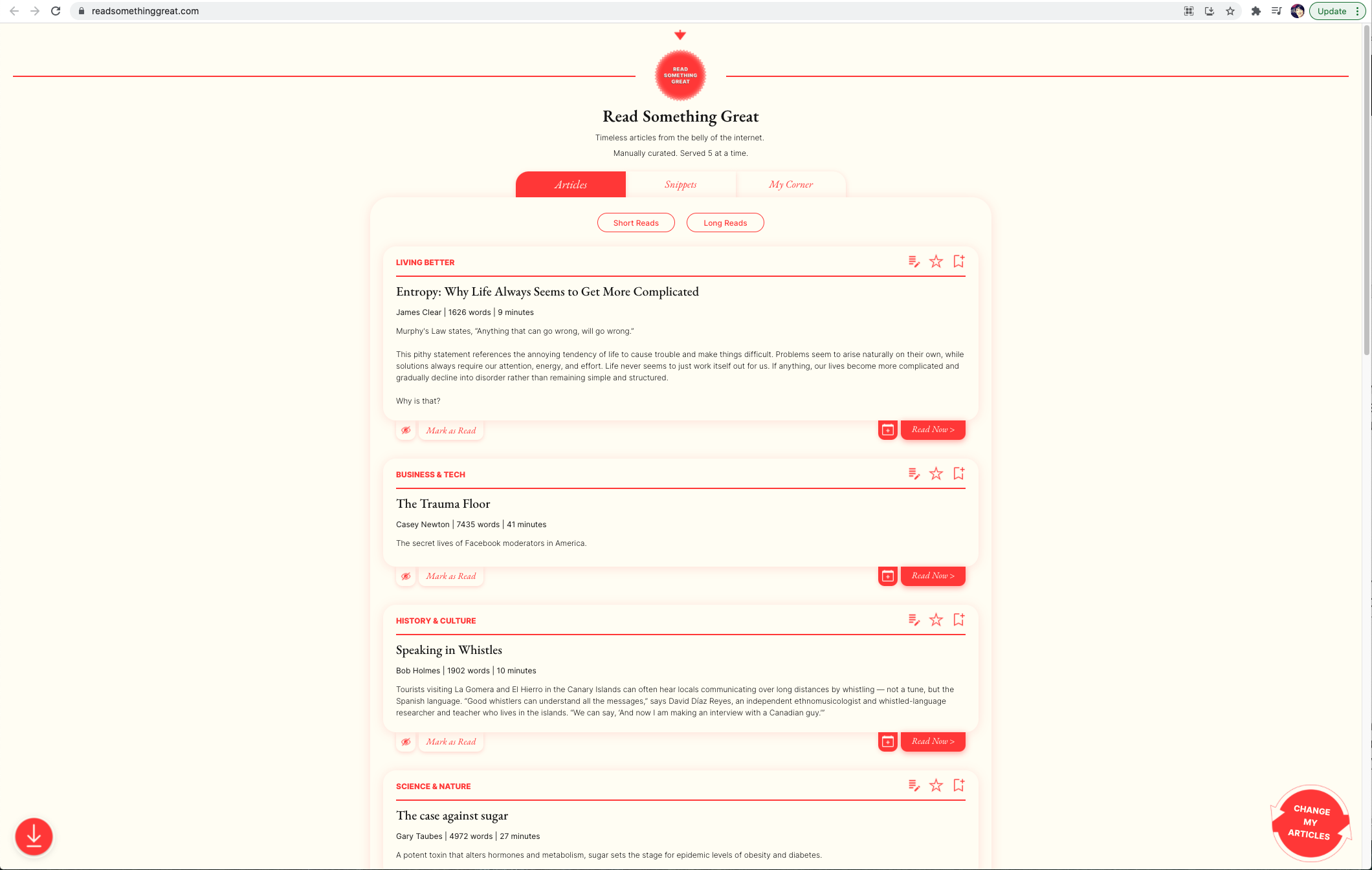 HAPEBEAST
HAPEBEAST is a new art and fashion playground from London-based studio Digimental. Built around an initial drop of 8,192 unique NFTs on the Ethereum blockchain, the project unites style, technology and community, and sets up HAPES as next-generation fashion leaders.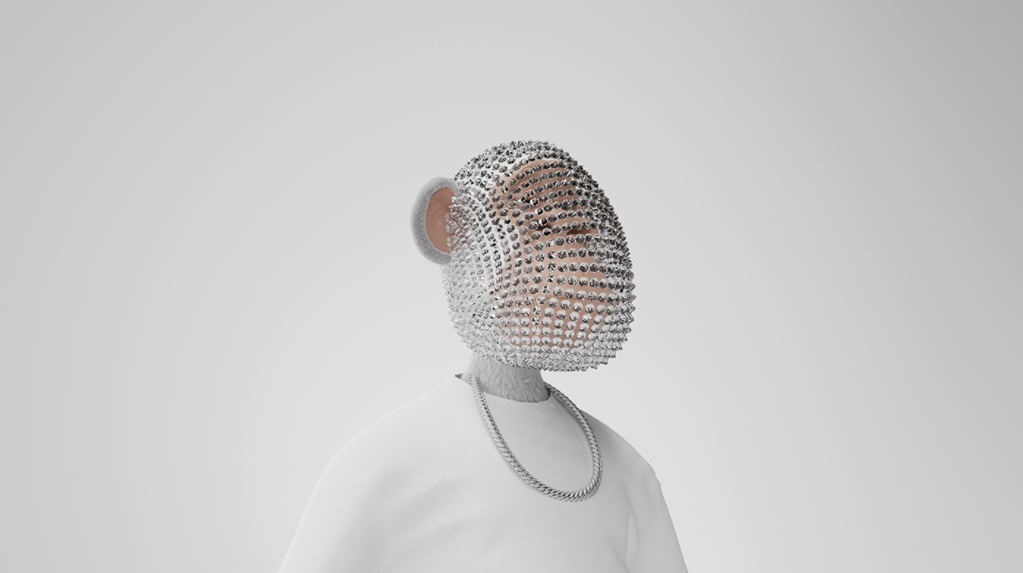 Check back in in two weeks for another Fresh Friday round up!