Fresh Fridays 05
A round up of all things fresh from the world of branding, design and beyond.
We've been enjoying myNoise.
This wonderful site creates beautiful noises to mask the noises you don't want to hear : your chatty colleagues, tinnitus, or even your inner voice when you can't shut it down! The concept is simple, works extremely well, and does not require expensive noise-cancelling headphones. Thanks to its unique audio engineering, myNoise sets the standard among background sounds. If you can make it to the seaside this weekend, at least go and have a listen! Its good for the soul!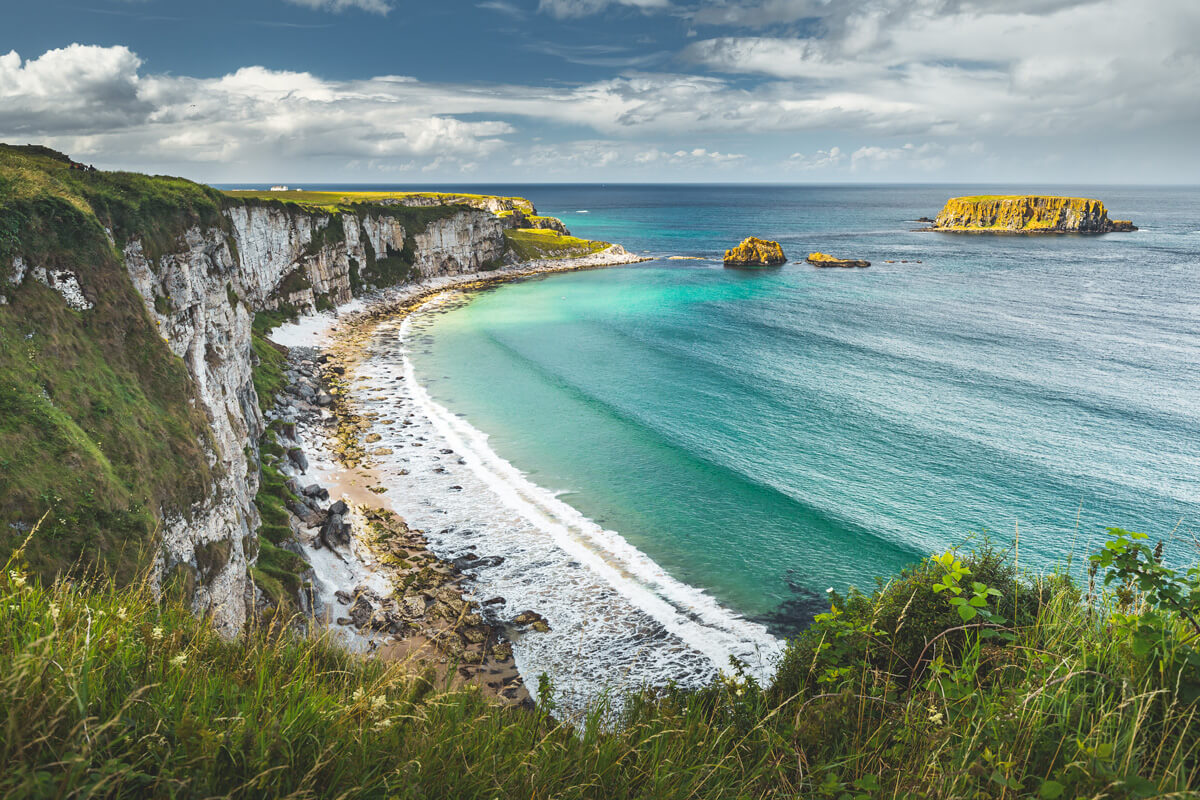 All out or nothing at all!?
Are you a minimalist or a maximalist?! Maybe a bit of both! This article gives some interesting insights into the trends we love so much. TownandCountryMag.com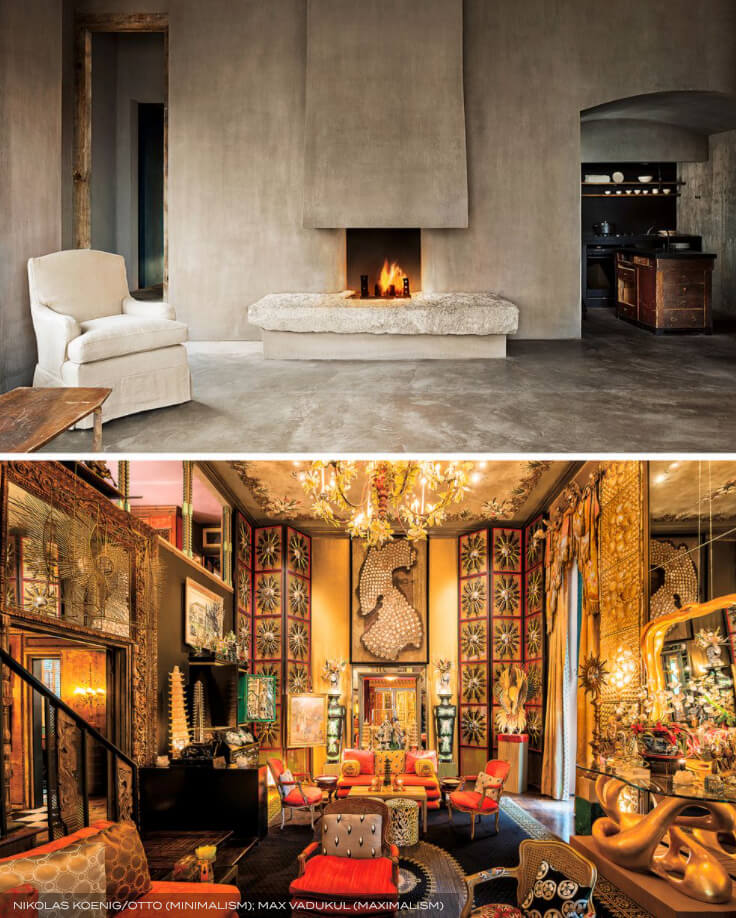 Old news but we love it!
Pretty sure everyone is following Devon Rodriguez at this point but we are obsessed. A super talent and his subway drawings of strangers are pretty addictive to watch.
Check out his instagram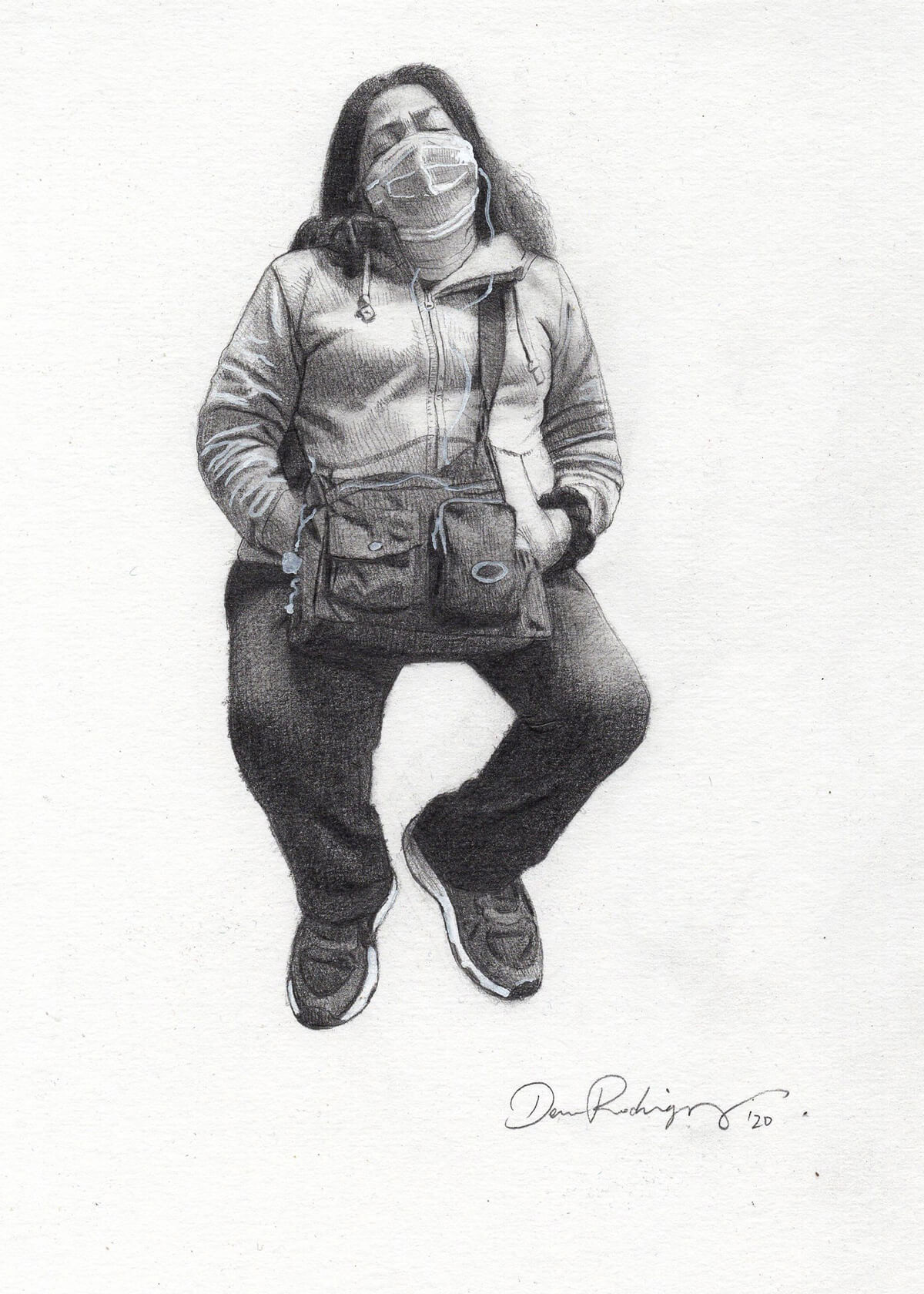 Check back in next Friday for another Fresh Friday round up!