Employee Spotlight: Tara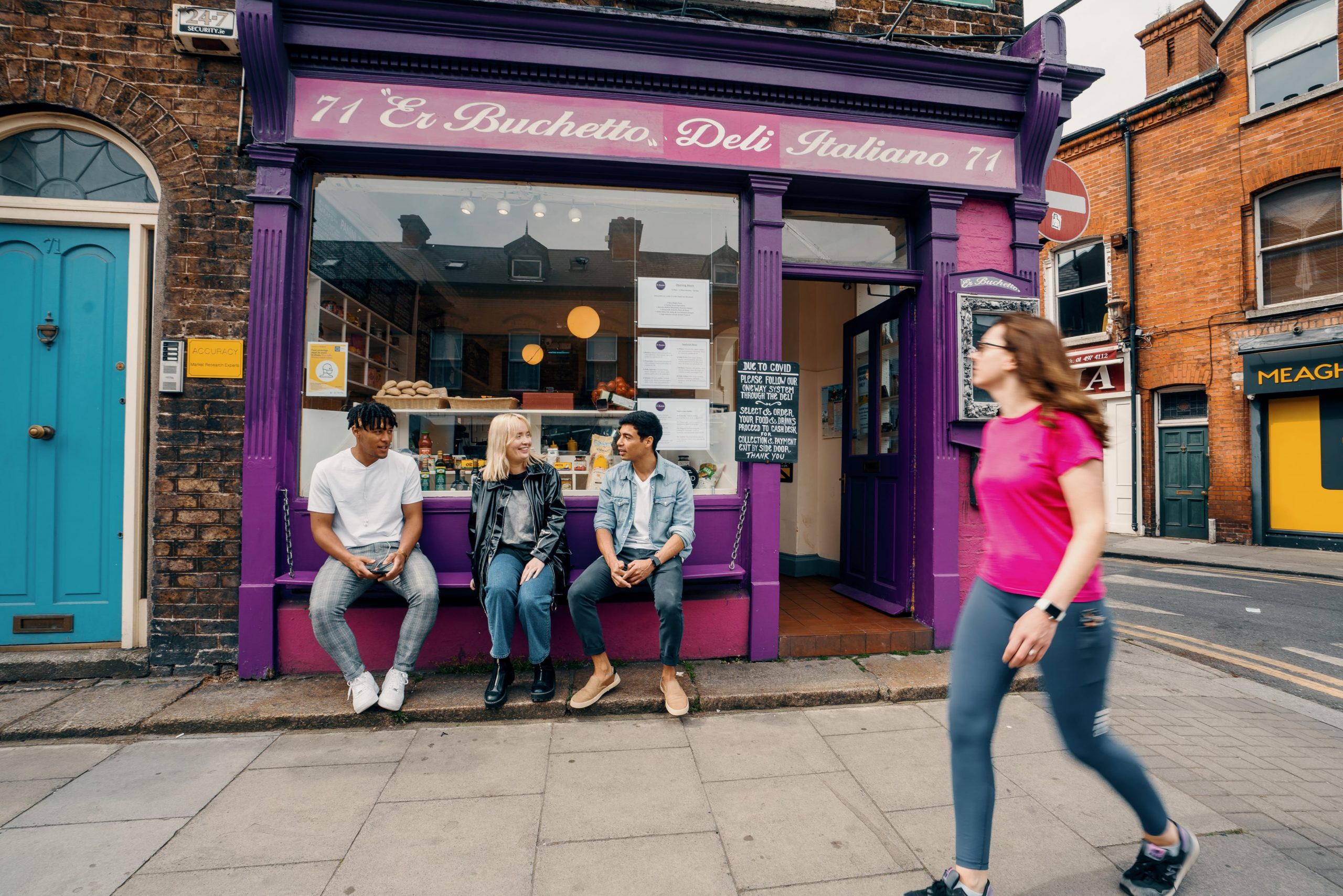 Meet our Social Media Extraordinaire Tara
Tara heads up our Social Media department and is responsible for developing and executing successful social media campaigns for our clients. Learn a bit more about her below.
What programme or software can you not live without?
Hootsuite.
Who or what inspired you to pursue the career you have today?
A few people but I always look to Samantha Barry and Michaela O'Shaughnessy for career inspiration and motivation.
How do you prefer to start your day?
With coffee, always.
Describe your role at Originate in 5 words.
Content, reports, analytics and repeat.
Where were you born?
Armagh, Northern Ireland.
What's your favourite movie?
The Way We Were – a classic!
What's the best advice you can give to someone who just started their career?
Have patience and be kind to yourself. Don't be afraid to ask questions but also trust your intuition.
Are you right or left-handed?
Right-handed.
Pineapple on pizza – yay or nay?
Hell yes.
What skill do you think everyone should learn?
How to be a good listener.
What was your first job?
Shop assistant in a local boutique.
Given the choice of anyone in the world, whom would you want as a dinner guest?
Liam Neeson 😉
What's one thing people don't know about you?
I wanted to be a singer when I was little and had the same singing coach as Nadine Coyle. It's my claim to fame.