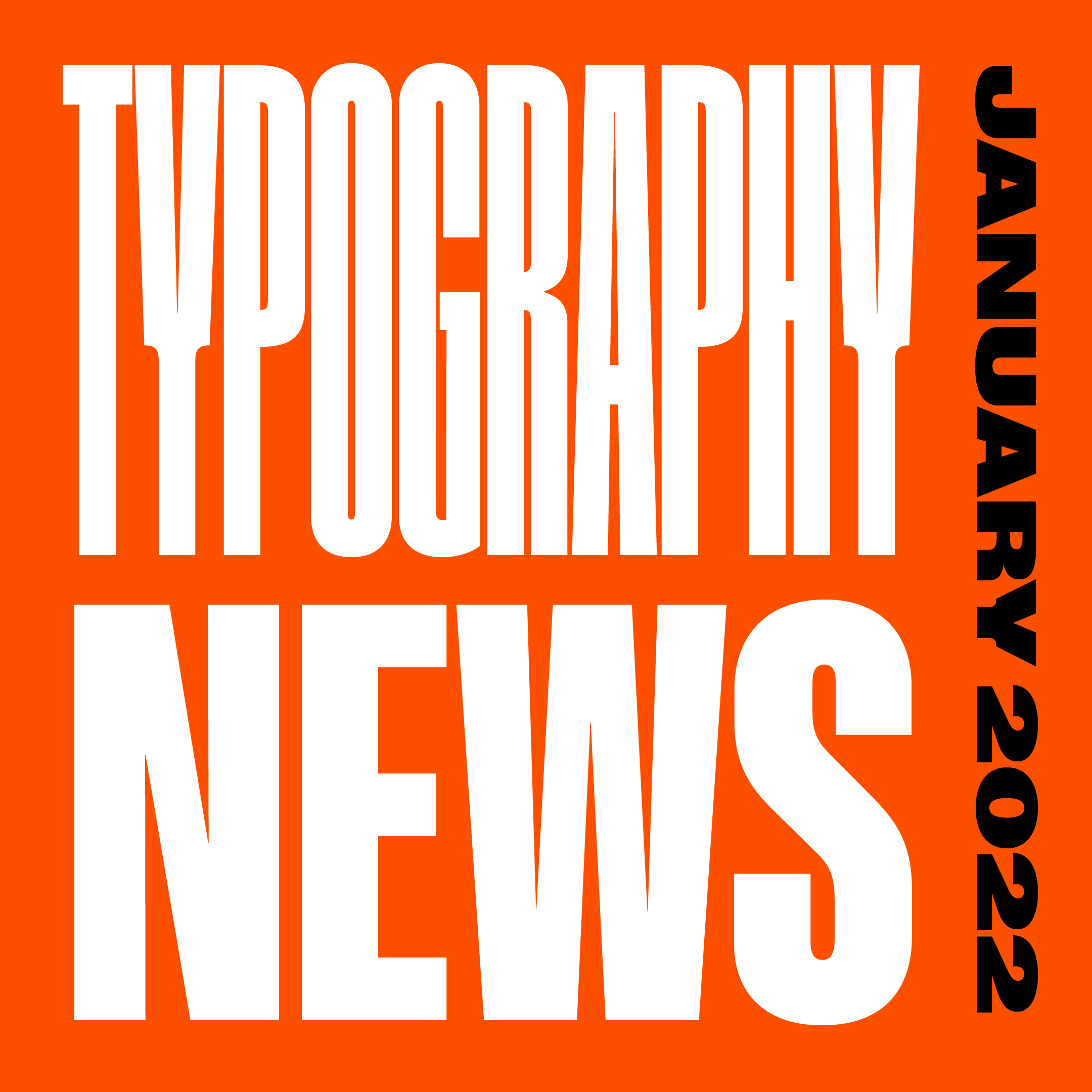 Typography News: January 2022
Want the latest typography news? Our design expert Joaquin gives you the latest scoop. Read on for more.
The 2022 PRINT Typography Report
If you haven't warmed up to the notion that typography is experiencing a full-blown reformation, let me throw a log on the fire. We are well into a new decade, deeply unprecedented in nature—inherently, this causes humans to take inventory of our progress and entertain future trajectories. You can read the full report here.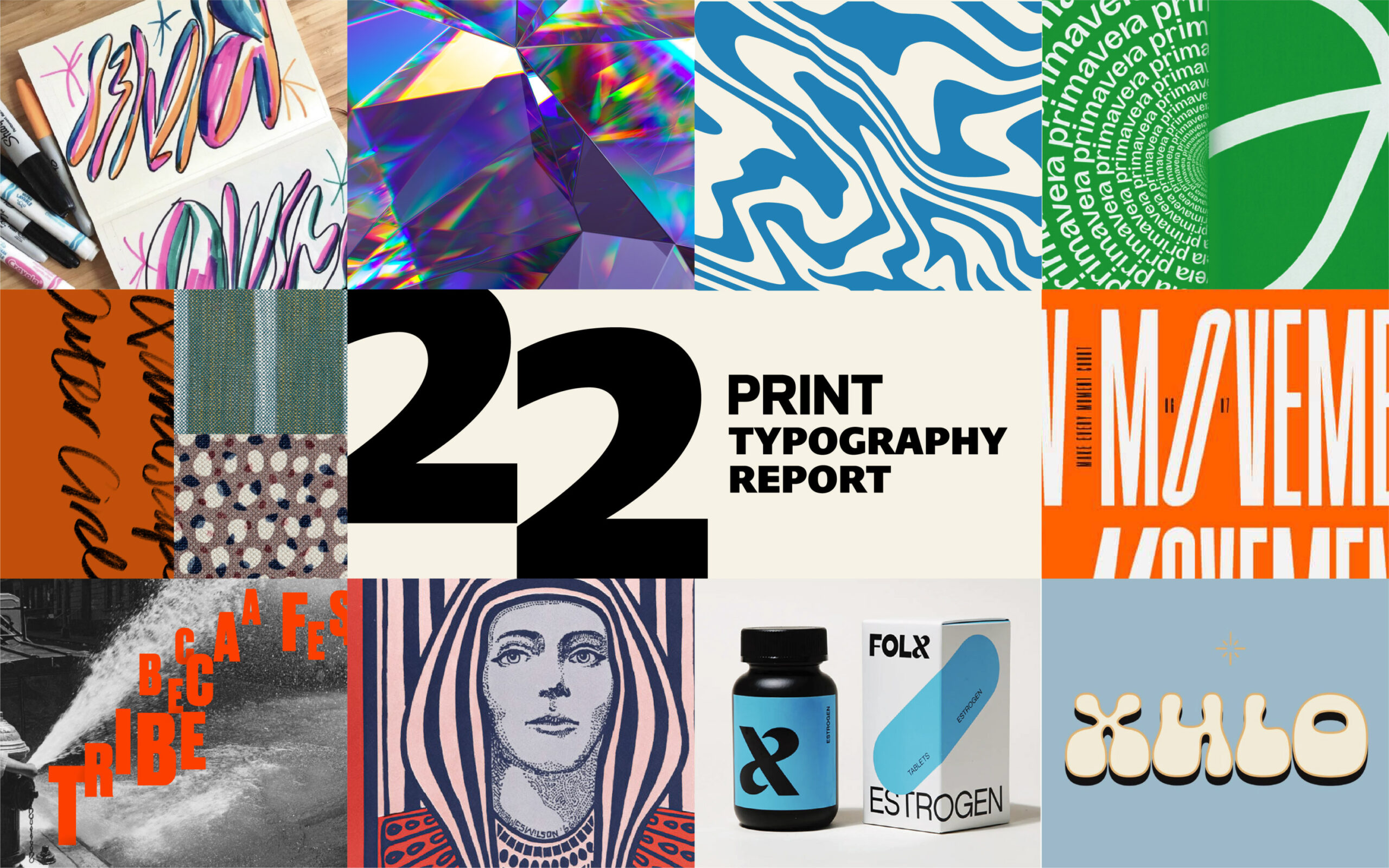 A bold frontier: designers leading the indie type revolution
As the type industry expands and big foundries get bigger, a flurry of small foundries around the world are diversifying the sector and pushing the boundaries of the medium.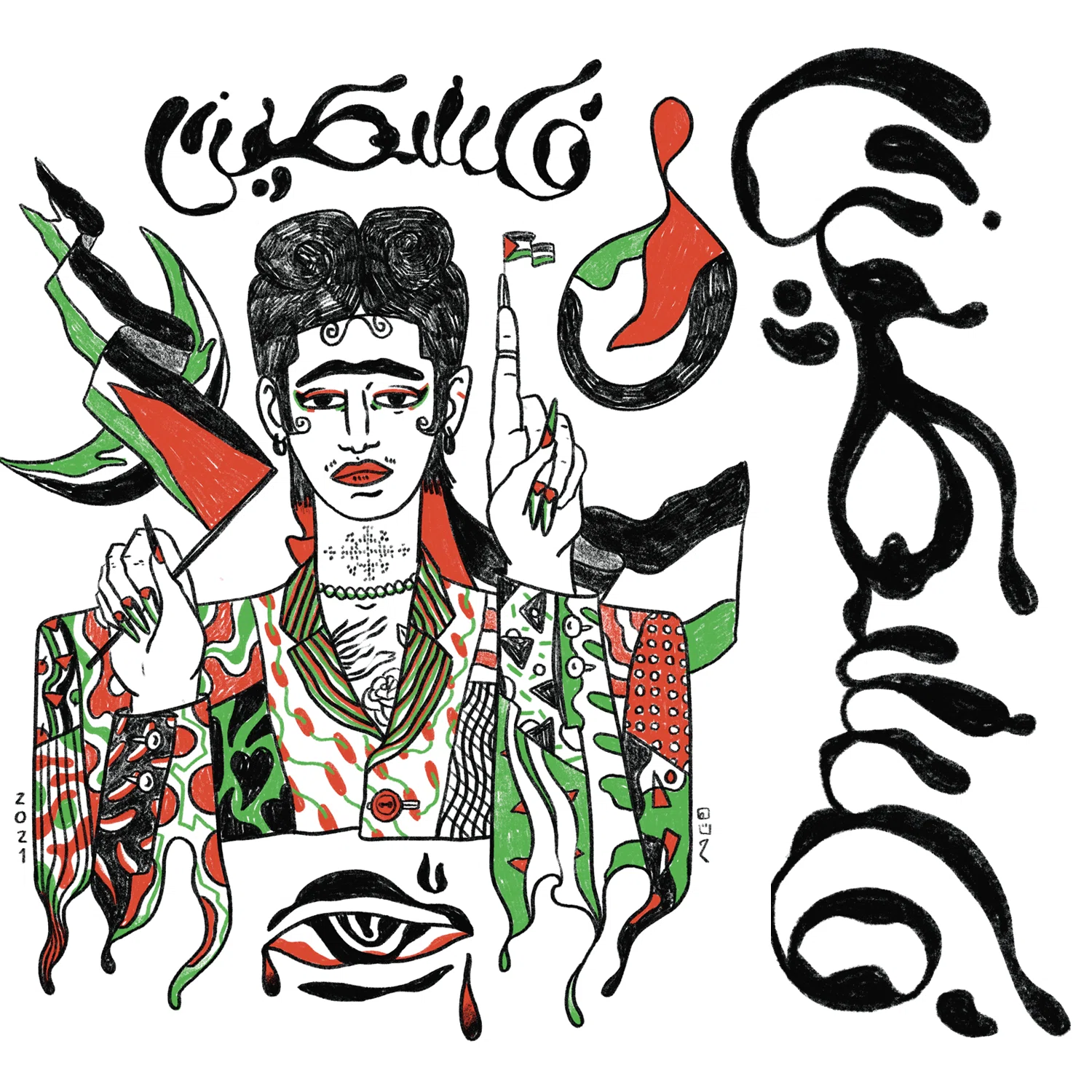 Micro-Typography: How To Space And Kern Punctuation Marks And Other Symbols
For hundreds of years, we have been using white space in typography. Today, in 2022, how do we add spacing to punctuation marks and other symbols, and how do we adjust the space on the left and right side in an easy and consistent way? It is actually not as easy and quick as it should be.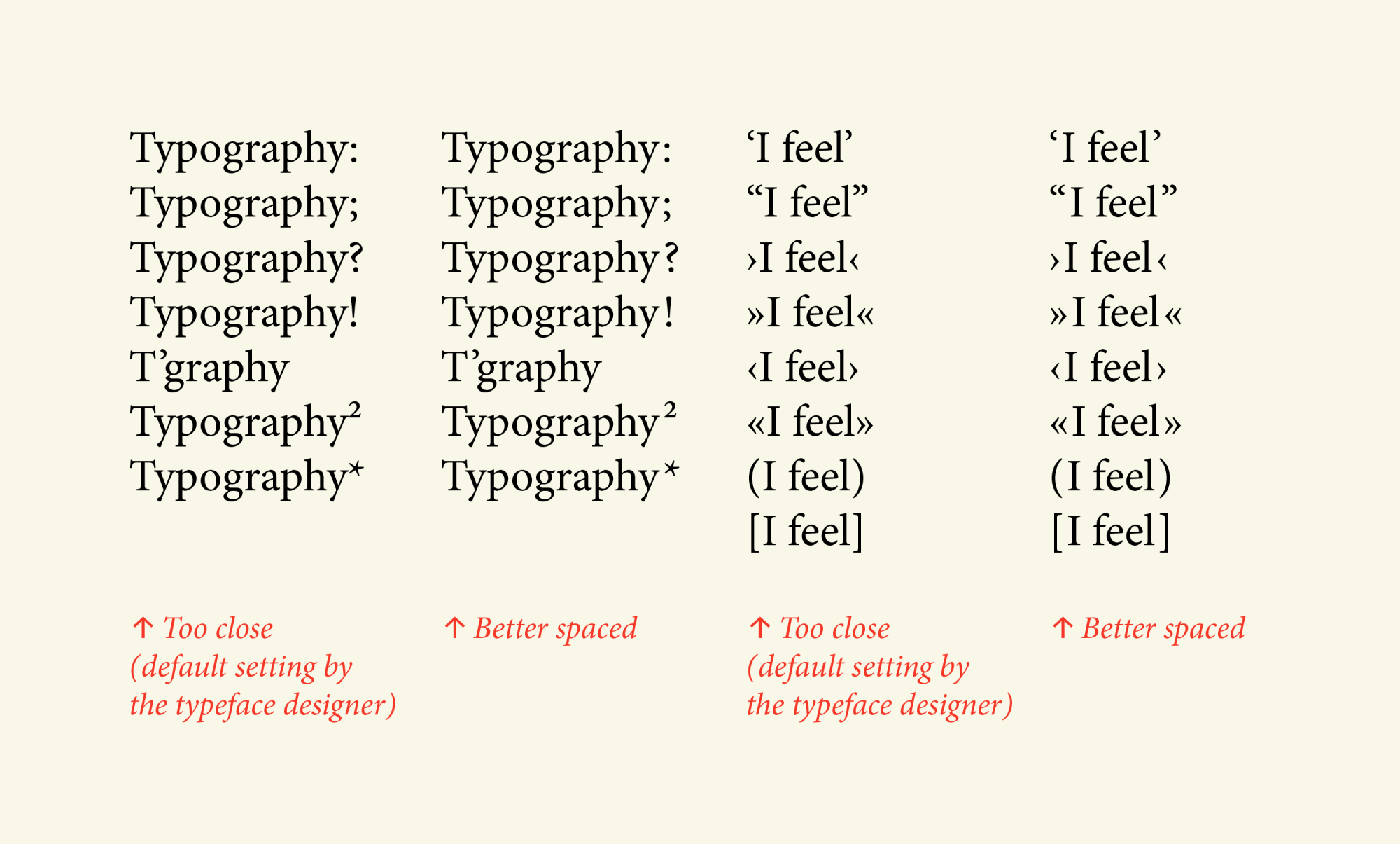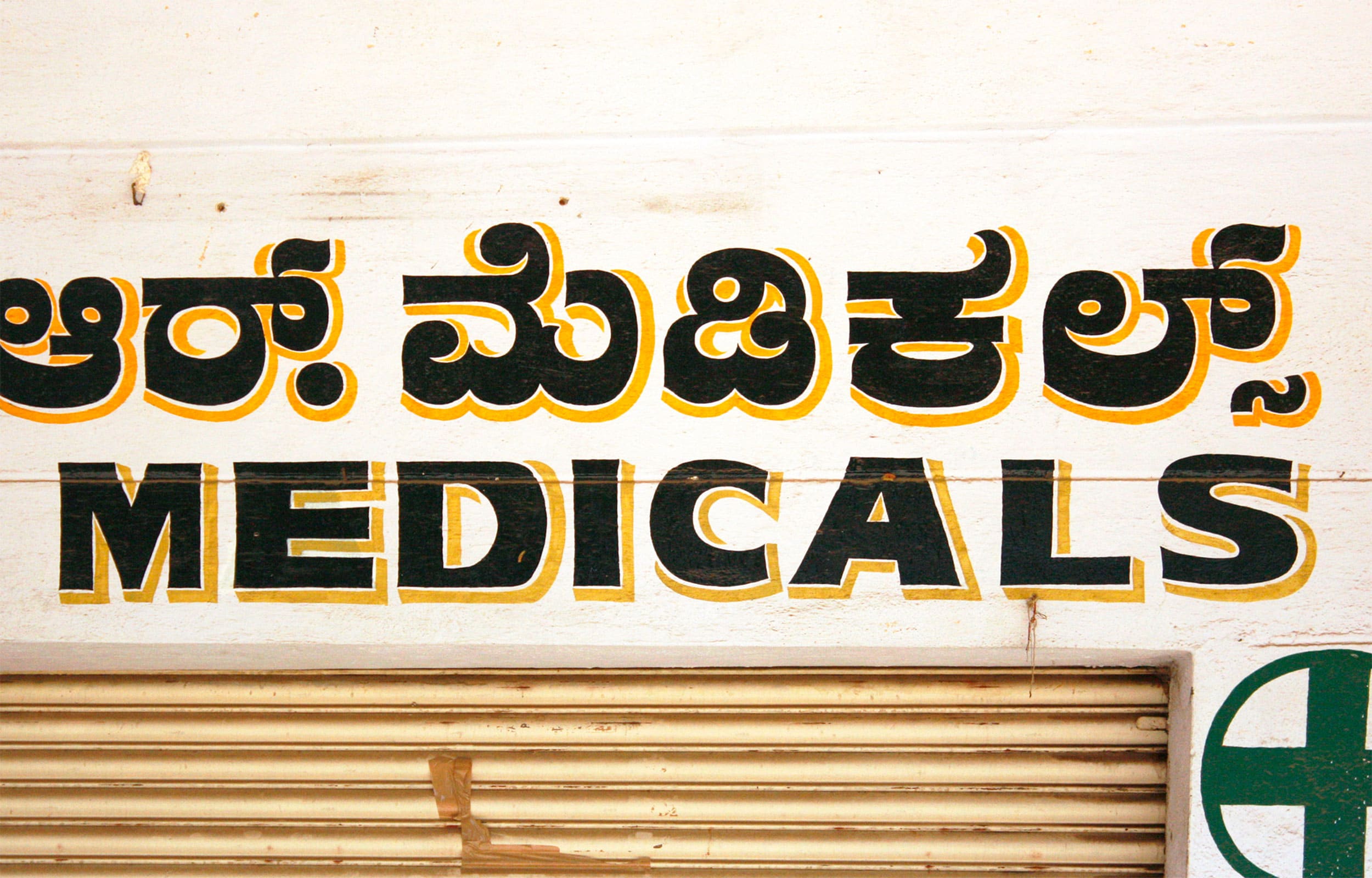 Check back next month more typographic news!