Fresh Fridays 08
We're beginning a new year with lots of fresh content! It's an exciting time!!
No Junk Mail…but make it cool!
A very nice project here by Nicolaas Kotzé brings some very cool expressions to an otherwise mundane piece of information. We love the typography illustrations, and the different ways which he explores the same message.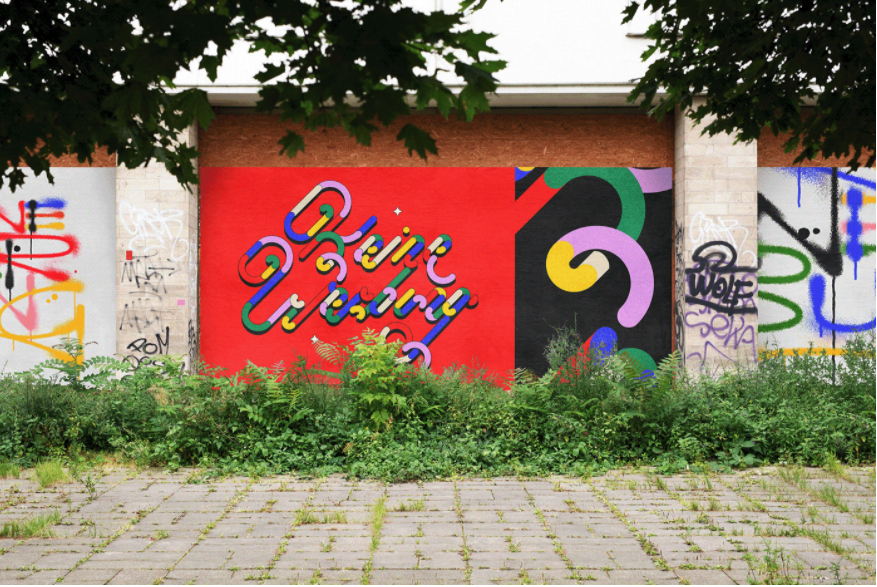 Did you notice this?!
We would consider ourselves fairly good at picking up on visual details but this one is new to us!! Have a look!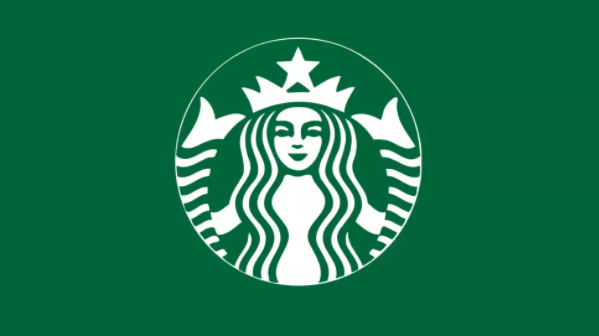 Flexible Visual Systems
TPN founder Martin Lorenz releases stunning new book for designers on flexible visual systems. Go and have a drool over it. We have ordered two!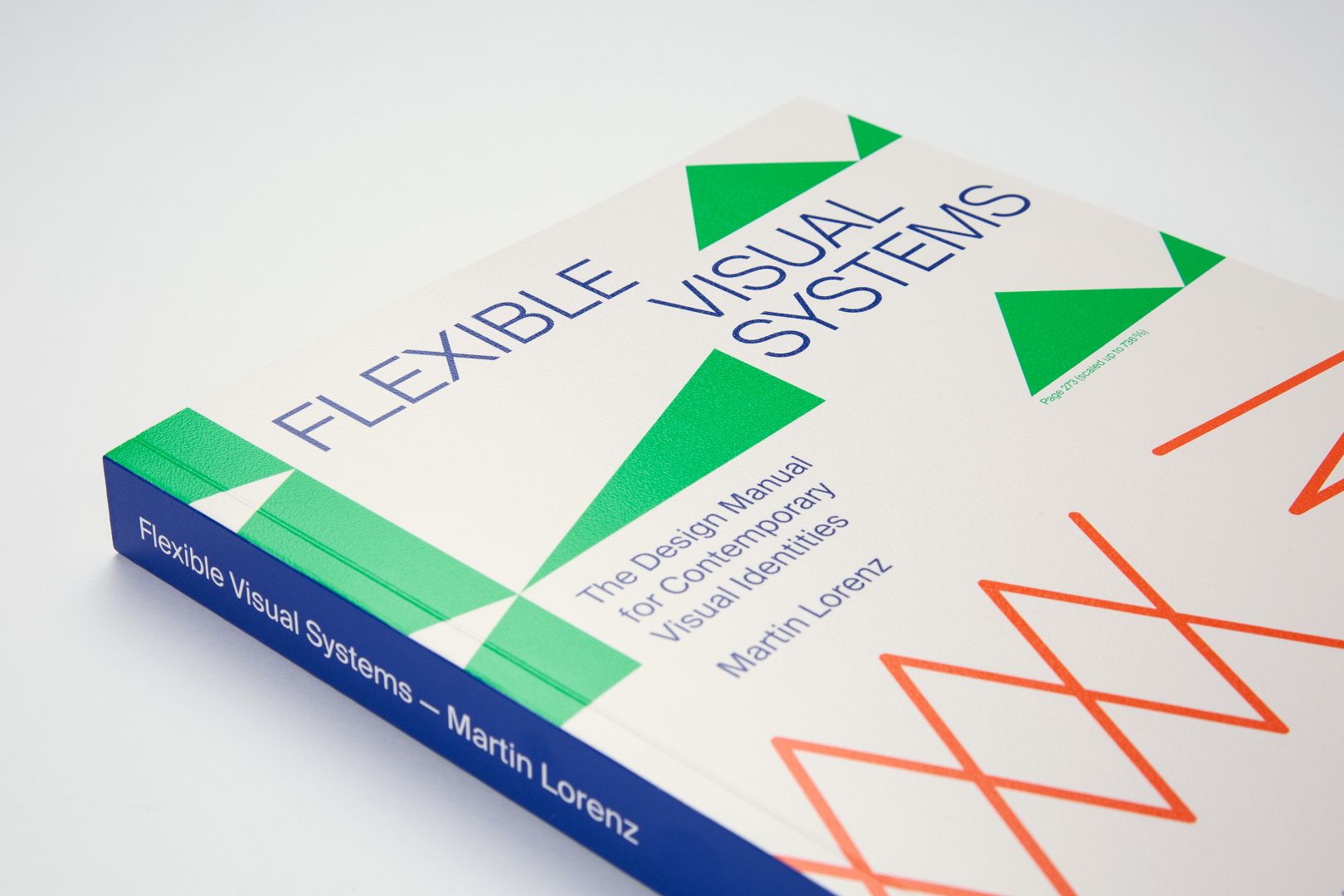 Predictions for 2022
We love when an email lands from Saffron. This week we received their insights into what 2022 has in store for brands. A very interesting read.
Check back in in two weeks for another Fresh Friday round up!