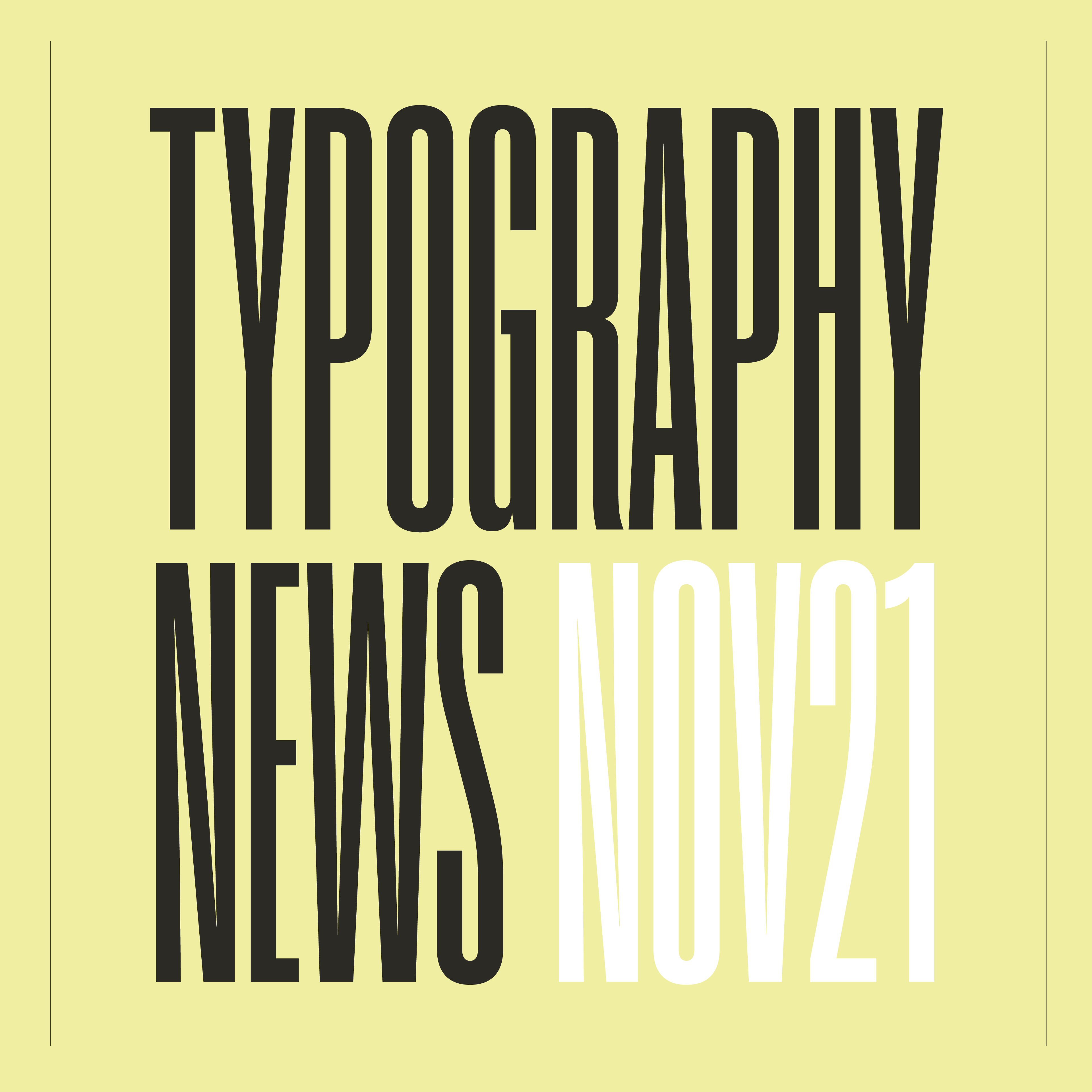 Typography News: November 2021
Want the latest typography news? Our design expert Joaquin gives you the latest scoop. Read on for more.
Radek Sidun of the Czech foundry Briefcase has written a book on diacritics and their correct design. There are more than 70 languages in Europe using the Latin script. Some have disappeared, others are spoken by only a small part of the population, and there are only a few dozen of the most used ones.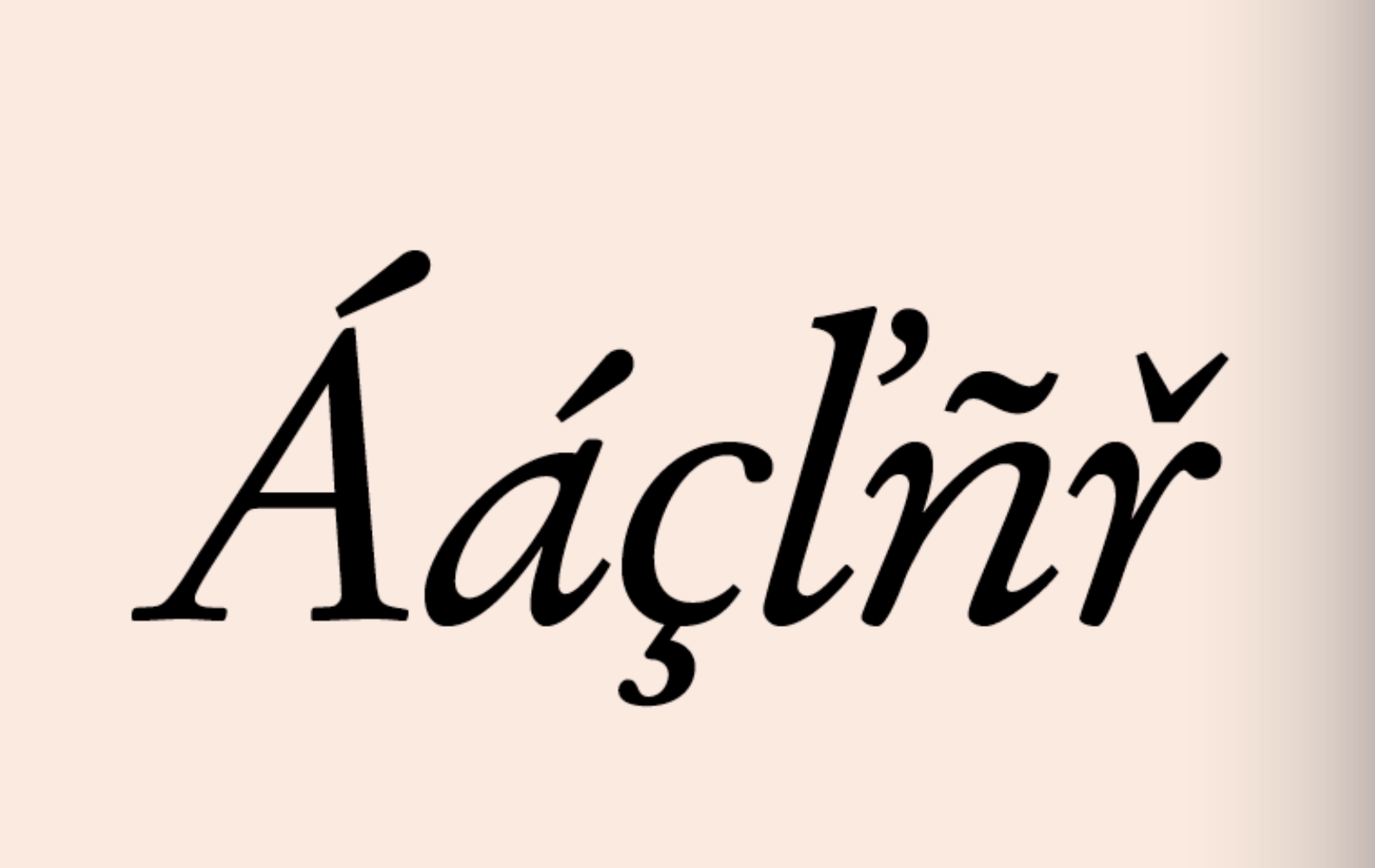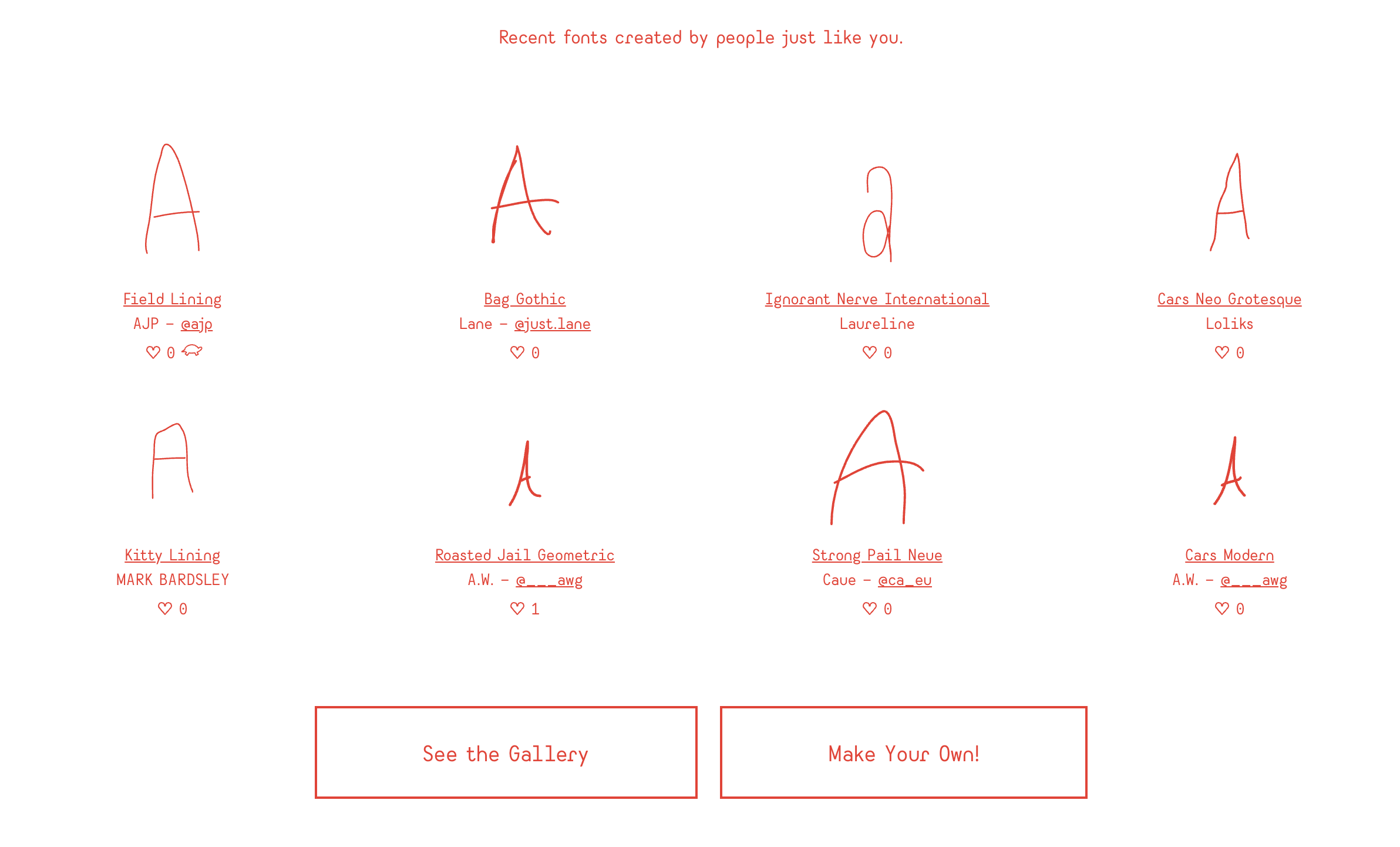 I studied the fonts of the top 1000 websites. Here's what I learned.
This article was written by Michael Li—a data scientist and entrepreneur with a love for design. Previously at Foursquare, Google, J.P. Morgan, D.E. Shaw, and NASA.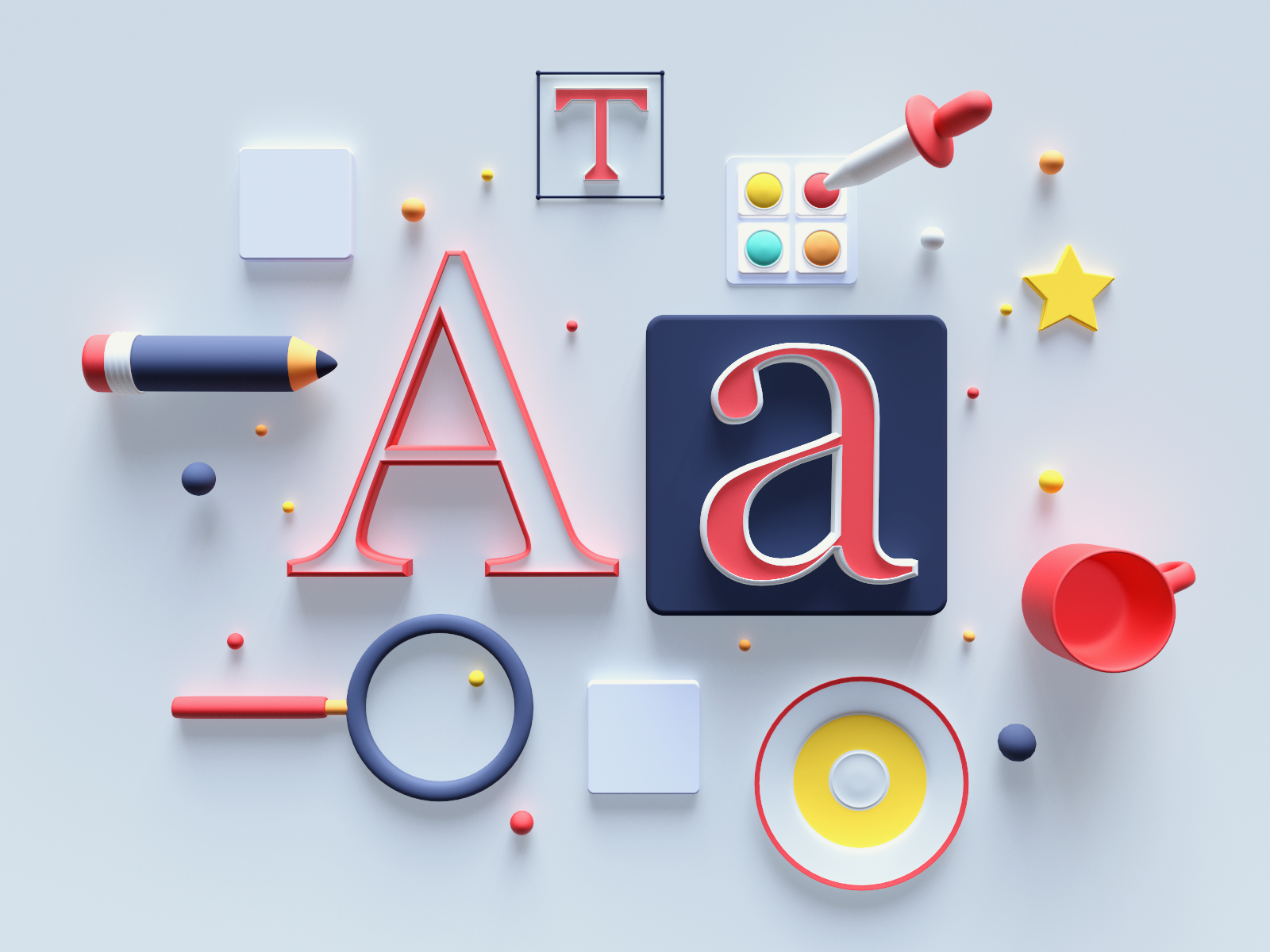 Design Regression
Design Regression is a journalette (mini journal) publishing texts that are about design for reading and reading-related research. It aims for the hard-to-get blend of approachability with seriousness and relevance to practice.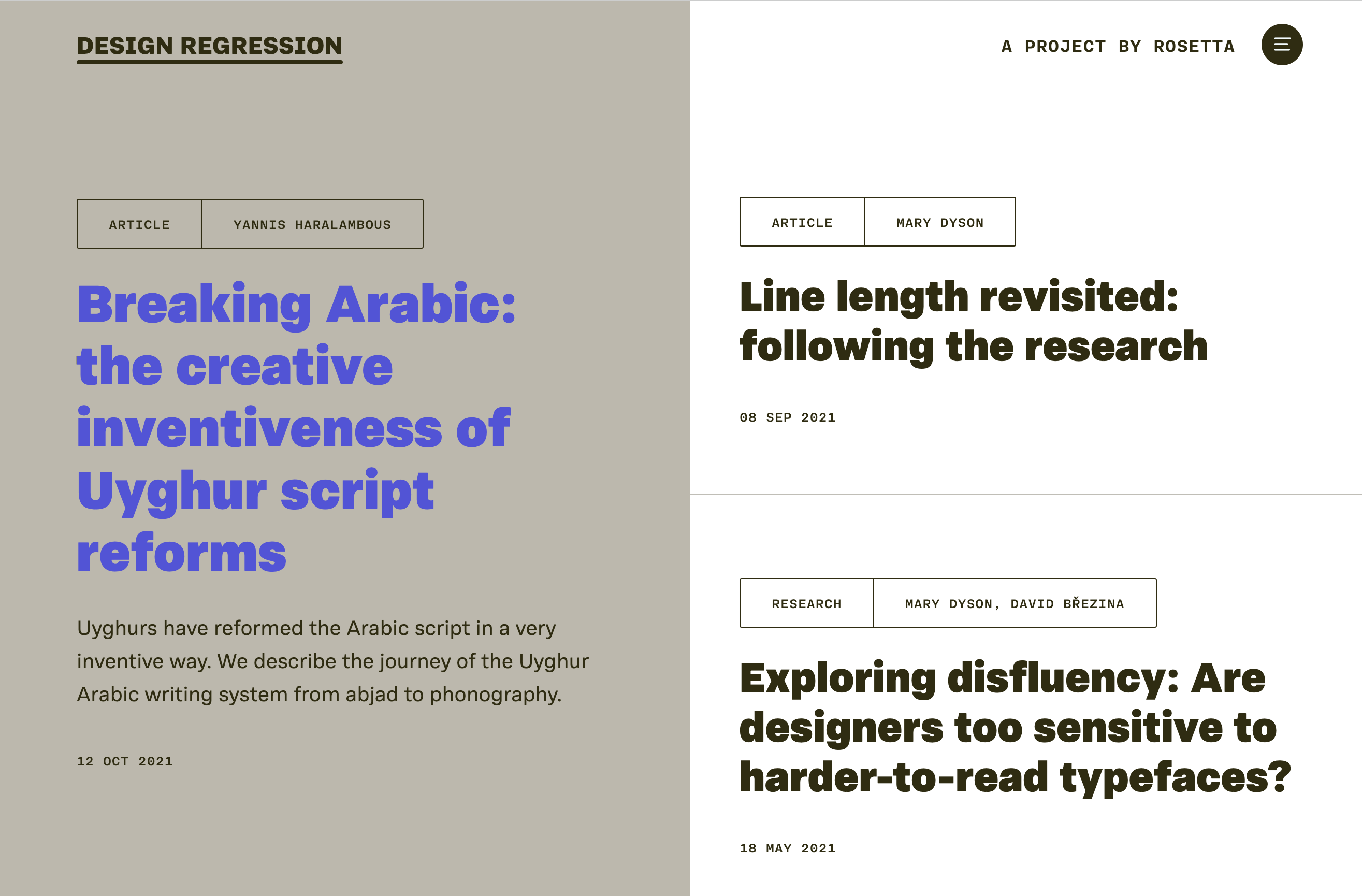 Check back next month more typographic news!