Fresh Fridays 07
Read our roundup of all things fresh from the world of branding, design, and beyond.
Saffron's Business City Brand Barometer is now live!
In a post-pandemic, more globalised and digitalised world, brand has never been more important. Like commercial companies competing for audience attention, cities must build and use their brand to deliver on their promise and stand out. Check out which city brands are the strongest for attracting business and which city brands are the ones to watch for the upcoming year.
A technicolour visual feast
The recently launched identity for Sydney Film Festival signals the joy and excitement not only for the festival but for film lovers as a whole! After being postponed the festival is now taking place from November 3rd to 21st. Designed by the formidable For The People the brand contains an extensive collection of visual and verbal expressions which demonstrate the bouncing energy and excitement that can be expected from the silver screen.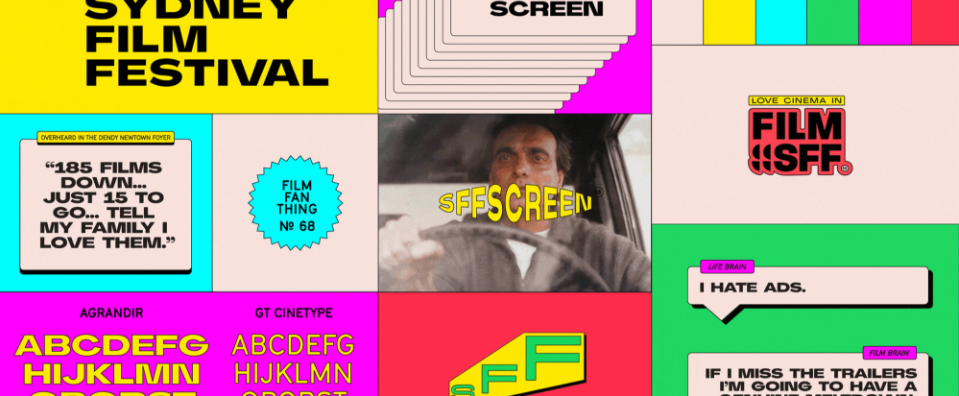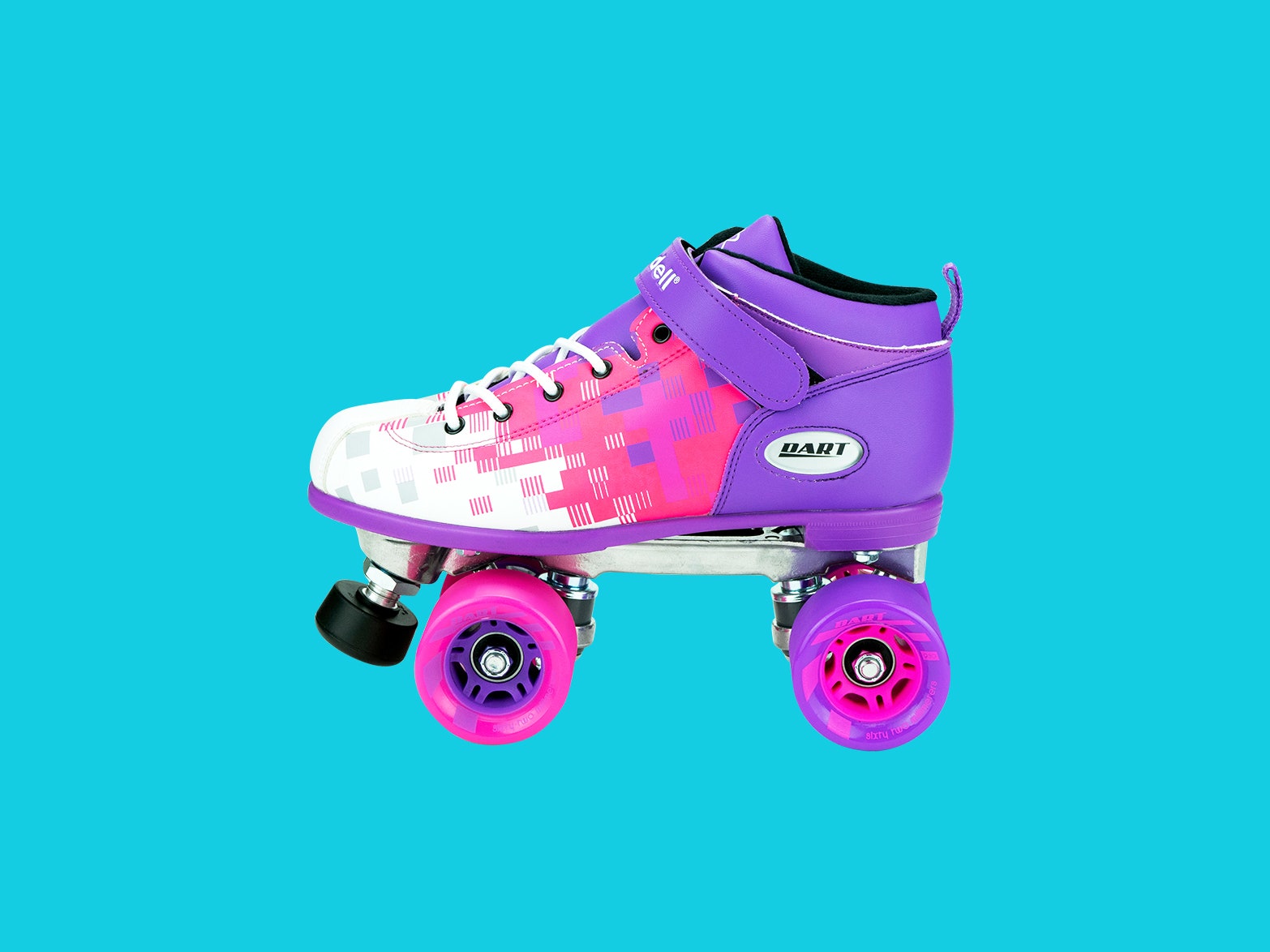 A history of London as told by its shopfronts
As someone with a long time obsession for shop windows this beautiful new book London Shopfronts, published by Hoxton Mini Press is a feast for the eyes! The book offers a photographic guide to some of the capital's most striking independent retailers, old and new, and reveals how style and uniqueness remain crucial for attracting customers.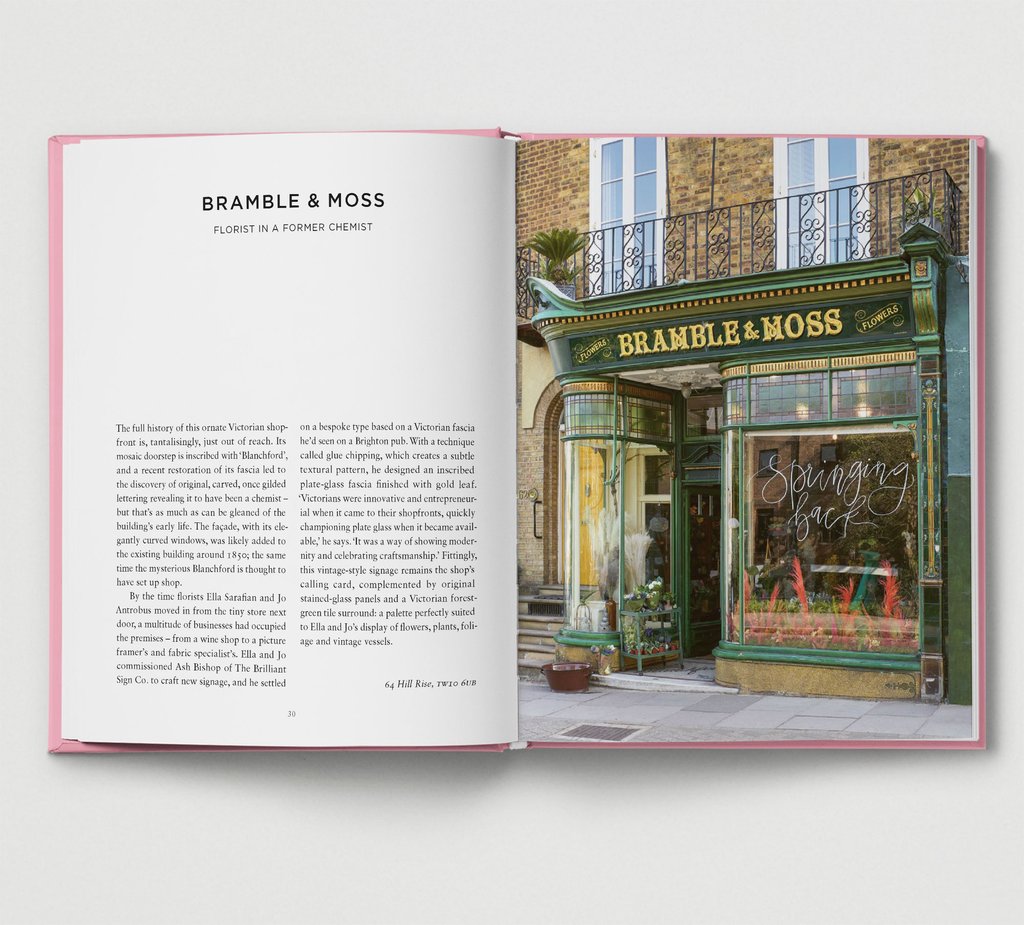 Check back in next Friday for our second Fresh Friday round up!