Typography News: October 2021
Want the latest typography news? Our design expert Joaquin gives you the latest scoop. Read on for more.
Hoefler&Co. has been taken over by the multinational Monotype.
Hoefler&Co. has been taken over by the multinational Monotype. Its catalogue is now part of the megacatalogue. The intra-history of this whole story is as secret-but-not-so-secret as it is fascinating. And if you want a bit of extra gossip, in the typographic community these things never sit well.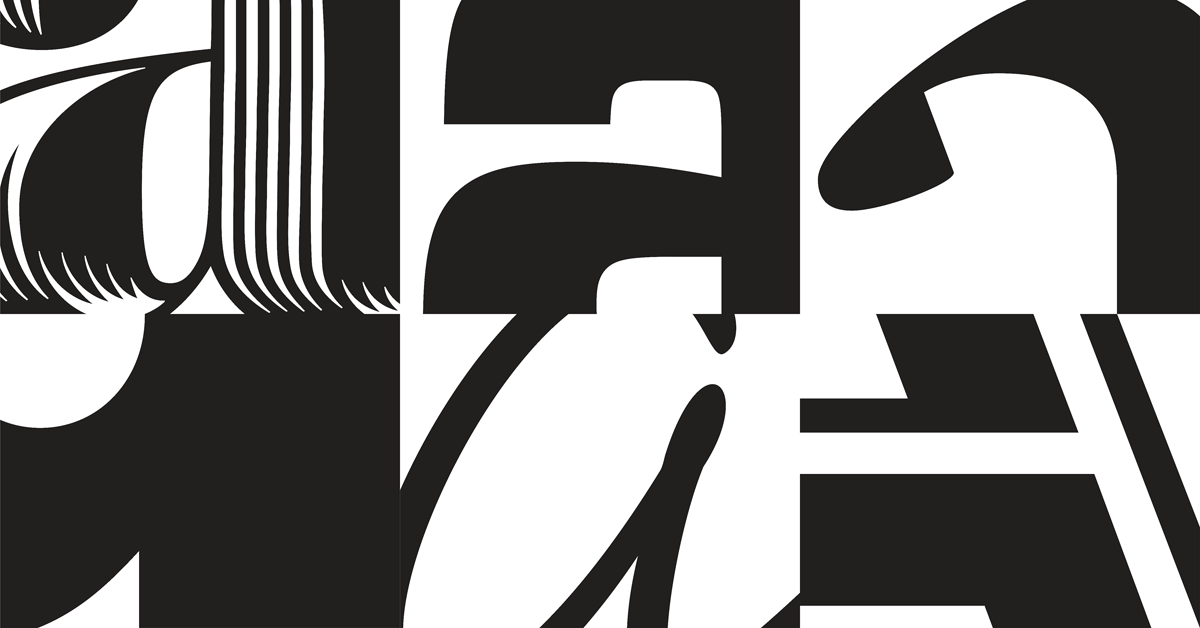 Our Favourite Uses of Typography in Watches
Micro-typography brought to the world of watches. The extraordinary union of two worlds of precision in miniature. A word to the wise: it includes a large number of photographs that are hard to stop looking at. Check it out here.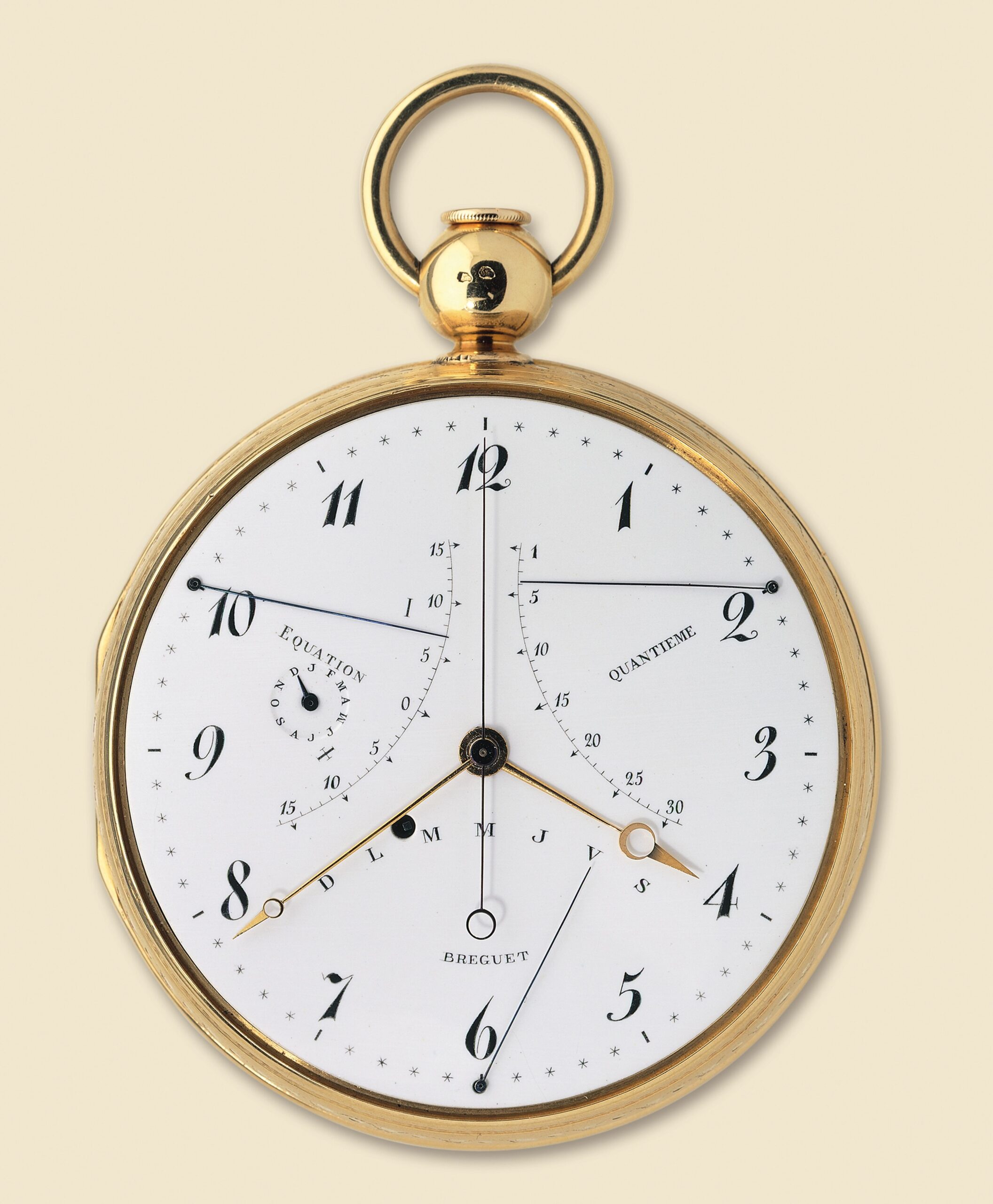 No, a font can NOT be racist: an ongoing report
"Typography is language visualized. It documents cultural attitudes and narrates social change," said Sarah Hyndman, graphic designer and author of the book 'Why Fonts Matter'.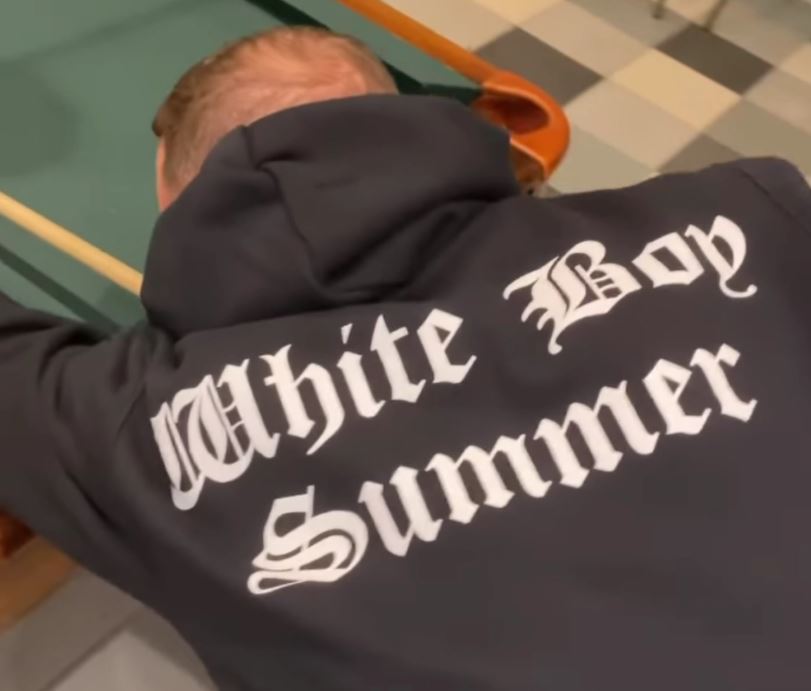 Periods4Periods
Cyberactivism in the form of a collaborative font full of periods (dots) to "fight for free period products in schools". Created by designers from all over the world and is  free to download.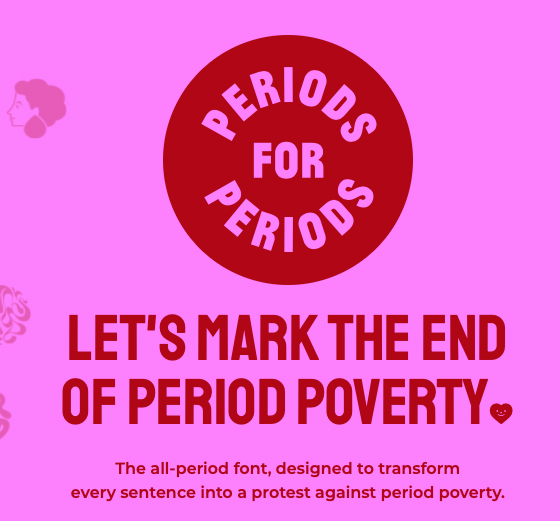 A Dictionary of Typography
A dictionary of typography written in the 1870s by John Southward and now rescued and reinterpreted by Nicholas Rougeux in web form.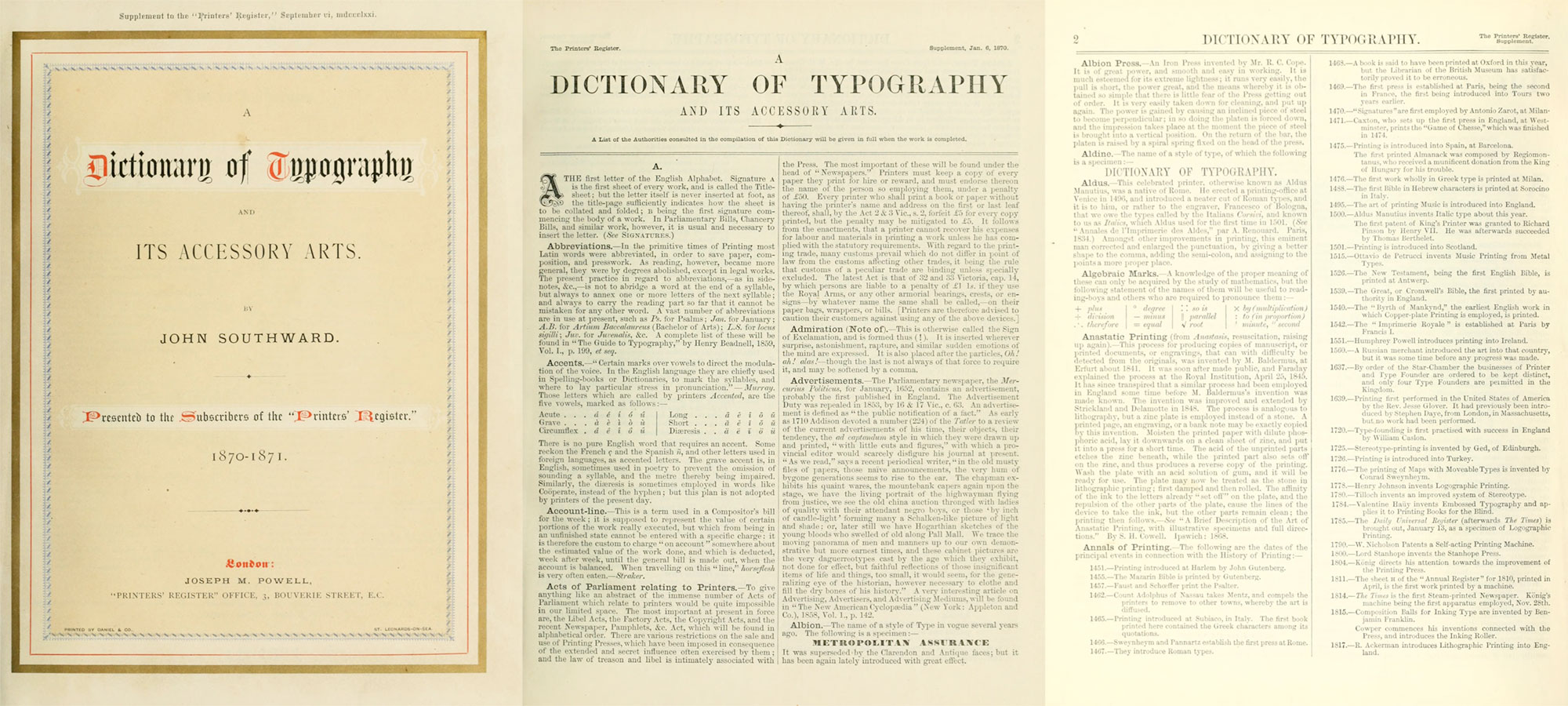 Line length revisited: following the research
It is necessary to revisit what we already think we know in order to move forward. This article does so with research on optimal line length.
Check back next month more typographic news!