Fresh Fridays 03
A round up of all things fresh from the world of branding, design, and beyond.
First up – Dave Eggers' new novel has 32 different covers
Taking inspiration from algorithm-driven platforms like Netflix that personalise thumbnails based on your interests, this is an interesting take on the standard convention of book cover design.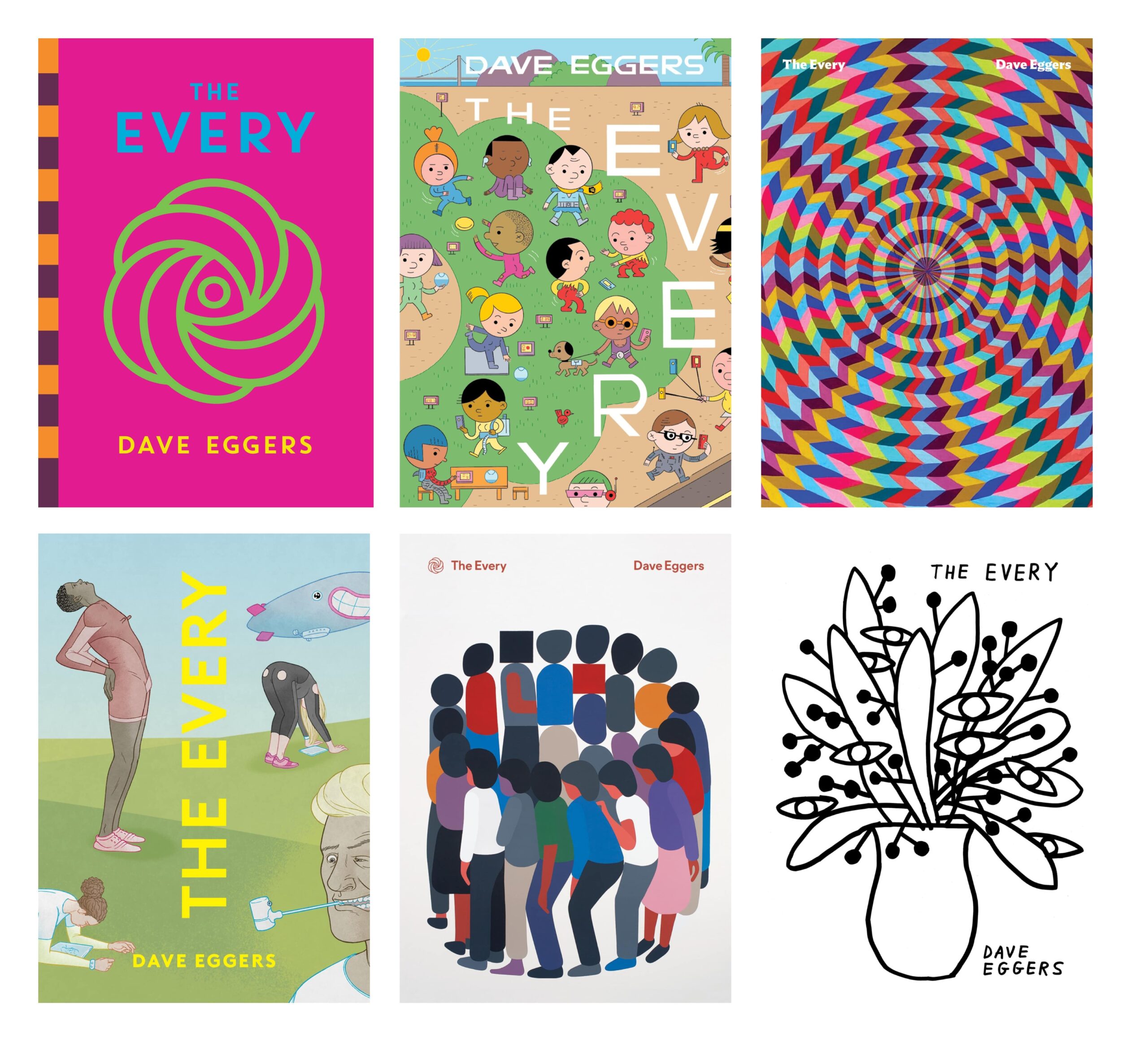 Japanese Studio designs a ball that doesn't require inflation
Next up, Nendo has designed a football that you can build yourself and doesn't need to be inflated. Its aim is to make the game accessible to children around the world, who might not be able to buy and maintain a traditional ball.
Five big ideas from the 2021 AIGA Design Conference
A very interesting read with plenty more avenues for discovery.
"The future isn't the only thing to care for. We can hold space for more history, more messages from the past, and more wisdom from more and different people." – Rick Griffith, AIGA Design Conference chair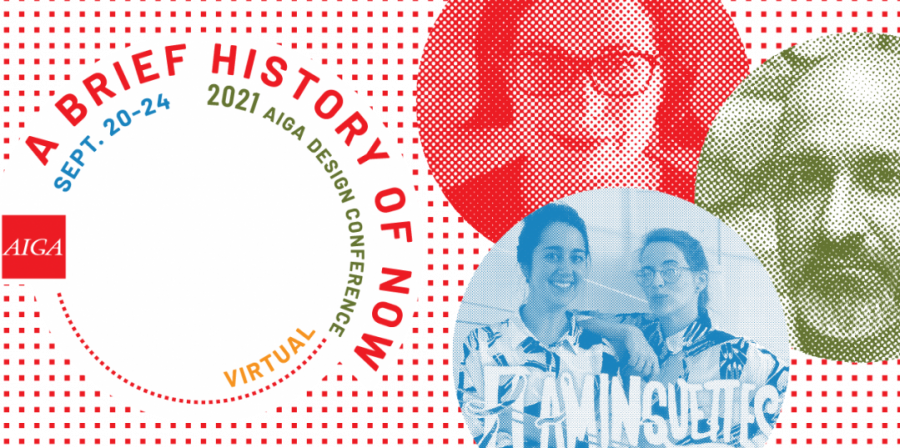 Our new favourite brand
We are swooning over the gorgeous identity for Gage & Tollner, designed by Brooklyn-based Order. Discovered on our favourite Brand New this identity demonstrates immense sensitivity and refinement.
"Sometimes our job as designers doesn't always have to be about being original and groundbreaking but that, in some cases, playing the role of archaeologists can yield surprisingly effective, appropriate, and stunningly good-looking results." – BrandNew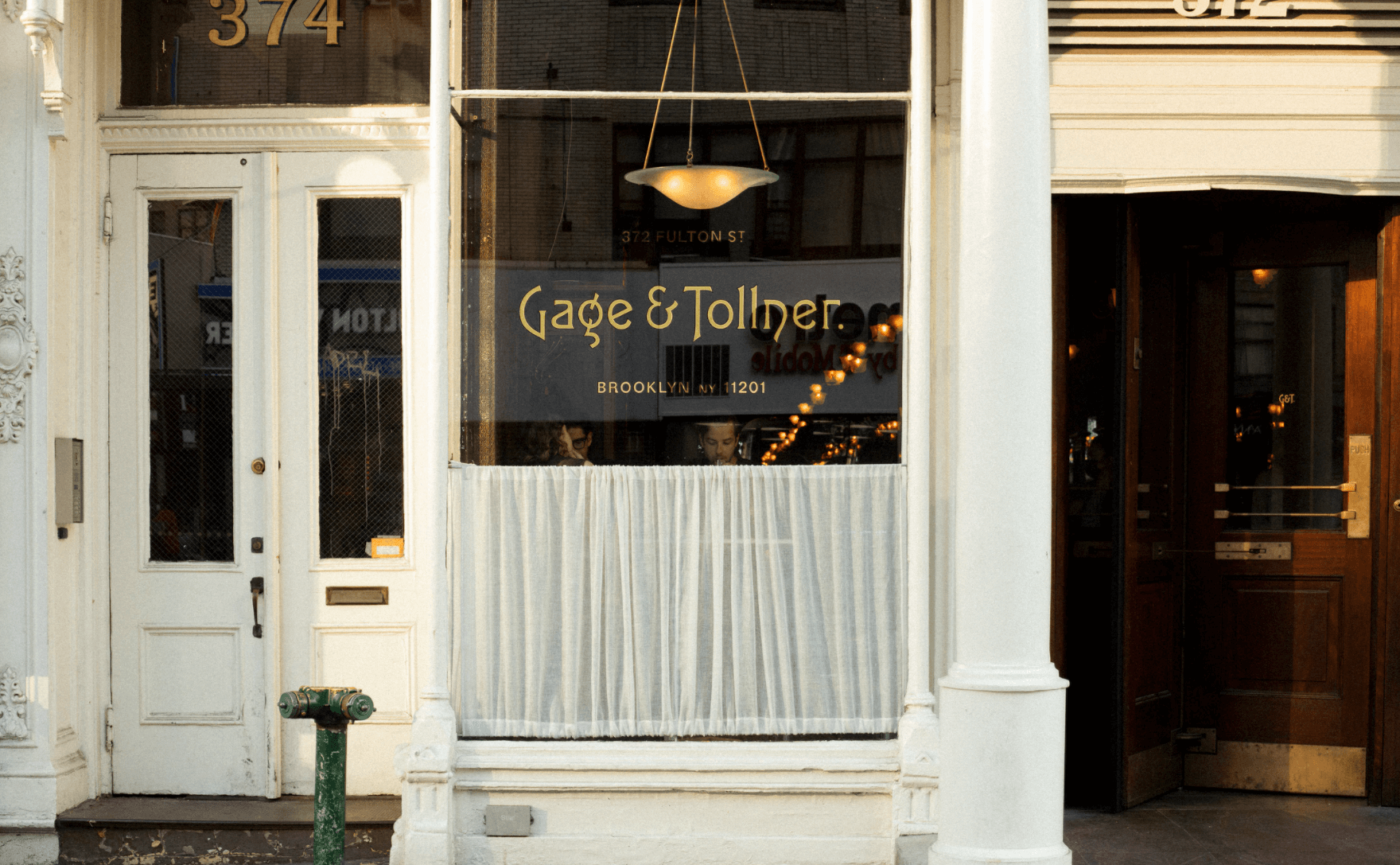 Check back in next Friday for another Fresh Friday round up!