Fresh Fridays 04
A round up of all things fresh from the world of branding, design and beyond.
First up – Wagamama announces that it will make 50% of its offerings vegan-friendly.
Is anyone else excited to see this news from a leading restaurant chain!? To promote the change the famous chain launched a campaign inspired by Kaiju, a Japanese film genre that features giant monsters. The opening message – "Our planet is burning" isn't a great reminder but it is inspiring to see a major restaurant committing to and promoting such a big change!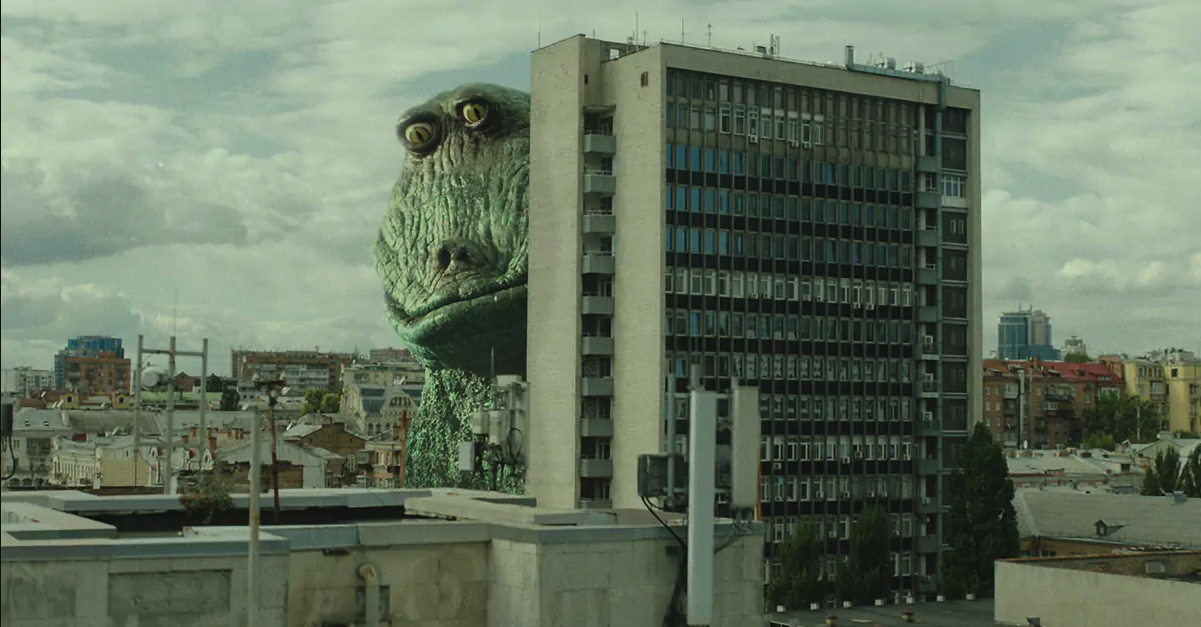 Brick it
Adnan Lotia ingenious album covers recreated in Lego bricks are making us all want to go out and invest in copious amounts of Lego bricks! Check them out on Instagram.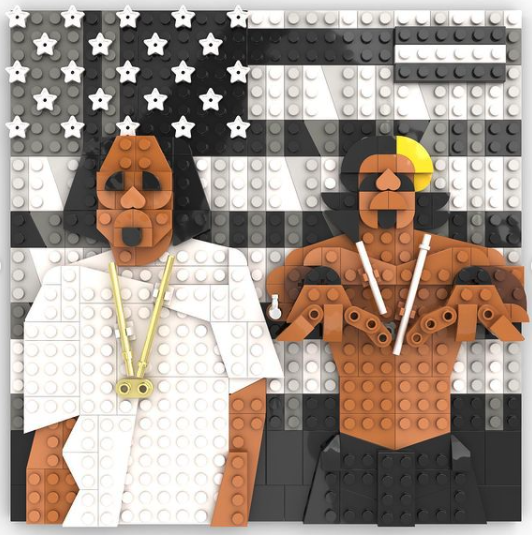 Skateboards, but not as you know them!
AdrianMartinus Design is a fully integrated design studio and creative workshop with a commitment to quality craftsmanship and the highest levels of customer service. We came across their beautiful work this week on Instagram of course. The design studio specialises in recycled skateboards and they are the Grand prize winners of the 2020 #Etsy Design Awards for their Stackton Credenza. Just look at those colours! Beautiful and sustainable.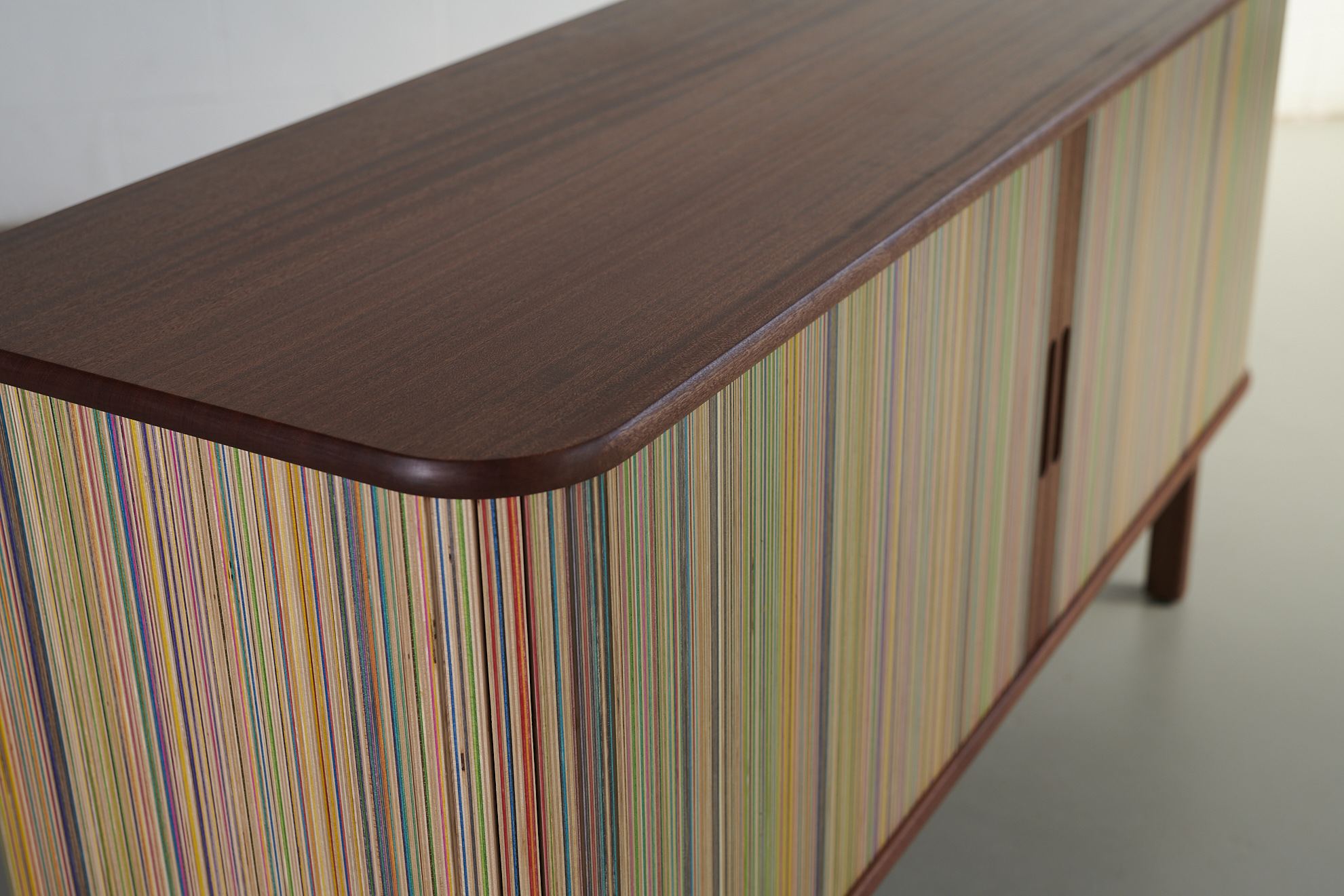 Check back in next Friday for another Fresh Friday round up!