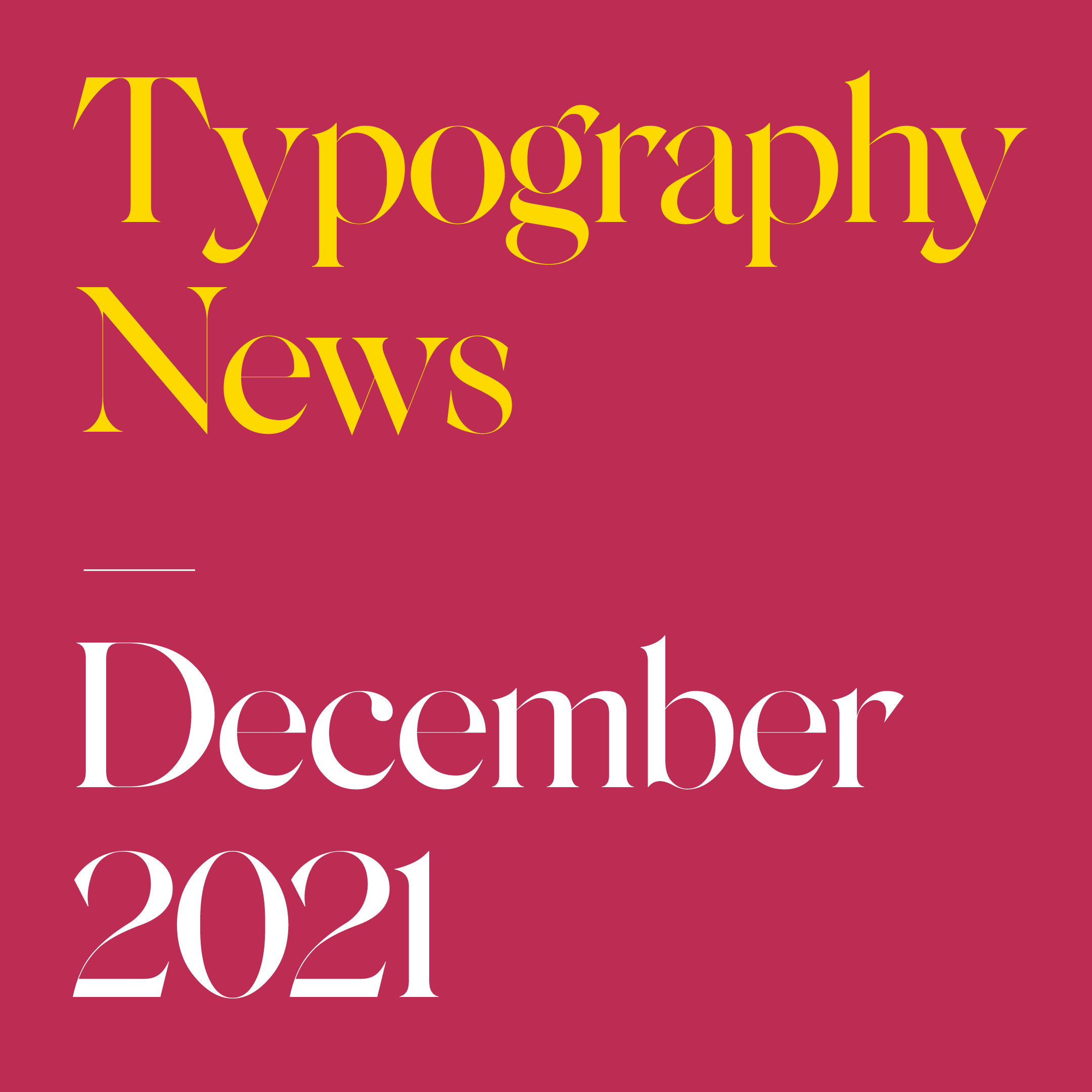 Typography News: December 2021
Want the latest typography news? Our design expert Joaquin gives you the latest scoop. Read on for more.
With nearly 1,500 objects and 9,000 hi-fi images, Letterform Archive offers unprecedented virtual access to their collection.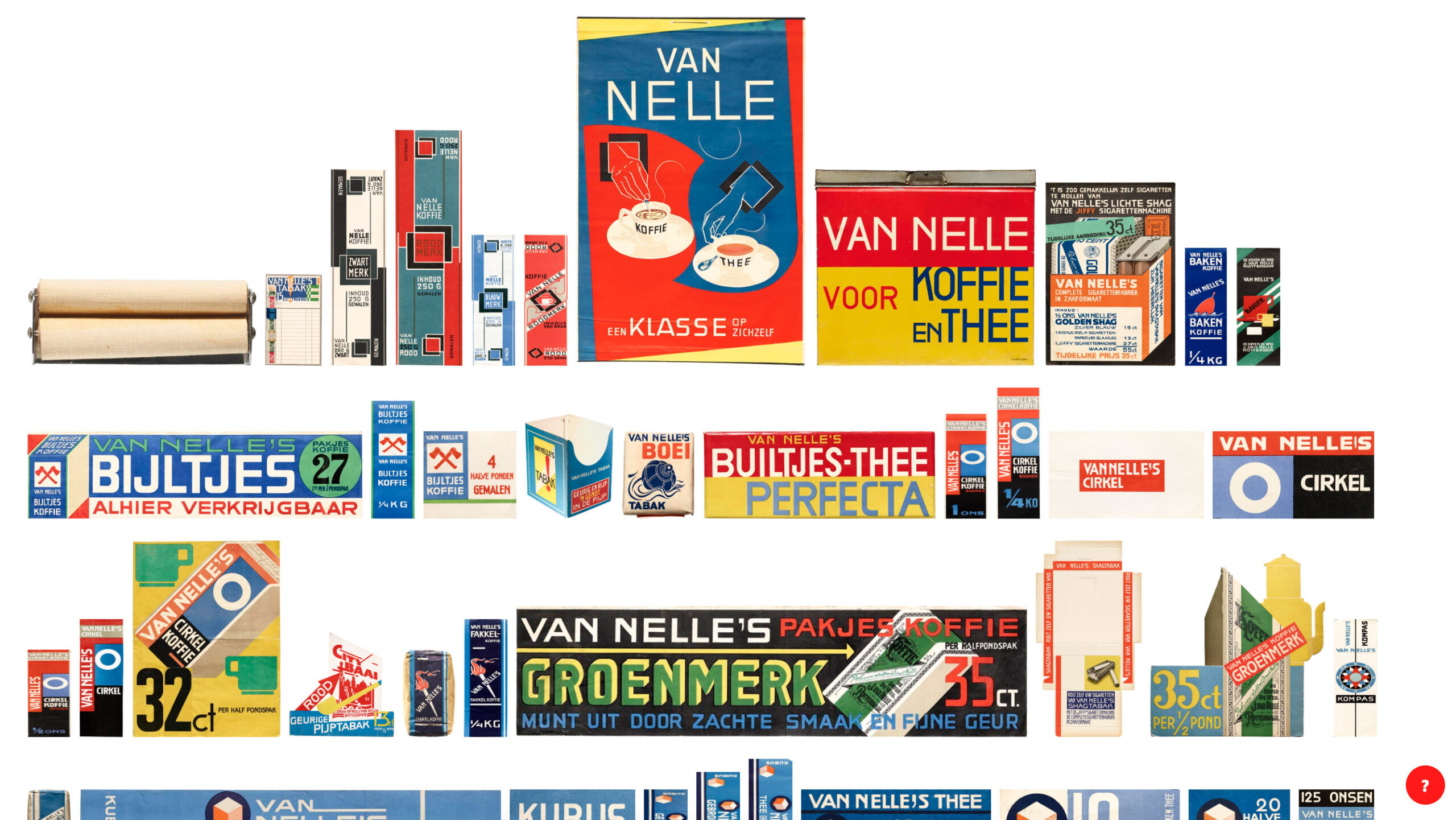 When fonts fall
One of the typographical questions we get often is, "How does font fallback work exactly?" It's not even that Figma does something unique here (although we have our own specific take), but font fallback is just complex, filled with quirks and unexpected side effects.

Design histories have largely overlooked the activities of those – particularly women – who contributed to the type-making processes at play during the rapidly changing social and technological environments of the twentieth century. Initial research, undertaken as part of the 'Women in Type' project at the University of Reading (UK), indicates that a number of type foundries across Europe employed women as part of departments that were alternatively known as drawing studios, type drawing offices, or departments of typographic development.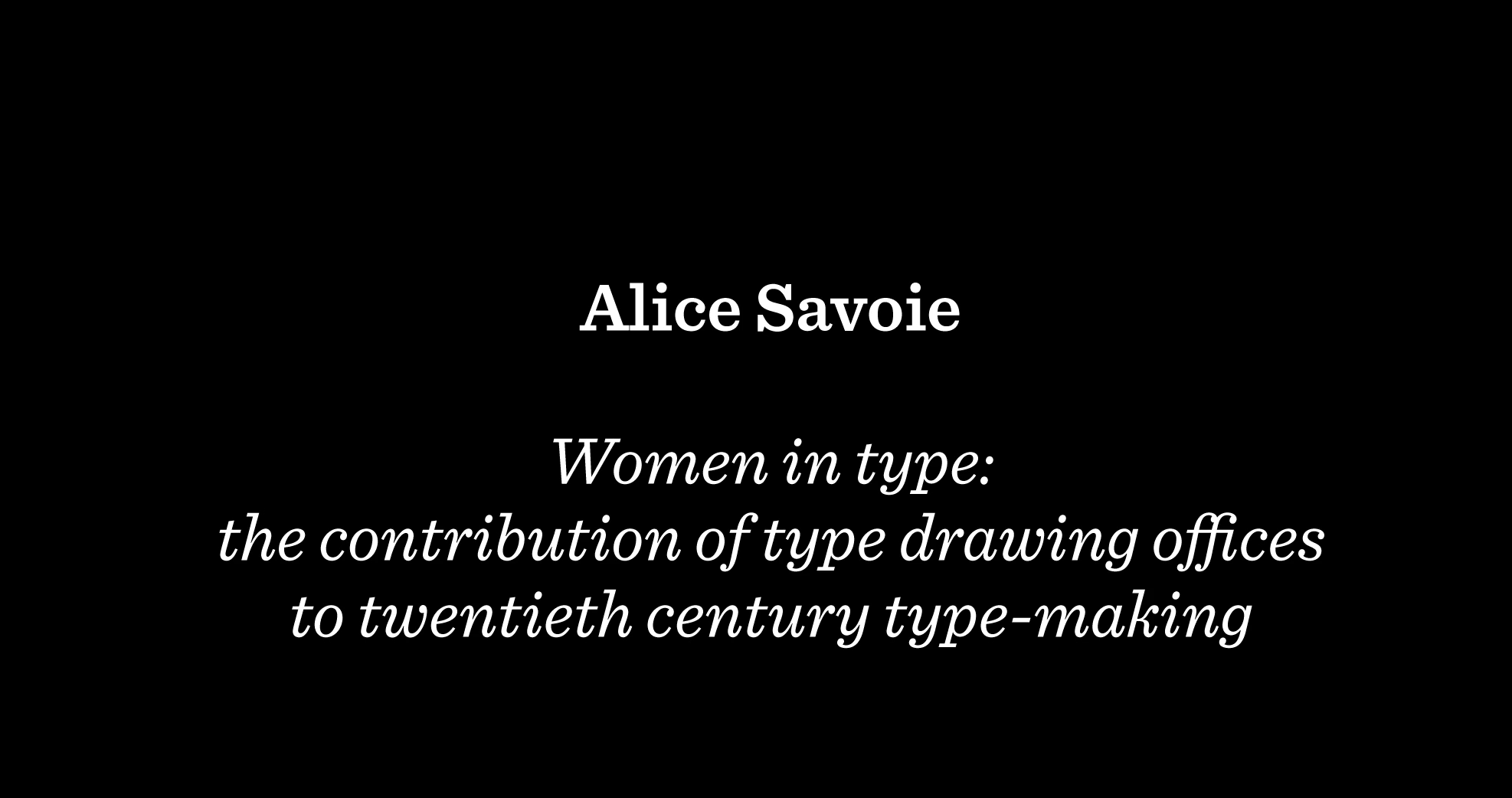 Gift Ideas for Designers & Font People
An annual list of 100 things you might want to buy in December or any other month, for that matter.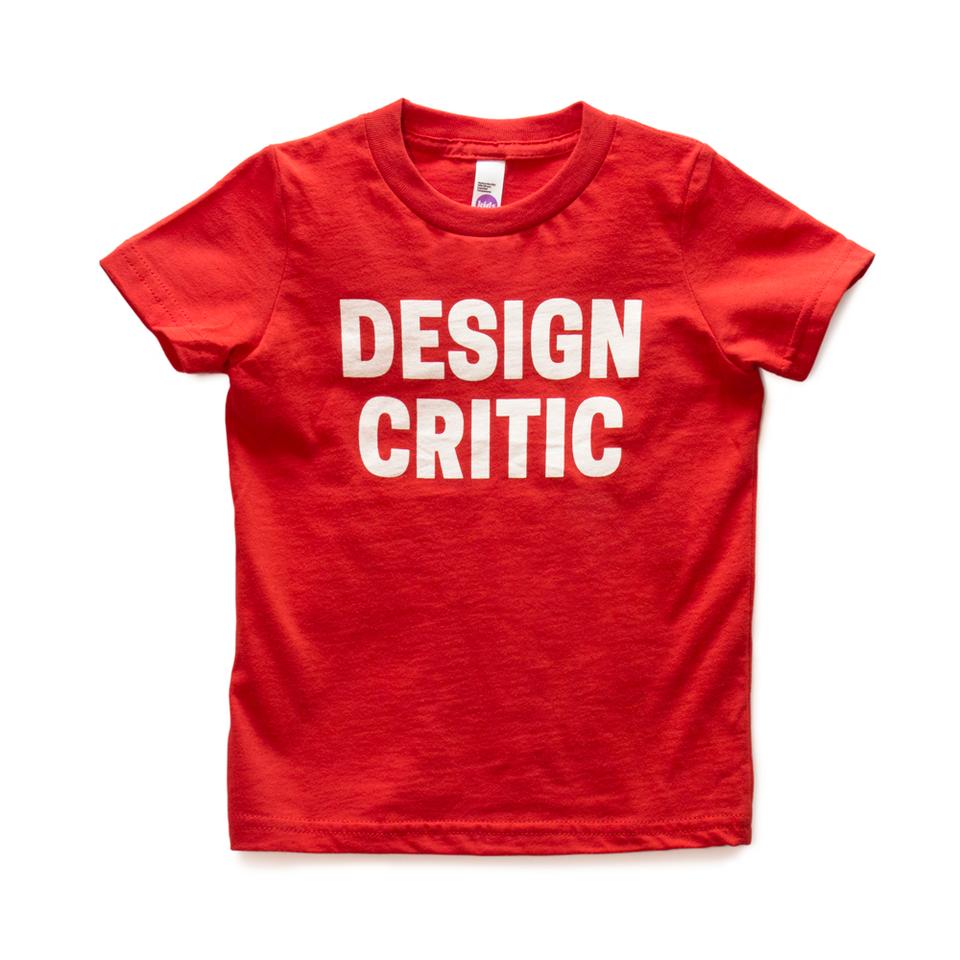 Check back next month more typographic news!