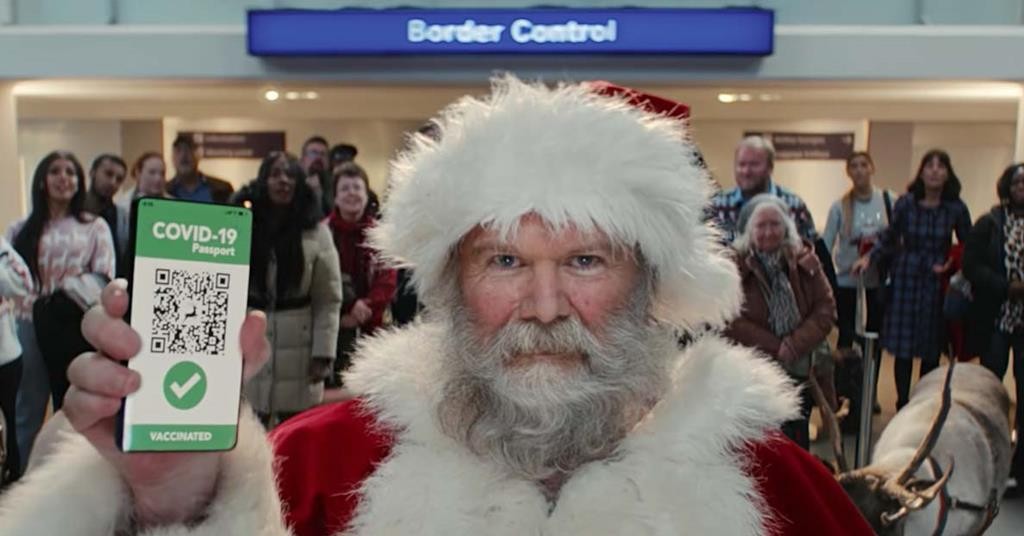 'Tis the Season of Christmas Adverts!
As we are sure you have noticed, the roll out of Christmas adverts came much earlier than usual this year! And there were also a lot more Christmas adverts than previous years. While Christmas may not be back to normal this year, research shows that consumers are determined to make it a good one, with many prepared to spend up to 20% more than last year. So is it any wonder that retailers have gone all out with adverts. Some of them also leveraging the not so great year that 2021 has been but most of all heart warming sentiments of kindness and togetherness.
You may need a tissue for some of these! Have a look at some of our favourite adverts from the 2021 Christmas Advert line up.
An all too relatable snapshot of family Christmas. This advert gives a glimpse into typical homes and hearts during the festive season.
Lidl's look at Christmas future
A playful look at the Christmas of the future offers intriguing predictions of gadgets and fashion but also serves as a reminder that some things never change!
Tesco is unstoppable this Christmas
A witty and irreverent run through the year that's been, this advert covers a lot of ground but manages to bring the Christmas spirit in the end.
Amazon sends kindness
Set to an aptly titled track, Hold On, from the majorly anticipated album 30 by Adele, this advert focuses on the impact the pandemic has had on young adults you an uplifting end.
McDonalds' "Imaginary Iggy"
We're not crying, you are.