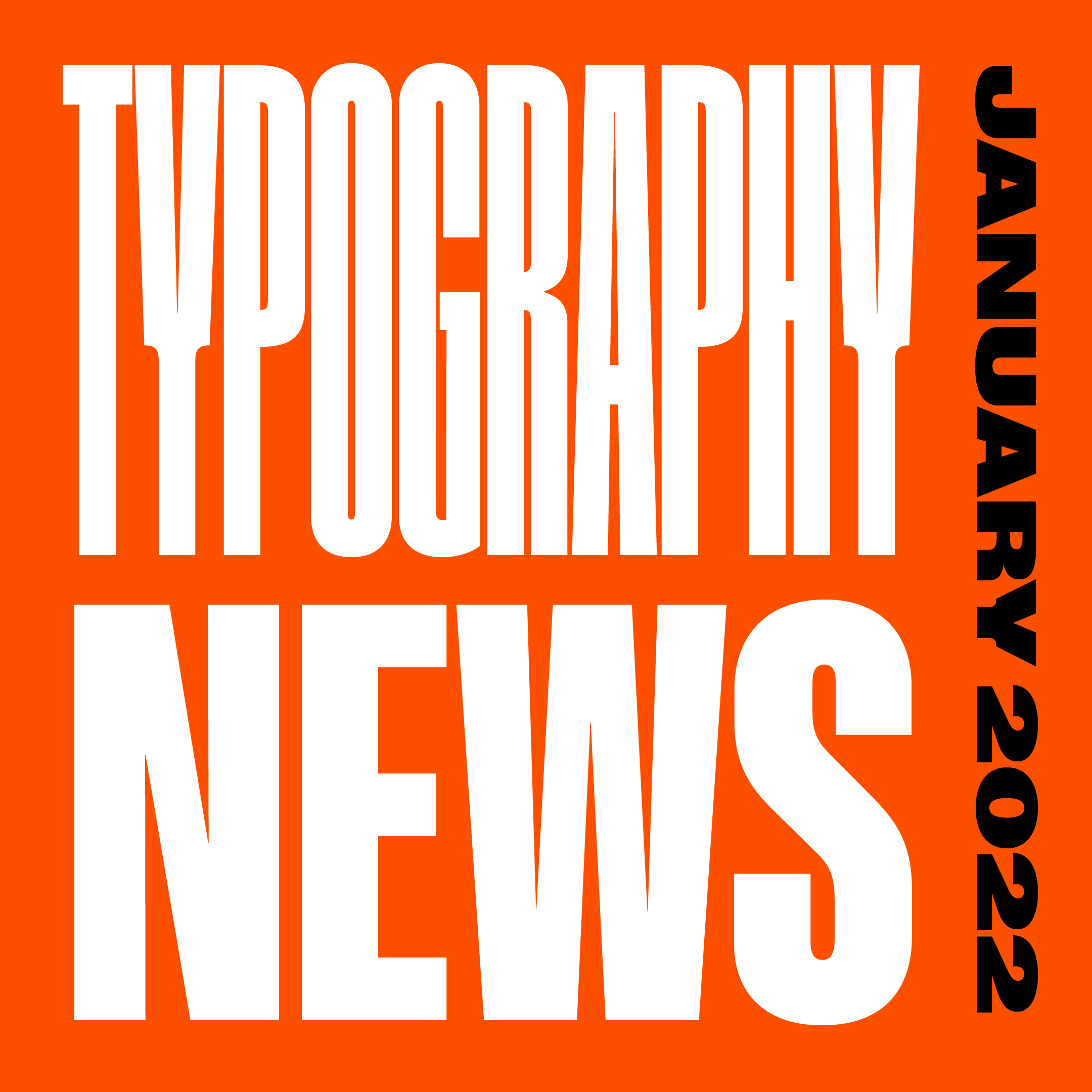 Want the latest typography news? Our design expert Joaquin gives you the latest scoop. Read on for more.
We're beginning a new year with lots of fresh content! It's an exciting time!!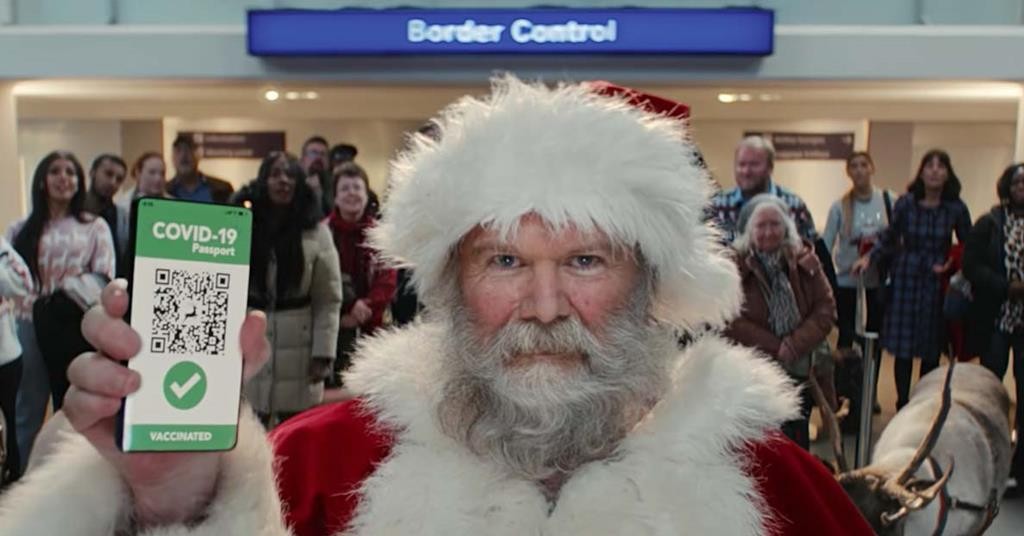 You may need a tissue for some of these! Have a look at some of our favourite adverts from the 2021 Christmas Advert line up.