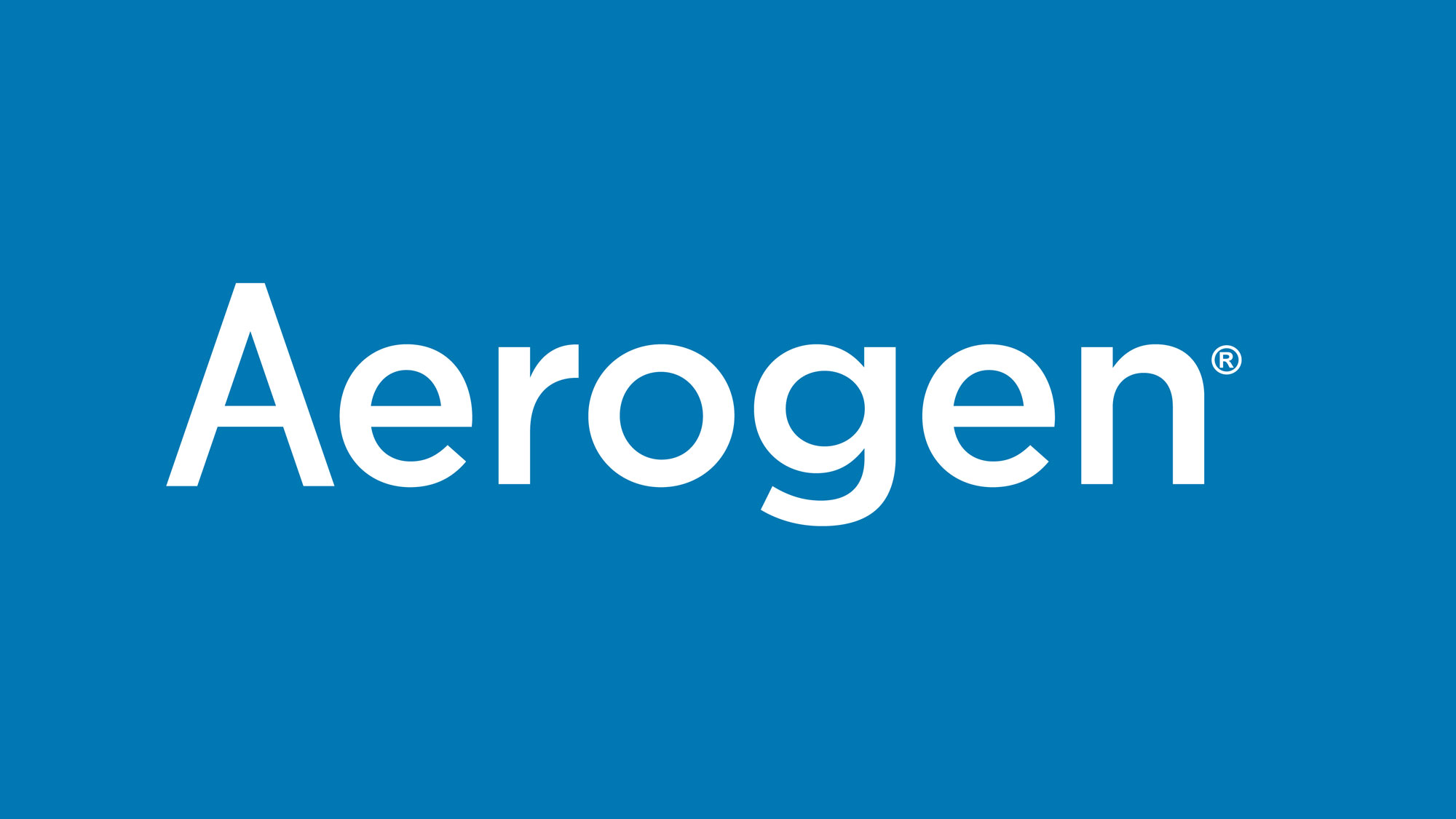 Aerogen is the world's leading manufacturer of aerosol drug delivery technology. Their products are used by over ten million patients across seventy five countries worldwide.
Within twelve months of the campaign commencing, we saw:
+41% increase in sales
+66% increase in profits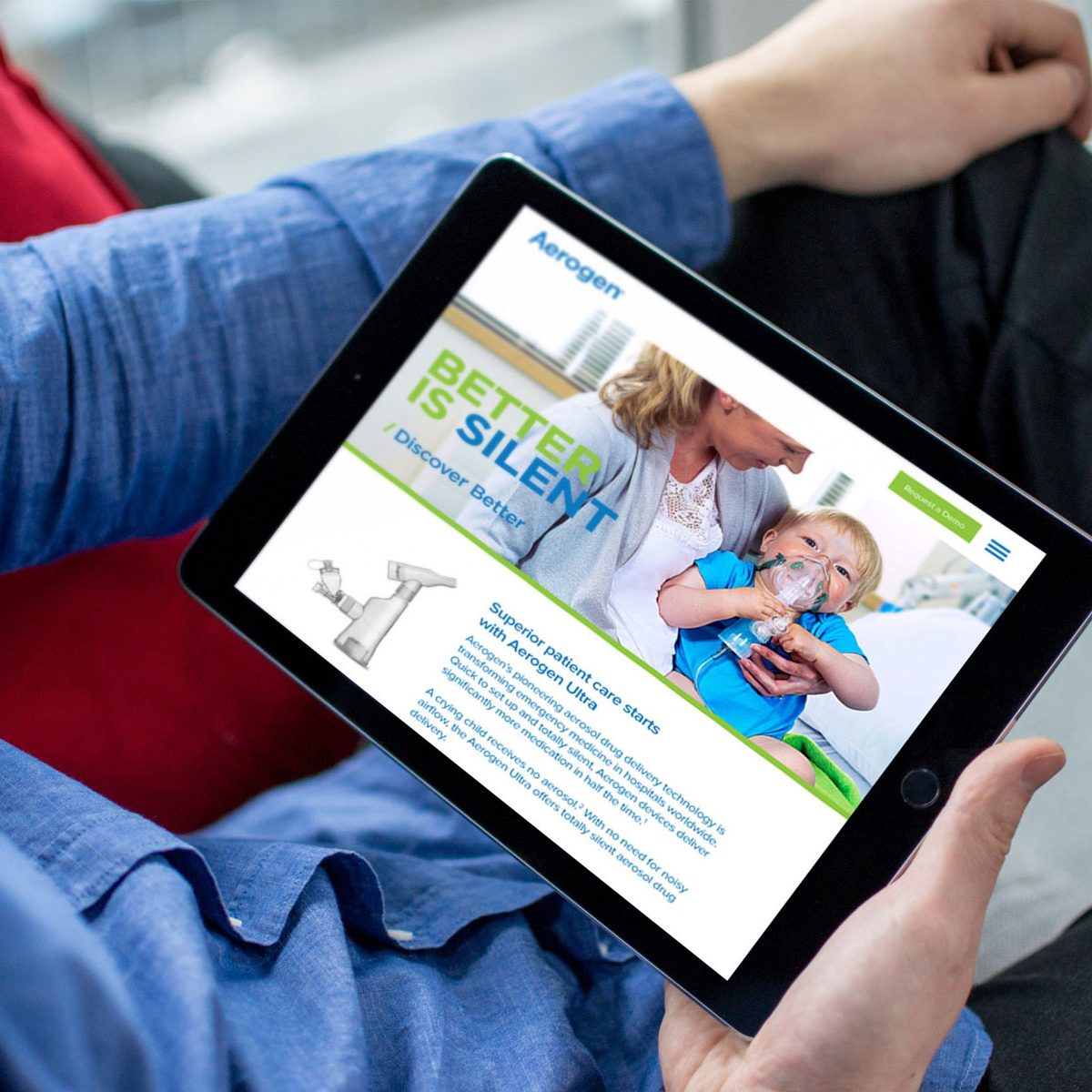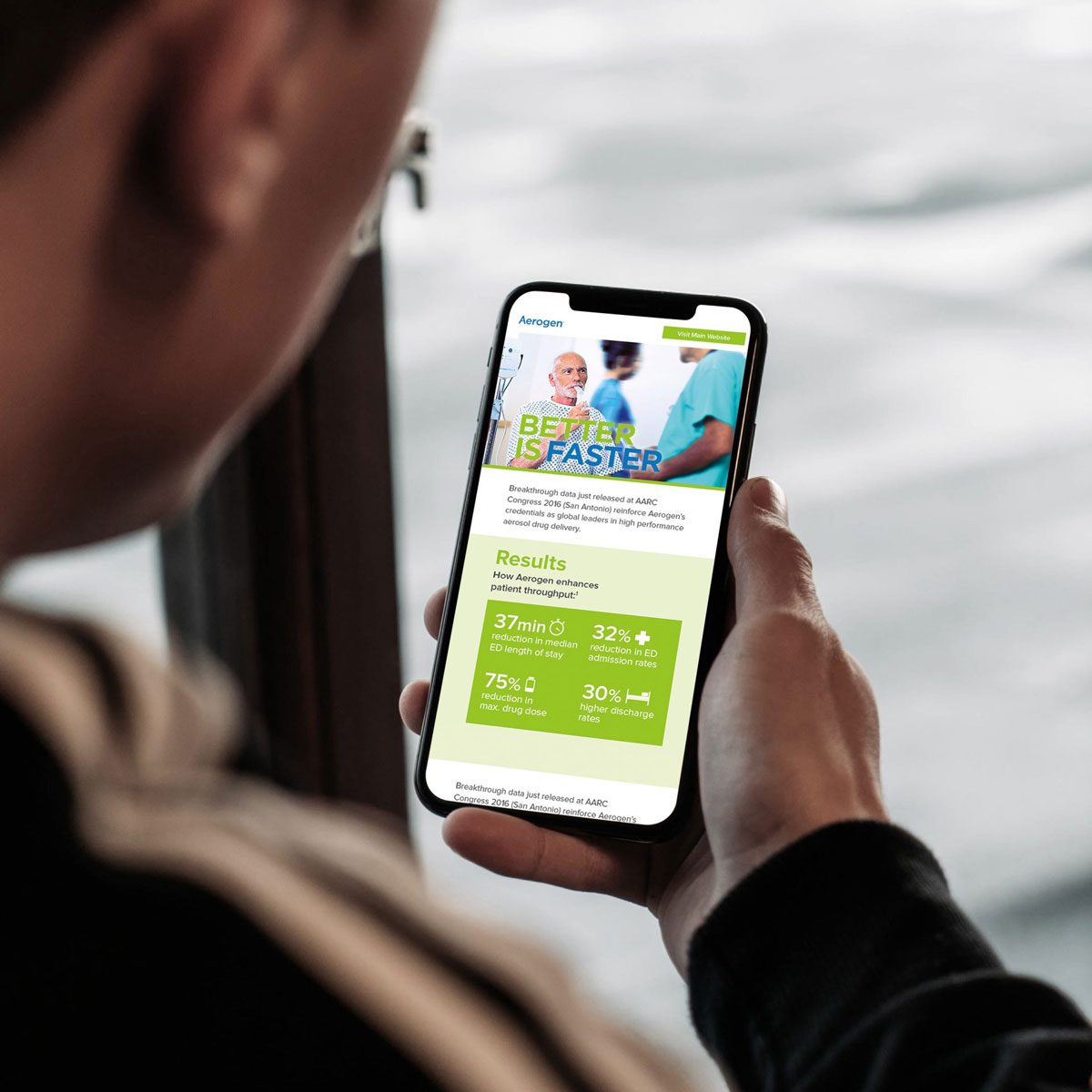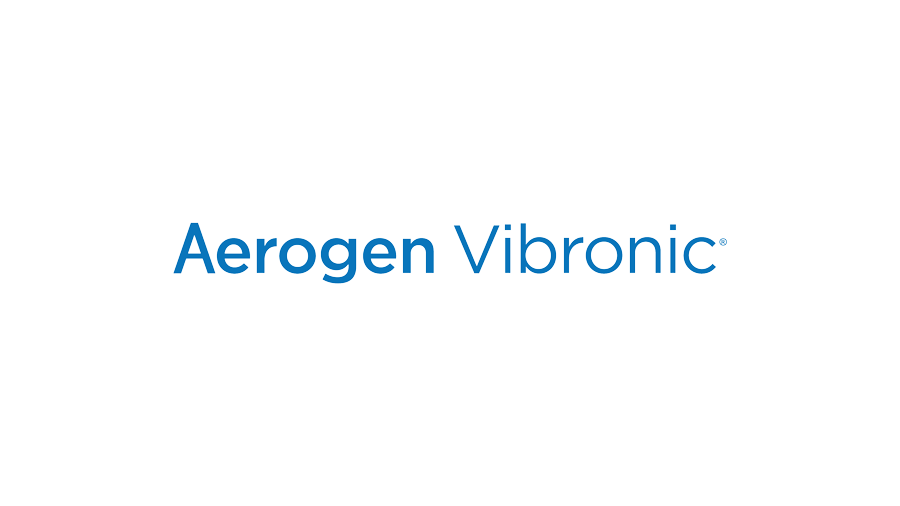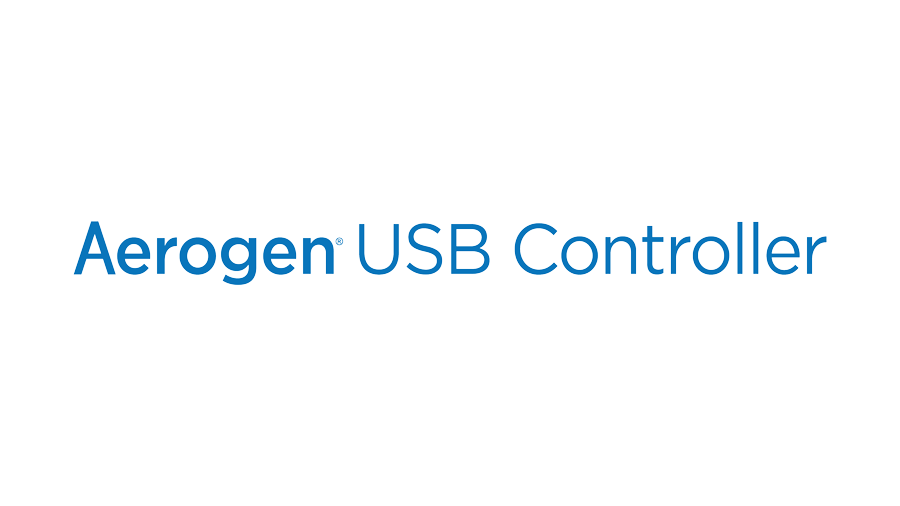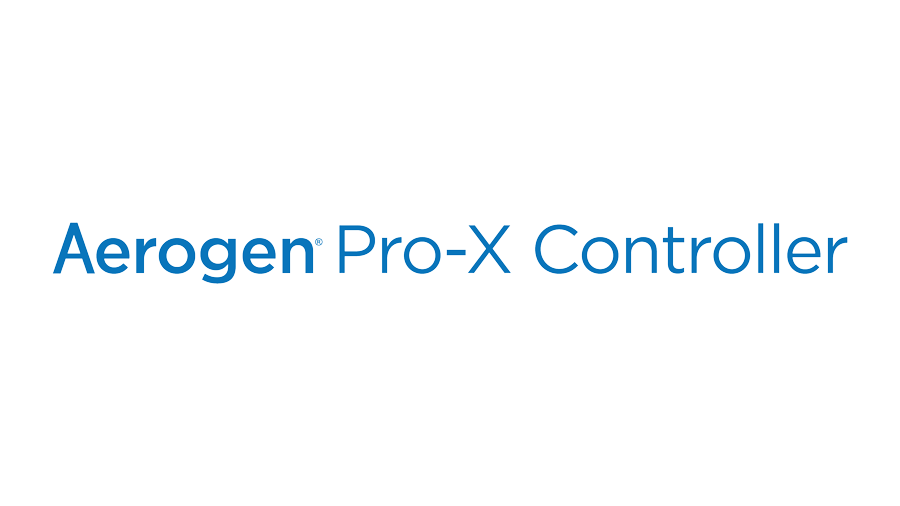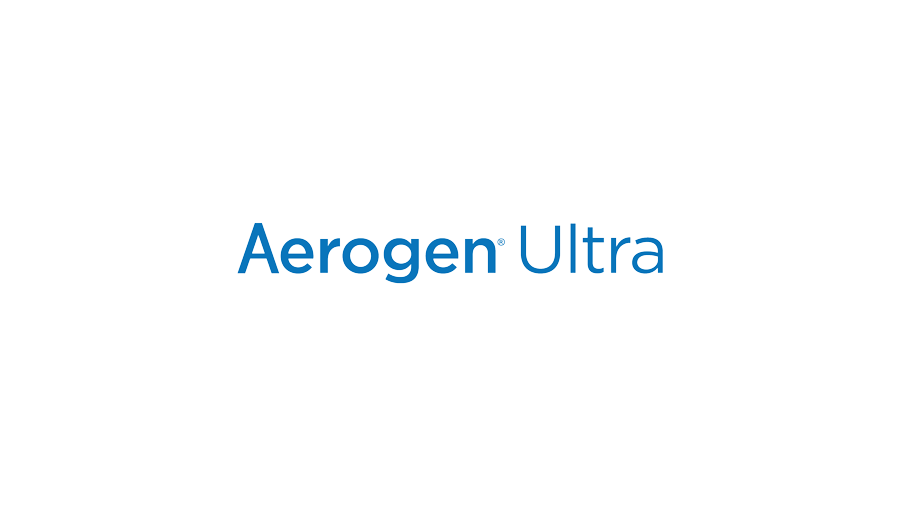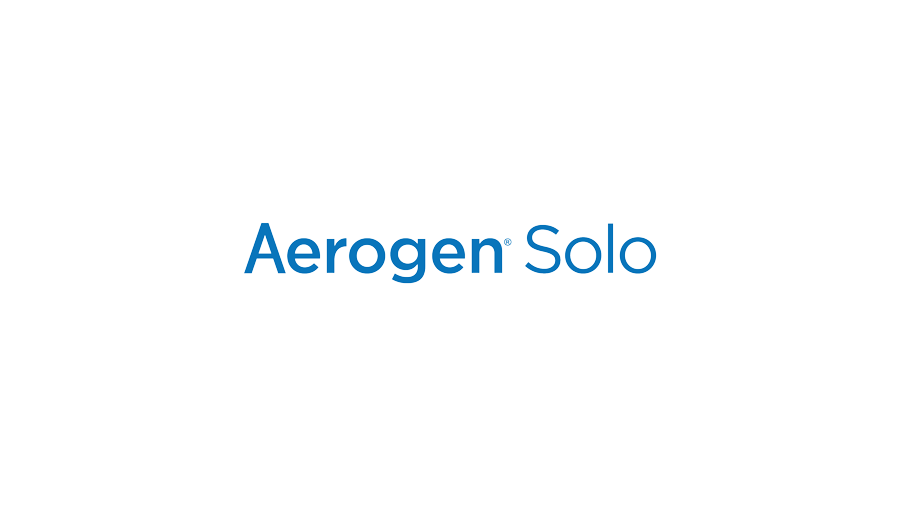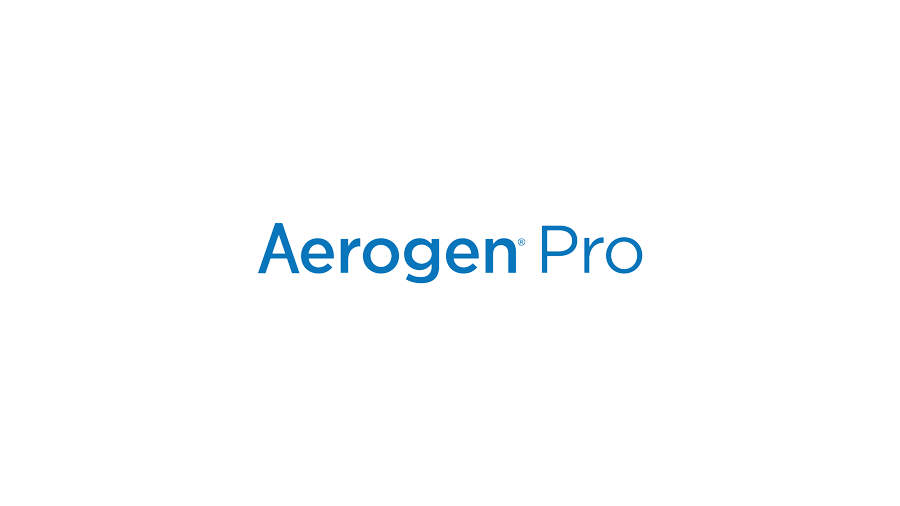 Our Challenge
Create a new brand positioning and communication strategy targeting patients and caregivers in the US, Europe and Asia.
Present scientific evidence for the claims of faster, more effective treatment.
Our Insight
During our research it was observed that when doctors, caregivers and patients saw Aerogen's tiny device working for the first time, there was an 'ah-ha' moment. They were impressed by how it seems to magically aerosolize liquid, and with its size when compared with other more clunky nebulizers.