How to optimise for Voice SEO
"Alexa, play…" is a phrase many of us are used to at this stage. Voice search is showing no signs of slowing down either. According to BrightLocal, 56% of all voice searches are made on a smartphone and 58% of consumers have used voice search to find local business information in the last 12 months. These numbers are bound to increase in the next few years.
With this big move towards voice search, many of us have found ourselves scratching our heads wondering how can we optimise our websites and search marketing activities for Voice SEO? Lucky for you we've listed some of our top tips below.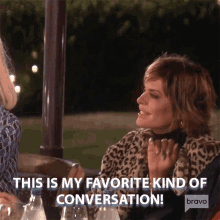 Focus on longer and conversational keywords
When we use voice search we typically ask questions like "How do I make X?", "Who is Y?" and "What is Z?" So in order to be successful with voice search you need to focus on conversational long-tail keywords and make your content revolve around interrogatory statements.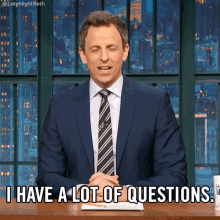 FAQs
As mentioned in the first tip, when voice searchers ask a question they typically begin it with "Who", "What", "Where", "When", "Why", and "How". To answer these questions, we recommend having a FAQ page or FAQs on product pages, if appropriate to your business. Answer the questions conversationally to appeal to voice search.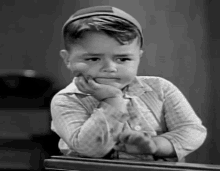 Improve website loading time
Voice searchers (or any searches for that matter) need immediate results. If you have a website that takes ages to load it's going to be abandoned pretty quickly and it will affect your ranking on Google (Google hates slow websites!). Use tools like Google Page Speed Insights and PingDom to make sure your website load time is optimised.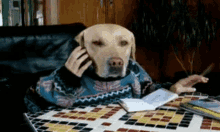 Leverage Google My Business
People particularly use voice search for "near me" searches. The main factor that determines whether you rank for those searches is Google My Business listing. This lets Google know that your business is located at a particular place. Include your name, address, and phone number (NAP) in the listing and choose the right business category and area code to get noticed by your target audience for location-specific queries.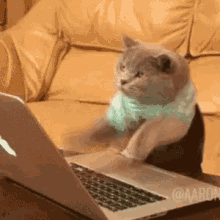 Schema markup
If you're not yet familiar with schema markup, we'd highly recommend getting familiar with it. This HTML add-on helps search engines understand the context of your content which means you rank better in specific queries made through voice search.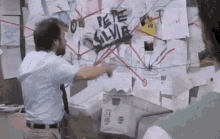 Think mobile and local
Mobile and local go hand in hand where voice search is concerned. Mobile devices allow users to perform local, on-the-go queries, and voice search enables users to ask local questions. 
56% of voice search is from mobile so you need to make sure your website is mobile-friendly and responsive to ensure your business will rank high on smart assistant and voice search suggestions.