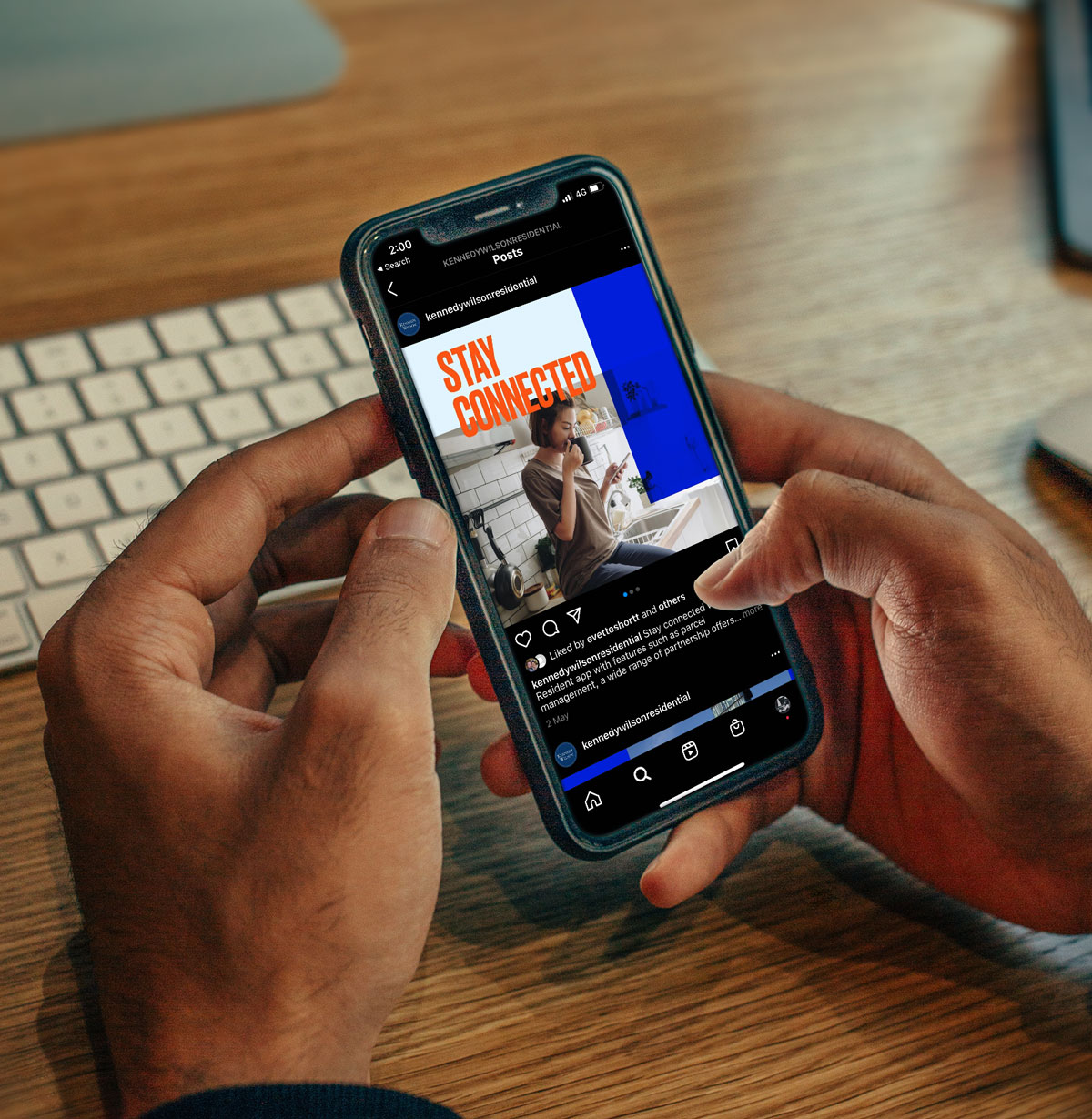 We delve into why organic social media is so important and not something to be overlooked.
Discover our top tips on how to optimize your company's LinkedIn page.
Discover five simple ways to improve your website's conversion rate.
It's no secret that Instagram is a fantastic platform for businesses and is now a platform that is discussed at boardroom level, which means more budget is going to be allocated to the platform through advertising spend and content creation.
Hashtags have many different advantages and are an essential part of your content strategy.