Having a dedicated blog on your website can be great for driving traffic to your website but it requires dedication. Read on to discover our thoughts on if your company website should have a blog.
Discover five simple ways to improve your website's conversion rate.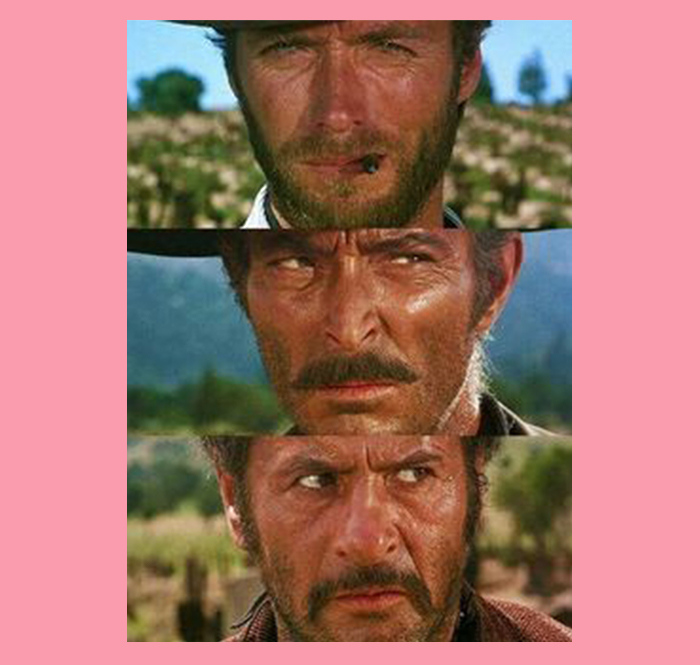 Our Social Media Manager and (self titled) Master of UX design Tara discusses the good and bad of UX design.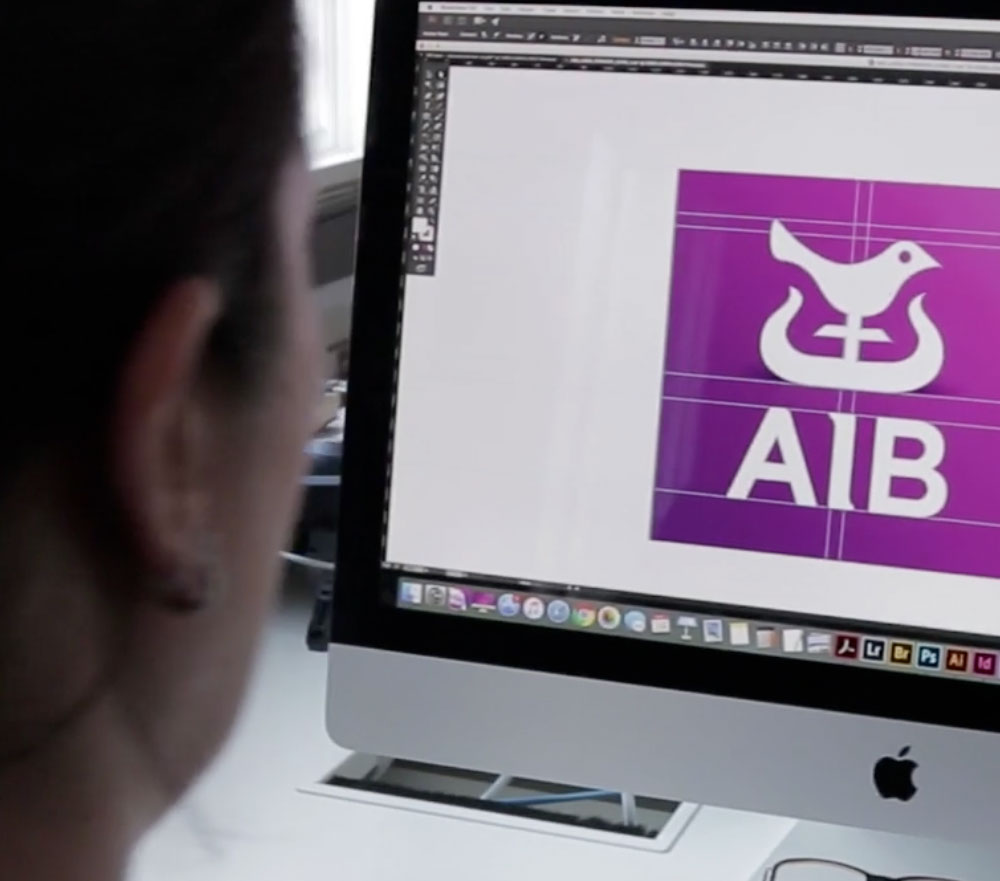 According to research by McKinsey the COVID-19 crisis in 2020/21 accelerated digital transformation by 3 to 4 years across all sectors. The impact of lockdowns, 5km limits, and retail closures made many people go online to produce goods and services,