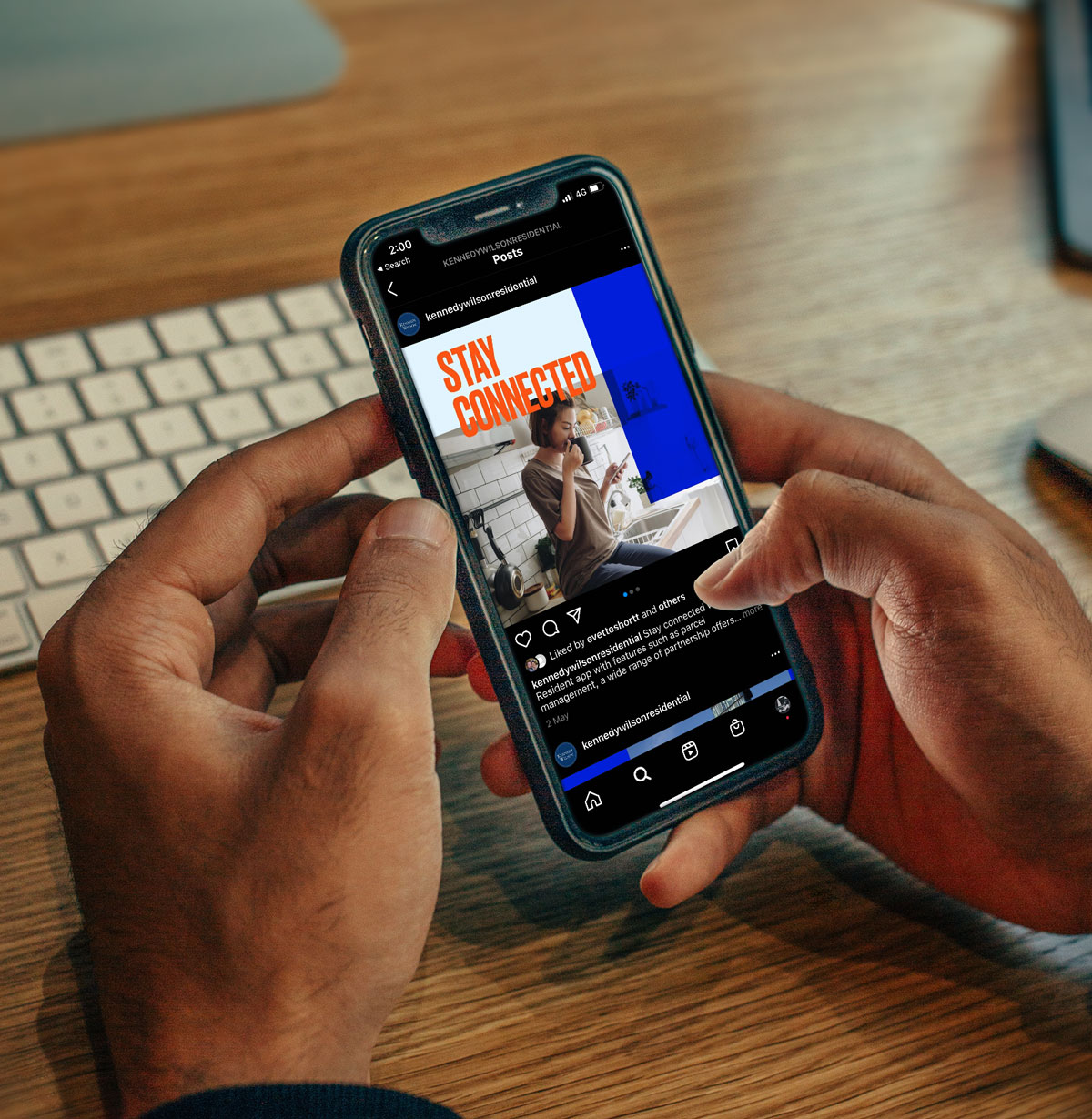 The importance of organic social media
What is organic social media?
Organic social media is any free content you share with your audience on your social media channels.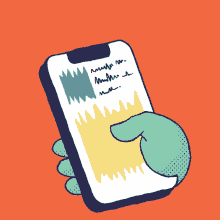 Why is organic social media so important?
Organic social media should not be overlooked. We would even go as far as to say it should be viewed as the foundation of every digital marketing strategy. Why, you ask? Well let's delve deeper below.
Engage with customers at every stage of their buying journey
From making people aware of your brand to gaining long-term customers, organic social media plays a key role in supporting consumers through their buying journey. Posting consistently and authentically can increase the likelihood of your brand being front of mind. Organic social media also gives consumers direct access to brands to ask any pre purchase questions they may have. This can lead to consumers purchasing your product to then turning into loyal customers. Loyal customers can then become brand advocates via e-WOM (electronic Word of Mouth).
Provides customer feedback
The instant and easily searchable nature of social media means brands have access to live feedback from customers, some of which can be invaluable.
Helps with Search Engine Optimization (SEO)
Updating your organic social media profiles and content regularly can help you show up in relevant search results. A win-win!
Builds an engaged, loyal community
By frequently showing up on people's feeds and creating content that resonates with them you start to slowly but surely build a community of engaged, loyal followers. These loyal followers can then turn into loyal customers who, through user-generated content (UGC), spread the word of your brand to their followers. Ultimately creating a positive loop that can do wonders for your sales, profitability, and brand awareness.
Establishes your brand's personality and voice
Organic social media is a *organic* place to showcase what your brand is about, its tone of voice, what it stands for and more. It is a key tool in being able to differentiate your brand from your competitors. For example, the beauty brand Glossier, who have nearly 3 million Instagram followers, have managed to make their mark on the saturated beauty market by using organic social media to showcase their brand's quirky personality and style.
Always remember to keep the style and tone of voice relevant to the platform. For example, LinkedIn is slightly more formal than Instagram.