'Stop trying to make FETCH happen!'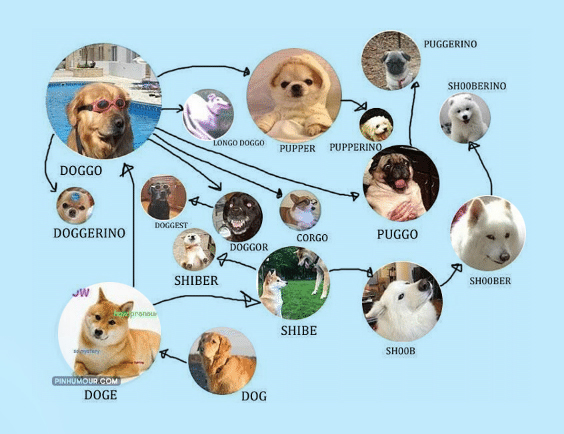 They snore, they drool, they're chunky, and they're more photogenic than you.
I'm talking about our canine companions, our doggos, our puppers, the woofers and the boofer, but most importantly, our best fren. (I will warn you, there are a lot more dog puns to come, buckle up!)
If you're looking to launch your pet into Instagram stardom, settle in for the long haul. Be ready to dip your paws into the wild, wild world of pet Insta-fame. And don't forget to thank your furry friend. Here's how you begin.

Why is your dog special?
We all know our own dog is the cutest of them all, but before emBARKING (had to do it) on the Insta journey, the first question is, what makes your best friend unique? Can they balance on one leg? Do they have a unique look? Do they have any quirks or funny characteristics that will make people laugh?
Post Consistently 
One or two posts per day is an ideal amount for a pet account. Test the timing window to determine when your audience engages most with your photos. The more dedicated you are in documenting your dog's life, the more loyal followers you will obtain.
Develop a Bark
A unique tone of voice is important! Is your pet goofy, punny, energetic, lazy, rambunctious, sassy, or all of the above? Does your pup's insta speak in their voice or yours? Create posts that get the appaws from the fans.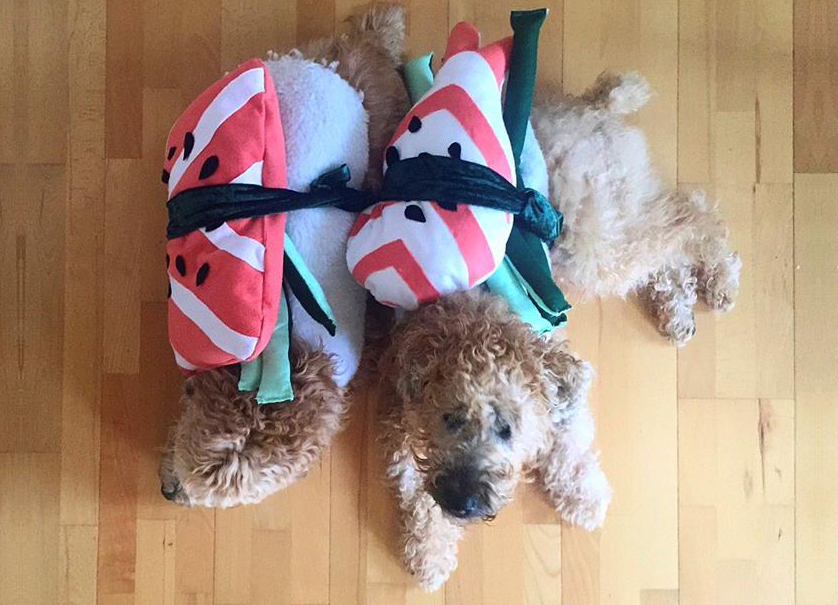 A shameless promotion of my own doggos wearing custom made Sashimi costumes.
Pawsome Photos
Ever wanted to be a stage mom? Well, this is your chance! Define your aesthetic, go on adventures You may need to invest in a proper camera and treats… lots of treats. A polished, consistent feed that is recognisable will have your followers coming back for more. UnLEASH your inner creativity.
Be a good Dog
Becoming instagram famous can go straight to your head, life is more than swarovski collars and the pup-arazzi. Give back to your community, sponsor your fellow friends in need, and help fund campaigns that support fellow fluffers. Make your mamma proud!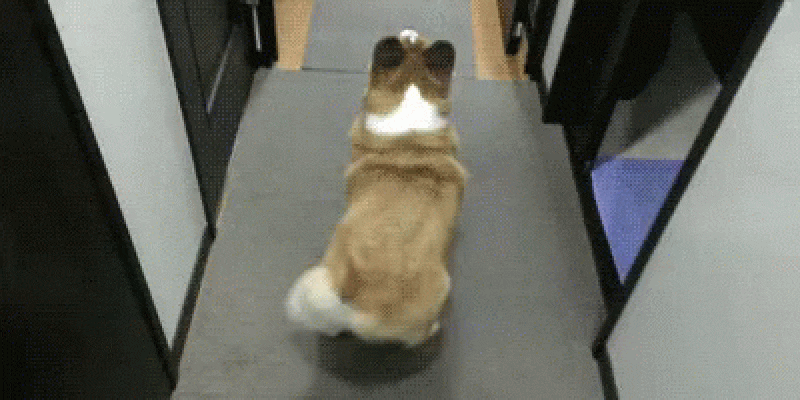 Stay classy
mother-puppers!