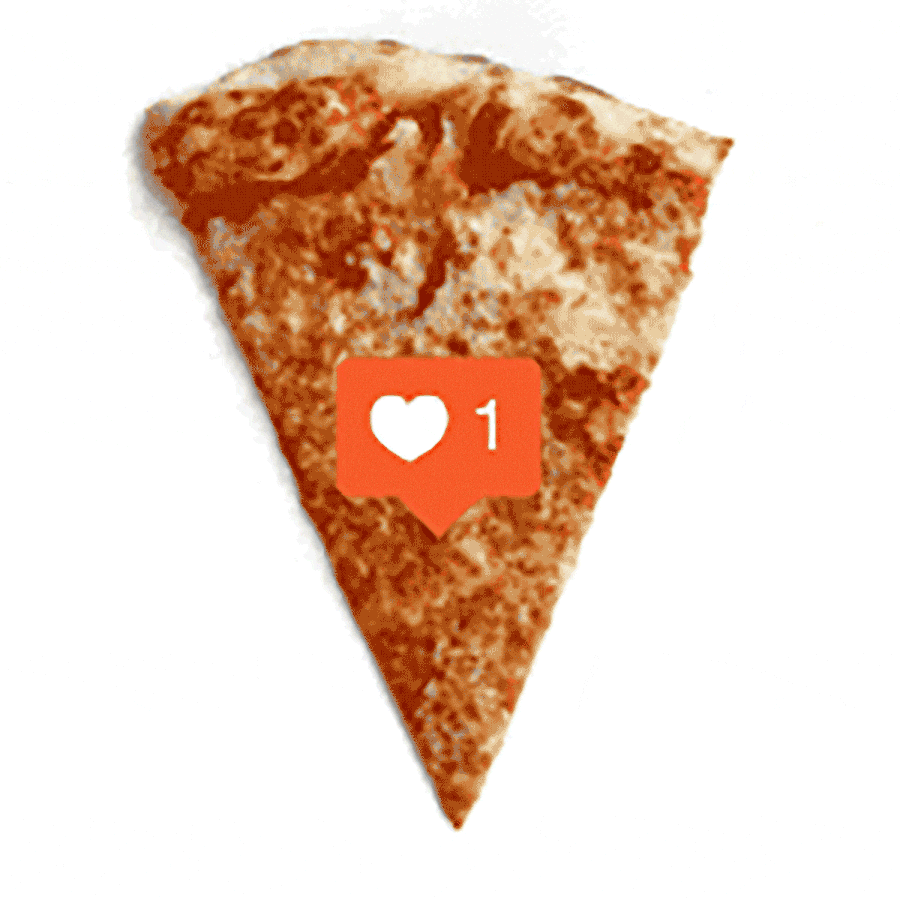 The benefits of social media for businesses.
In this day and age, almost everyone owns a phone, a laptop, a tablet, or all of the above. This rise in device ownership along with the rapid change in technology has resulted in an increase in social media usage. Social media has proven its benefits for individuals and businesses alike.
Businesses, in particular, are able to use social media to create content and drive traffic to their business' website without having to spend massive amounts of money.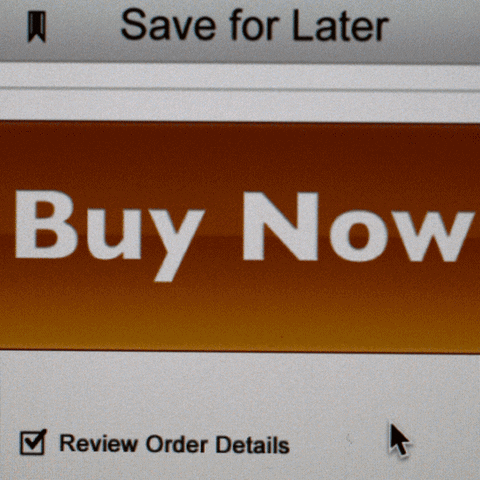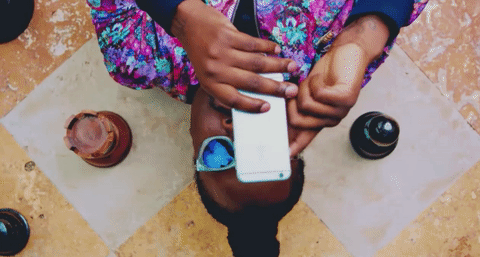 Other benefits of social media for businesses include:
Brand awareness – with nearly half of the world's population using social media platforms, it's the perfect place to get your brand out there. Promoting your brand on social media also means making connections with other businesses as well as your customers.
New revenue streams – With the Introduction of Facebook Shop and Instagram Shop a few years ago, it has never been easier for companies to create and generate revenue on social media. In fact, 80% of consumers now use Instagram to make purchase decisions.
Customer insights – through analytics, businesses can gain invaluable insights about their customers in real-time and in turn use that information to make smarter business decisions.
Collaboration – social media can significantly impact businesses that rely on growth through collaboration. Influencer marketing is the most common type of collaboration and the digital marketing activity with the highest ROI. 
The impact of social on a business' bottom line is becoming more apparent. When consumers have a positive social media experience with a brand or company, they are more willing to buy from that company and increase their spending.