A marketing refresh for a unique South Dublin office location.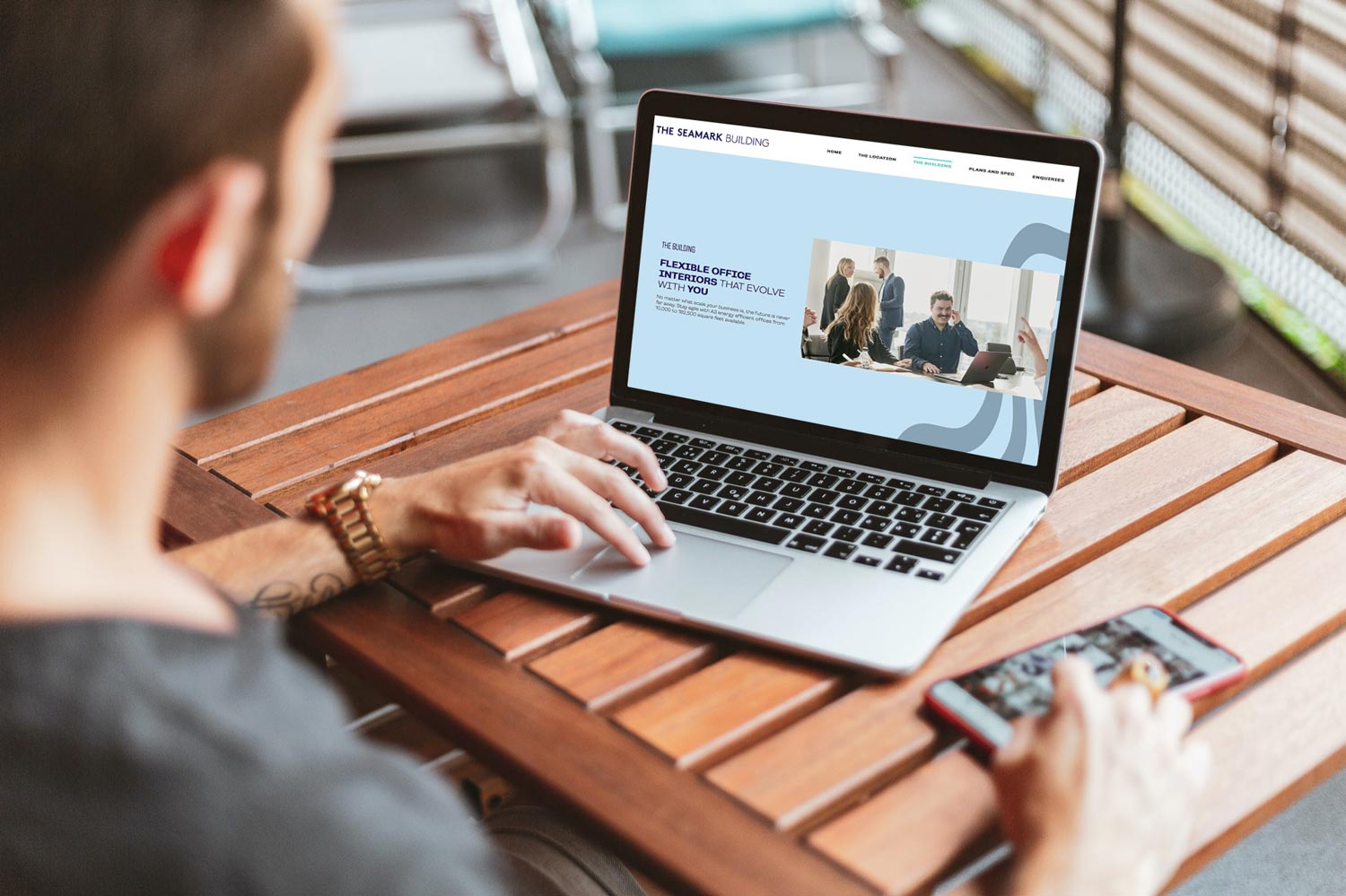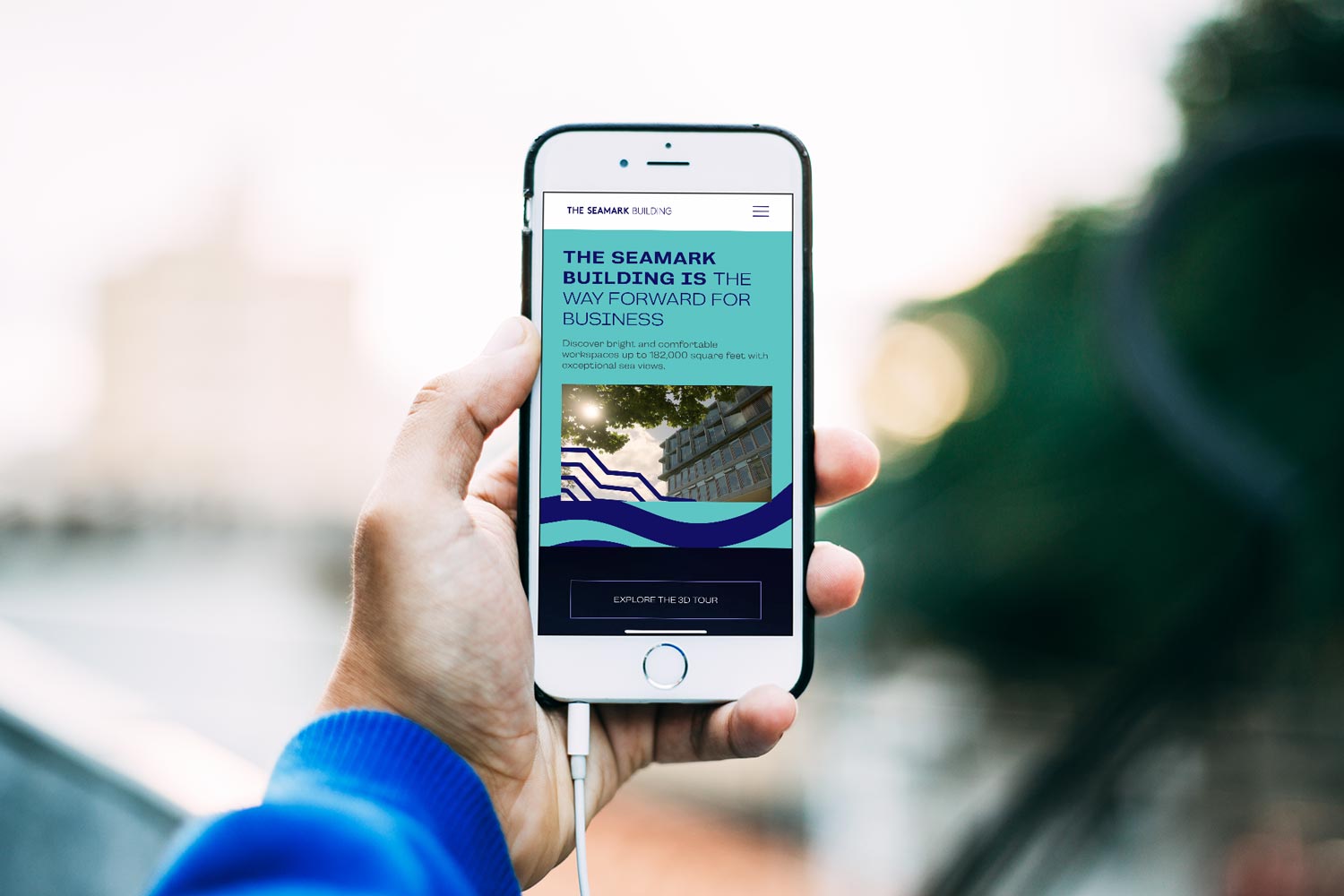 The Seamark Building is a LEED Platinum certified building with over 182,000 sq.ft of office space boasting incredible sea views. Situated on a versatile campus alongside three other office buildings, the task was to reenergize the Seamark website, photography, messaging and social assets in order to build brand awareness and market to potential occupiers.
Although launching the new campaign during an unprecedented time of COVID, amidst a Level 5 lockdown, the Seamark building brought new life and character to it's digital assets including a refreshed website, brand video and social messaging on LinkedIn.
The LinkedIn campaign built brand awareness and increased website visitors by over 1200%, landing the Seamark Building it's first tenants in Q2, 2021.