What our Google Partner status means for you.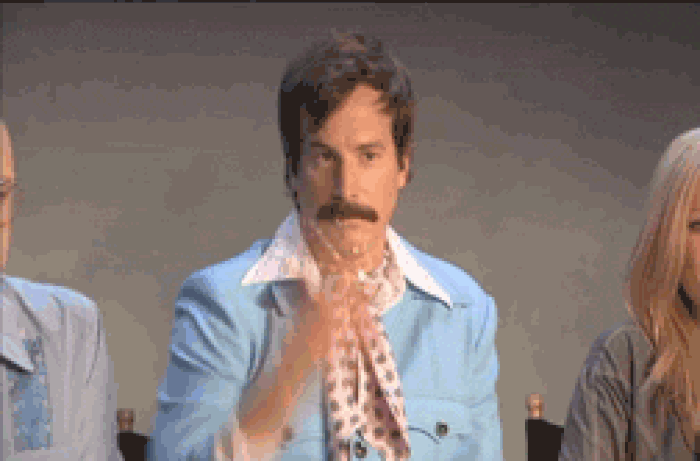 Originate have recently been granted Google Partner status!
This new status means means we are recognized for:
Maximizing campaign success for our clients

Driving client growth by maintaining clients' campaigns

Demonstrating Google Ads skills and expertise with certifications.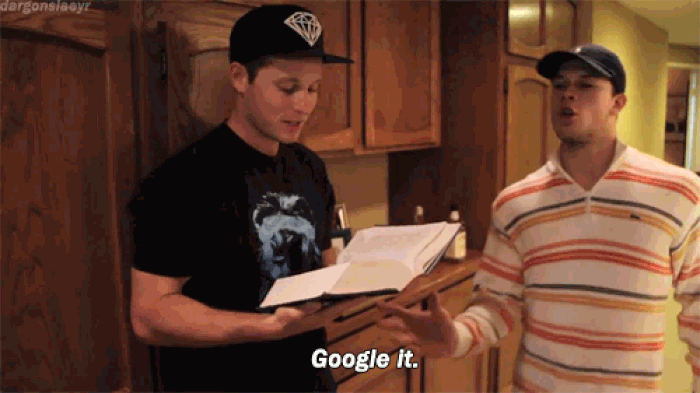 Advantages of the Google Partner designation:
Certified Analysts and Account Managers. Google certified managers and overseeing your Adwords* Accounts guaranteeing that you will receive the level of care that Google requires.
Complete Use of Applicable Features on Your Account. Full use of all the features and settings that Google offers in order to make sure the campaign runs most effectively.
Quality Customer Service. Regular reviews of our 'Master Account' by Google to make sure that we are delivering the quality of service that Google expects.
New Google Beta Features. Ability to use new Google features in your campaign before other companies which leads to an advantage over your competition!
Ability to Quickly Respond. Google Partners have access to Google reps and can get questions answered more quickly than agencies which do not have this certification.