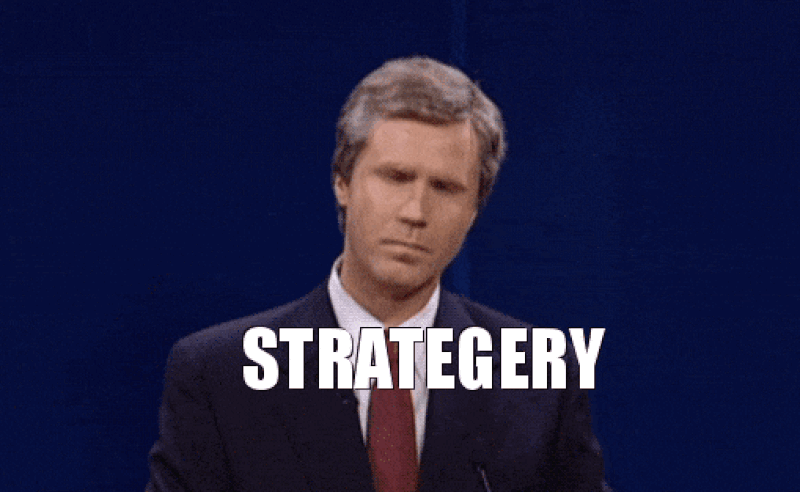 "Why is brand strategy important, anyway?"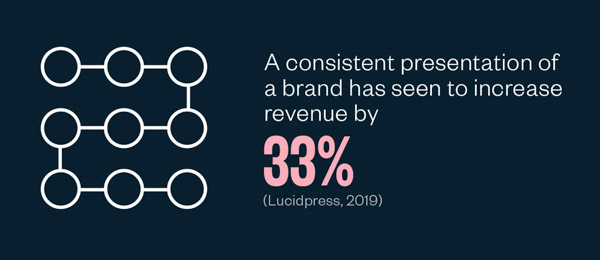 Definition of 'Brand': A brand is the emotional connection that customers have with your business. It is shaped by your name, logo, overall visual and verbal identity, marketing and advertising, and—most importantly—the experiences customers associate with you.
Now that we have defined what a 'brand' is, we realize that, a brand lives in the minds of the consumers. This means your most valuable business asset is out of your direct control. The good news is, we can take action to change the brand indirectly. Almost everything we do inside the business can affect your brand in some way — both negatively and positively.
The questions are, how do you know what actions to take and what changes to make in order to strengthen the brand? What are our brand values? How do our customers perceive us? Who are our customers? Who are our competitors?
This is where brand strategy comes into play and why it's so important.
Definition of 'Brand Strategy': Brand strategy is a plan to actively influence how people perceive your brand. It clarifies where your company is headed, what you are trying to achieve, and provides a map to help you get there. An effective brand strategy helps you cultivate a strong brand, it defines who you are as a business, and focuses your long-term goals.
From here, once you've done the heavy-lifting and laid the groundwork by answering these questions, crafting your brand identity is much easier.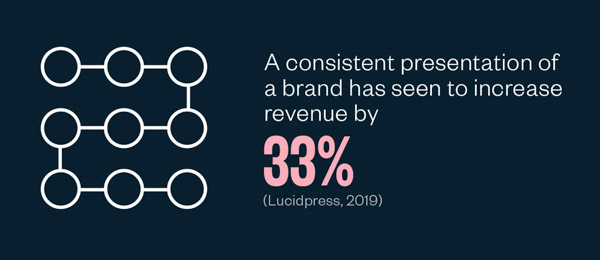 Some of the elements that are used in a branding strategy are:
• Why do you exist?
• What is your mission-in-business?
• What is your big-picture vision?
• What are the values that guide your business?
• Who are your ideal clients?
• Who are your competitors?
• What is your unique value proposition? (I.e., what differentiates your business from competitors).
• How does your brand communicate? (I.e., brand messaging).
Developing a brand strategy as an early-stage can help you avoid a lot of mistakes and save both time and money down the line. Developing a brand strategy as an established company can help you revitalize your business and tackle things from a new angle.
When combined, a well-designed logo and an effective branding strategy help organizations reach their audiences in an effective way.