For our second installment of Fresh Friday, we are bringing together all sorts of wonderful finds from the world wide web!
A round up of all things fresh from the world of branding, design, and beyond.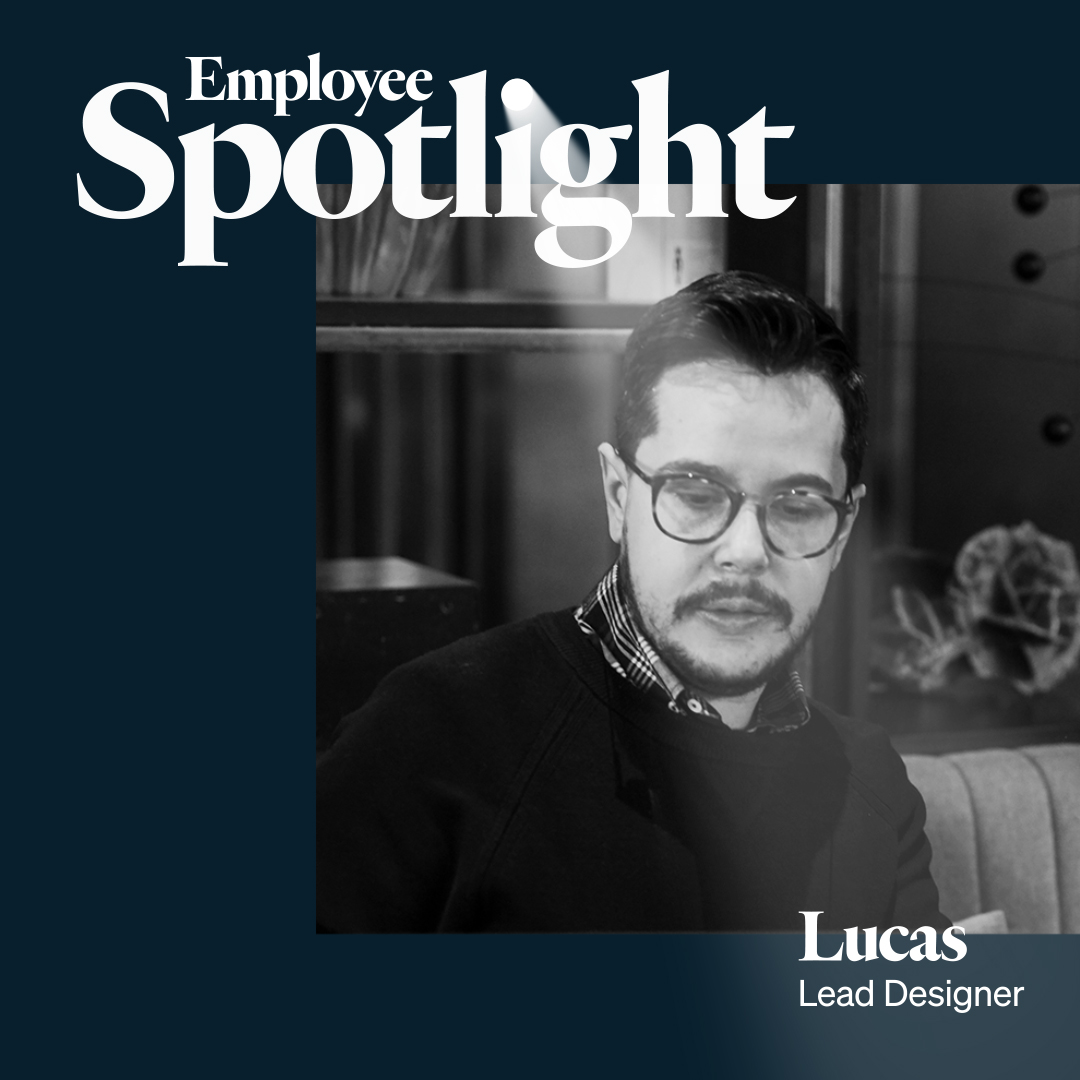 Meet our endlessly curious Creative Lead, Lucas.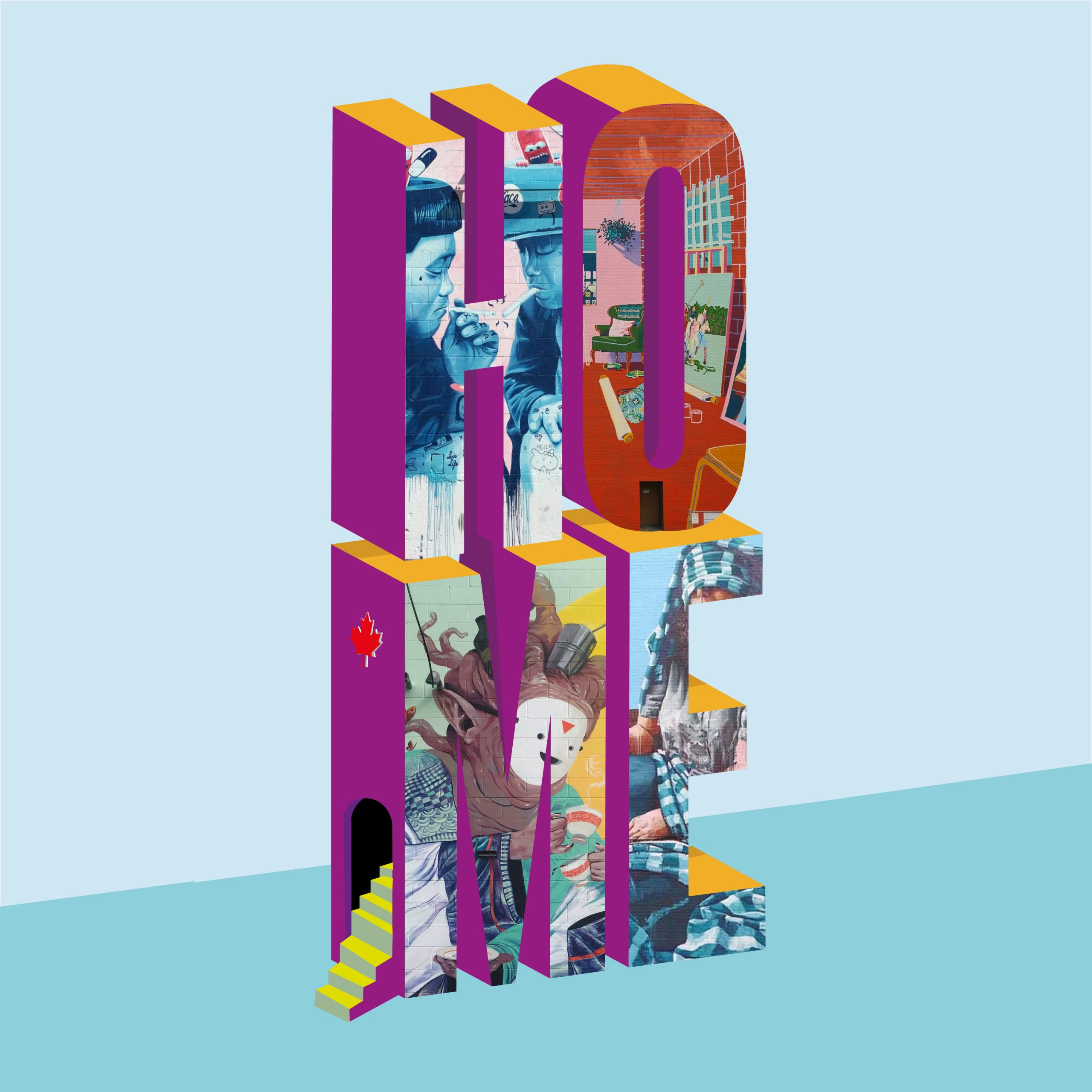 It's hard to believe we are approaching one whole year of working from home! This event has inspired our first theme.