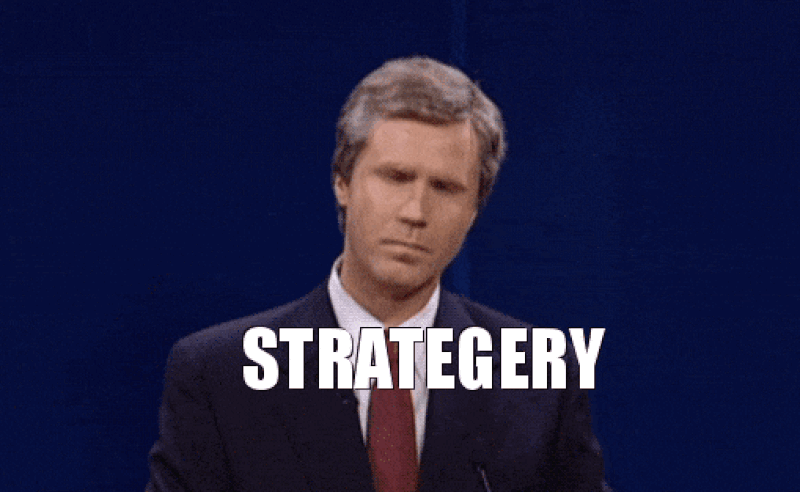 Often times, the terms brand and brand strategy are tossed around interchangeably without a clear understanding of what they actually mean, and how they are different from one another.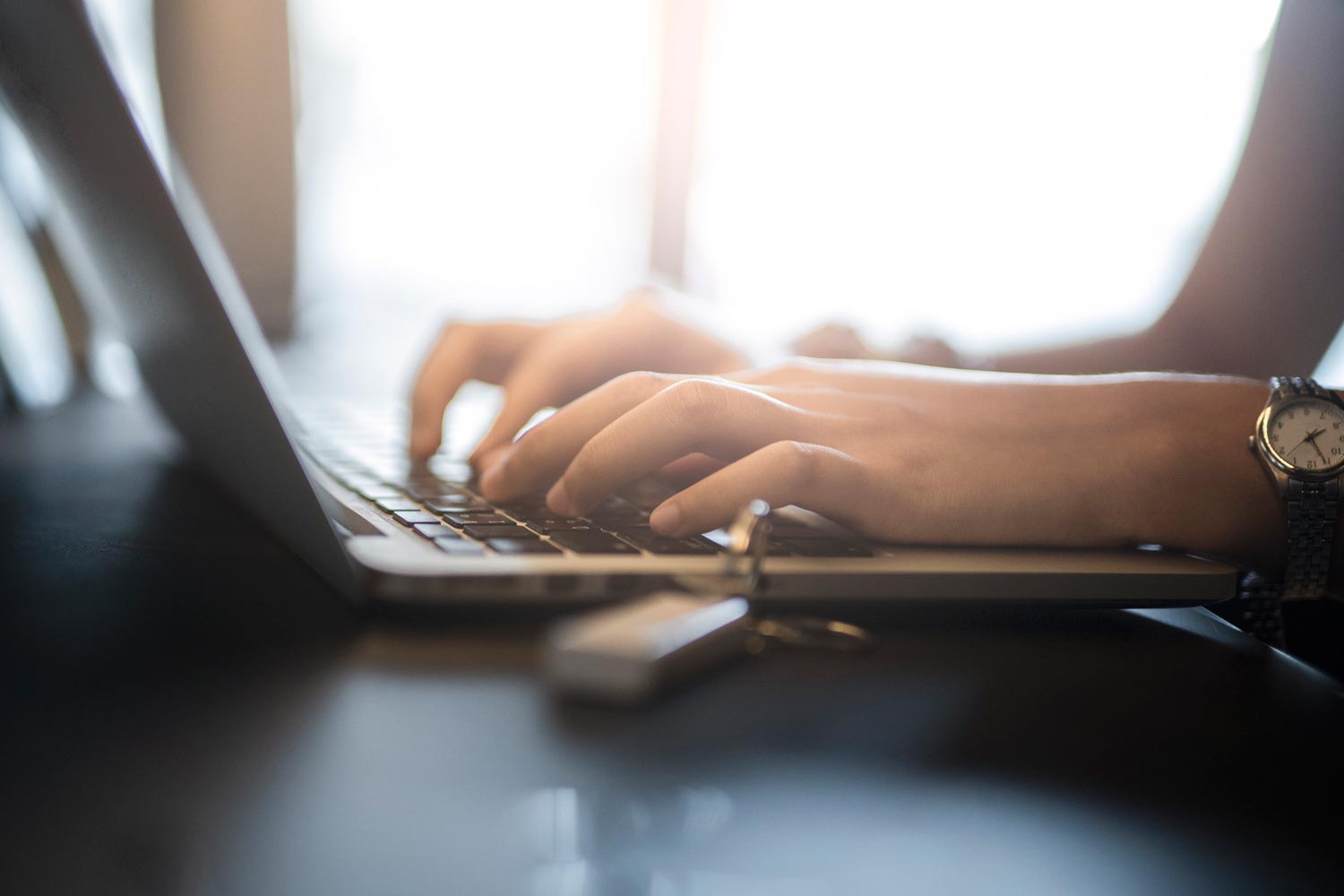 According to research by McKinsey the COVID-19 crisis in 2020/21 accelerated digital transformation by 3 to 4 years across all sectors. The impact of lockdowns, 5km limits, and retail closures made many people go online to produce goods and services,
We're looking for a highly energetic, detailed orientated Account Director with a passion for brand strategy and marketing.